Recently updated on October 25th, 2022 at 11:43 am
In the current era, different marketing strategies should not be seen as a cost to the business, but as an investment. Therefore Twitter is a great platform for online marketing. Twesocial for Twitter growth is quite popular now. you can see here for more information. It plays an important role in the growth of the business. This is why most business owners spent a lot on marketing. They are ready to go with any strategy that is capable enough to bring timely results.
They are ready to go for video marketing, SMS marketing, Push notifications in the form of both Android and iOS push notification, email marketing, and so on.
One of the reasons behind this is to increase sales on a massive level. Another reason is to make a brand recognizable on a global level.
But the question, is there any technique or a strategy that can get you the desired results in a less budget?
Well, the answer is yes, and here are some cost-effective viral marketing strategies.
1. Push Notifications
When it comes to viral marketing strategies, there is no match to push notifications. Push notifications in the form of both Android and iOS push notifications are capable enough to do a job for you without worrying about the budget. 
Push notifications are cost-effective yet a prime marketing strategy for many bigger firms. They provide you the ability to carry rich media. This means you can add images, graphics, videos, gifs, emojis, etc to enhance your chances of closing the deal right on the spot.
Moreover, they are automated and can be sent on a timely basis. This means you need not to worry about timings. It also provides you the ability to use segmentation and personalization. This enhances your ability to target the right audience and with the right products and services that they are particularly looking for.
This will not only bring new users to your platform but also help you to retain existing customers. This will help you to achieve your sales target easily.
2. Social Media Marketing
Gone are those days when your phones were used for communication purposes only. These days the technology is advanced enough. This makes it easy to implement it on any platform.
One such platform is social media. According to "Datareportal" Currently, more than 3.96 billion people around the world are using social media actively. Among them, more than 3.91 billion are accessing social media through their smartphones.
This means you are getting a well-stabled platform for advertising. To make it easier various social media platforms like Facebook, Instagram, YouTube, etc have several flexible plans as per your budget. This makes it easier to advertise on these platforms. They provide you with a cost-effective opportunity to increase your business on a global level.
Most above all, social media provides you an immense opportunity to earn free advocacy from your loyal customers through link sharing, tagging, tweeting, etc.
3. Host a webinar
There was a time when newspapers, pamphlets, and other such mediums were used for advertising. Consumer spending as well as behavior is changing dramatically especially in the COVID-19 pandemic. Therefore now the scenario of marketing has been completely changed.
The digital revolution has so changed the methods of marketing that you can directly promote your business on a global level. You can do this via digital-live interaction. 
Yes, we are talking about the webinar. What you only need to do is, to get one of the best speakers from your organization and host a live webinar on some interesting topics.
The more interested and attractive the topic will be, the more are the chances of high gathering. There are many online platforms that allow you to use their platforms for free. There are also some other platforms that charge you less but provide you the ability to host a live webinar to a number of audiences as per your requirement.
This will help you a lot in promoting your brand. Moreover, it will take less time to mark your presence in the global business community.
4. Blogs and Guest posts
We are living in a digital era, where most of the audience likes to spend time watching informative videos rather than to go for collecting information from books.
Even today, there are a huge number of people who like to read books, magazines, and blog posts. There are many who utilize digital gadgets for reading online. This provides you with an immense opportunity to share information via blogs and guest posts.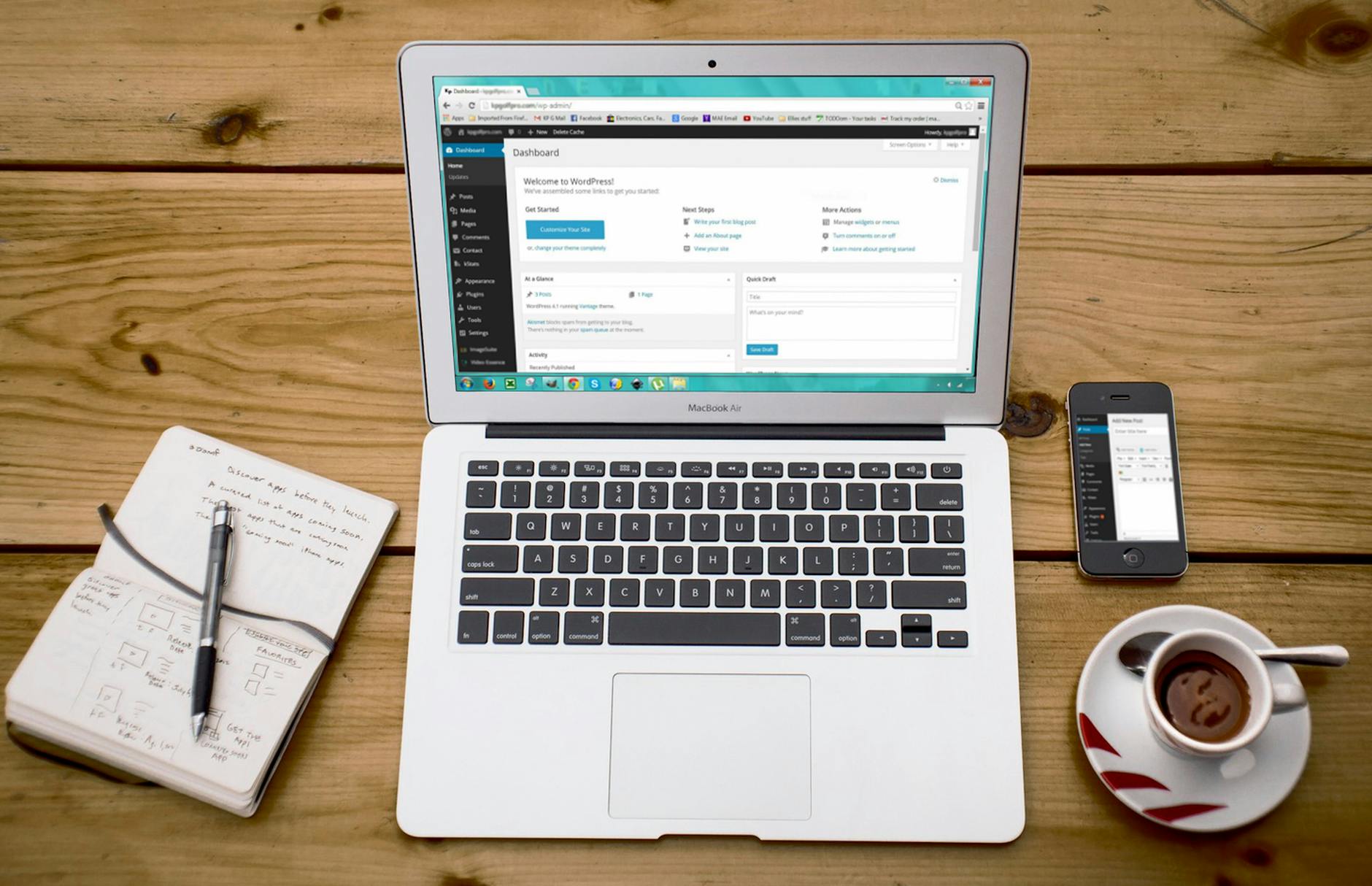 Blogging has provided effective results in the past few years and its ability to gather more audiences are increasing on a daily basis. 
So, if you are looking for a cost-effective marketing strategy, blogging and the guest posting is the one you can go with.
5. Utilize links from service providers
One of the best ways to earn visitors' attention is to increase the visibility of your website. For this, you need to increase your website ranking.
You can do this by getting high-quality backlinks. Now it may seem costly but you can do it in an easy yet cost-effective way. For this, you need to build good partnerships with service providers or business partners. The thing is, this will provide you with an instant source of untapped link potential.
Once you are done with getting high-quality links, all you need to do is to give a few minutes to email. Email marketing strategies will do the rest of the job for you.
Conclusion
When it comes to cost-effective viral marketing strategies for growing business, there are many. But when it comes to rapid results there are few that can provide you with the same. Some of the best among those are presented to you here.
Author Bio: This article is contributed by Hollie Dyer for Wonderpush,  which provides you an easy and cost-effective way to market your brand. It provides you with both Android and iOS push notifications to boost your marketing campaign.