Can you imagine your life without the internet? What do you do when your internet stops working? Does your life stay unaffected or do you feel like you have lost a major part of your existence? We are asking all of these questions to make you ponder over the importance this single piece of technology holds in your life. Thinking of living without it just makes shivers down our spine. 
We have become greatly dependent on this technology, cannot deny this fact. When used correctly, it can do miracles for us. Therefore, it is true that the internet is amongst the most valuable things in our life, and choosing the connection that best meets our requirements is the need of the hour. 
That is why people feel overwhelmed when selecting an internet service provider for themselves. They feel like all of their lives and productivity depends on this single decision. We completely understand. Such thinking is quite normal. 
Keeping all of this in mind, we have written this article for you. We have done a little research, talked to some experts, and come up with the top five tips to consider when choosing the best ISP for yourself and your family. So make yourself a nice cup of coffee, get comfortable, and keep reading.
1. Determine Which Providers are Present in Your Region
Several internet service providers provide their services nationwide; however, that does not certainly imply that their services are present essentially in all zip codes. Hence, it is important for you to conduct a little research of your own and see which ISPs operate in your zip code before you go ahead and make a final decision. 
Moreover, always keep in mind that rates and charges can differ from region to region, thus even if the provider you had signed up with in your last home is accessible in your new home, it can essentially be costlier at the new location. 
2. Identify Your Requirements
Always identify your needs and requirements before you step out to make a purchase. Think about your budget and then make a list of all the features that you wish to have in your ISP. For example, if you are an avid gamer who can't afford interruptions while playing games online, then you would obviously think of signing up with ISP offering plans and deals that guarantee high-speed internet.
Several ISPs offer plans that not only provide you with amazing speeds but also keep you away from the hassle of contracts and data caps. One such provider is RCN. By signing up with RCN Internet Español, you can get access to high-speed internet at affordable rates. Moreover, its customer service department provides assistance in both English and Spanish, making it a great choice for Spanish speakers. 
On the other hand, if you need the internet just to surf the web or check your daily emails, then subscribing to an internet service provider that offers satisfactory speeds but great deals would be the way to go. Hence, you must always identify your requirements and then make a decision accordingly. 
In addition to this, always remember that if a lot of people are using the internet simultaneously, then you will need high-speed internet that works smoothly. This means that if you reside in a tech-savvy, busy household, then you would obviously want to select one of the speedy internet alternatives accessible to you. 
Also, keep in mind that these plans can be easily altered. In simpler words, if at some point in life, you feel that you require more speed than the original speed that you have signed up for, then you can easily change your plan by calling your provider's customer care department. 
3. Research the Provider's Customer Service
Customer service plays a very important role in attracting new customers. If a company's customer service department has a good reputation then more and more customers would interact with that company. So when you are looking for a suitable ISP, look into its customer care department, call them to clear your queries, and if they give you answers instantly and treat you with respect, then you would know that the provider is the perfect fit for you. 
Why are we emphasizing a lot on the customer service department? Well, because you can't sign up with an internet service provider that is not available around the clock to cater to your internet-related issues. These issues can occur at any time of the day. Thus, it is very important for you to see what the provider's customer service is like, so you can make the right decision. 
4. Check if the Provider is Reliable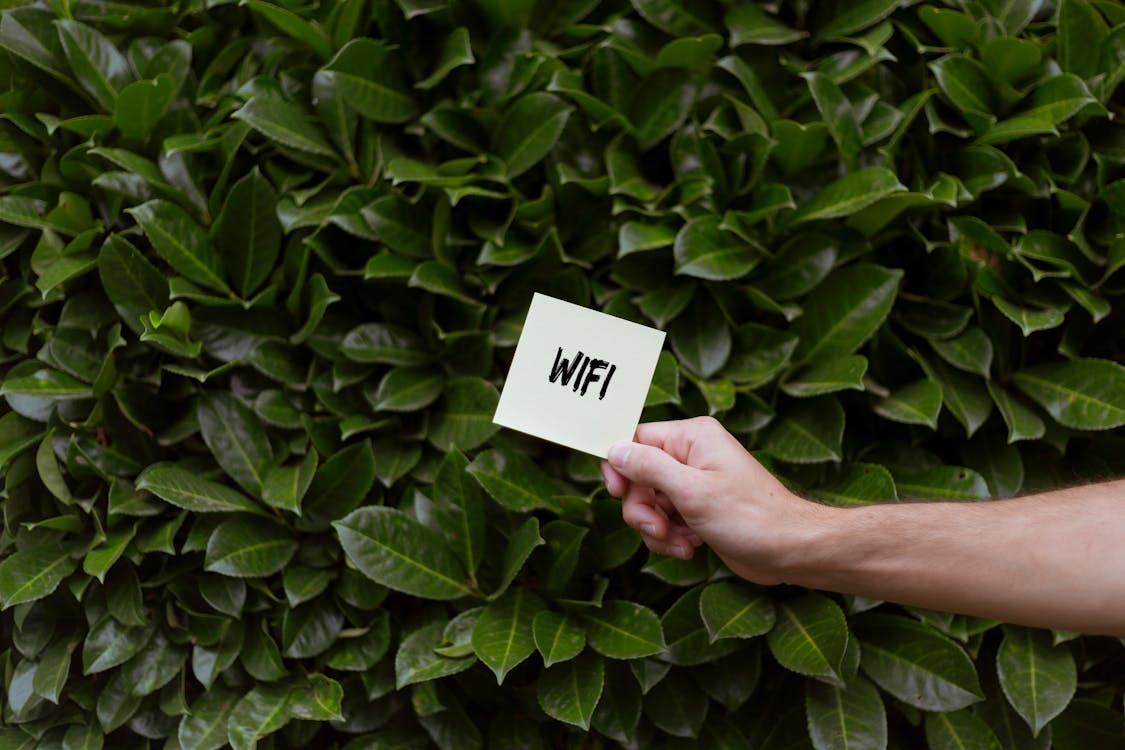 We are saving the best for the last. Yes, reliability is the greatest element, particularly for business customers. Having an unreliable and weak internet connection is not only stressful but also inefficient. If you are a part of the huge digital industry, then you can't really take the risk of signing up with a slow and unreliable internet connection. 
So how can you go about this? The answer is simple. Just select an internet service provider that provides you with a Service Level Agreement (SLA). SLAs essentially are contracts that clearly state how dependable the connection must be. 
Final Words
We hope the top four tips mentioned in this article will help you make the right decision. Just look at your budget, consider your needs, and then sign up with a provider that best meets your interests.