Recently updated on October 25th, 2022 at 11:15 am
If you are looking to get a reliable internet connection and you are confused about the ISP you must choose, you'll find all the information about the most reliable ISP'S in the US in this article. We are all aware that the internet has become an absolute necessity these days. So you should choose an ISP very wisely. 
Though you can find multiple options in the market of ISP's, you must choose one that offers the best packages and high internet speeds. Our favorite ISP includes Spectrum internet, Windstream Internet, AT&T internet, CenturyLink Internet, and COX internet connection. All these ISP's offers the best internet packages and features. 
1. Our Favorite Spectrum Internet
One of the most famous ISP's in the US is Spectrum internet that offers high speeds and many added benefits along with internet connection. You get a high speed of 100 Mbps for as low as $49.99 a month which is a regular internet package offered by Spectrum.
Why you should get Spectrum?
There are many reasons to choose Spectrum internet connection, we are mentioning the perks of choosing Spectrum below:
Spectrum offers a promotional discount to all users, you get to save more for 12 months.

Not only a discount, but Spectrum also offers a free internet modem, for which you usually get charged $10 each month. 

If you want to get rid of all the hassle of a contract, you can get it with Spectrum because they do not require any contracts.

Spectrum provides a flexible internet connection, you are free to connect your devices with a nearby Wi-Fi hotspot and you'll be able to use your internet without any charges. 

You don't have to pay any hidden charges, everything will be clean when you'll be signing up with them.

You can also bundle up your packages with Spectrum TV and Home phone service, at any point, if you want to. It also helps to save some extra money. 
2. Windstream Streaming Fast Internet
You don't usually get the option to choose a fiber-optic connection. Windstream kinetic internet is a fiber optic option that you have, if you want uninterrupted internet signals, you can opt for them. The internet speeds are different for each location but to give you an idea, you can get 100 Mbps internet for only $45 a month.
Why Windstream?
Let's dig into reasons for choosing Windstream internet:
Windstream offers the most secure internet connection and they have won an award for their internet security. Since we use the internet for work and for paying our bills or shopping, we need a secure internet connection, that is offered by them.

Windstream offers promotional discounted rates to all new users. 

You can get parental controls and keep the check on your kid's activities online. 

You get unlimited internet.
3. The Most Famous AT&T Internet
If you want the best connection that is loved by all its users, AT&T is the right fit. They offer different internet packages for different locations. You can get 100 Mbps internet for $49 a month.
Why AT&T internet?
The reason for choosing AT&T are mentioned below:
You get promotional discounts as a new user. 

AT&T offers the best whole-home Wi-Fi that enables you to get a strong Wi-Fi connection, all-around your home. 

AT&T offers the best TV service, that you can get, and take advantage of the best cable TV service. 
4. CenturyLink Internet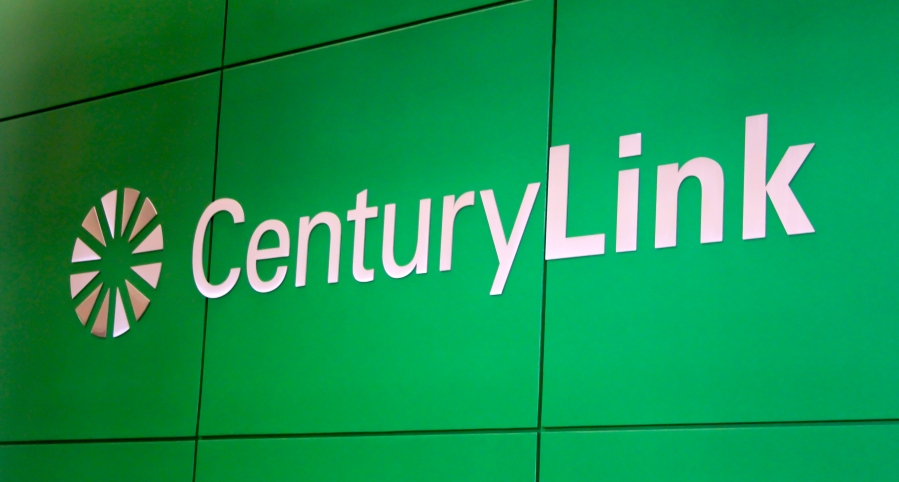 Image Source: https://bcer.com/
The best DSL internet in the US is CenturyLink. They have millions of users all around the US. Internet speed and packages offered by them vary according to location. They offer 100 Mbps for only $50 a month. 
Why CenturyLink?
CenturyLink offers the best prices and you get a price lock with their internet connection.

It offers internet at discounted rates and it stays the same for as long as you use it.

CenturyLink does not require any contracts and if you cancel their services, you won't pay any ETF.
5. COX Internet
COX is one of the best broadband cable internet options. Their packages are different for each location. You can get 200 Mbps for around $50 a month. 
Why COX?
You get unlimited internet with COX.

They offer promotional discounts. 

COX offers the best bundle packages you can get.
Wrapping Up
No matter which ISP you choose, make sure that it fulfills your requirements. You need to mention your usage to the sales agent before you make a decision.