Companies and businesses that rely solely on data and facts rather than their intuition to make decisions are the ones that accomplish much higher levels of labour productivity than their competitors and outperform their peers. If you wish to increase profit in the construction business but don't know how you can use data to enhance labour productivity, this blog is for you. 
What Is Data-Driven Decision Making?
Data-driven decision making is simply the idea of relying on data to make all business decisions instead of using intuition or gut feeling. It involves collecting valued data, analysing it, and using it to develop a course of action for the business. It also involves gathering and analysing historical information to figure out trends and make future business decisions based on whatever worked well in the past. 
The success of the data-driven approach depends a lot on the quality of the data gathered and the value of its analysis and understanding. However, if you develop the right data-driven culture in your company, you can easily repeat the process to boost your overall labour productivity and increase profits.
5 Ways to Make Data-Driven Decisions to Enhance Labour Productivity
1. Start with Recruitment
To enhance labour productivity, you can begin by hiring productive candidates, and for that, you can use data! Companies that focus on insights from data to develop their recruitment strategies have higher productivity levels. You can use data to gather essential information about your workers, such as their skills, areas of interest, creativity, innovative thinking, decision-making power, leadership capabilities, etc. By analysing multiple data points and asking relevant questions during interviews, you can gauge how efficient the candidates are and whether they fit in well with your company.
2. Provide Better Professional Development Opportunities
To earn more profits, you need to keep up-skilling your workers. You can do this by providing better and more engaging on-the-job learning opportunities. Thorough data analysis will give you a clear picture of your workers' strengths and weaknesses and highlight where they need to improve. Using this information, you can develop customised learning solutions for each worker and ensure they have the right tools to meet your business's needs. 
3. Invest Time in Enhanced Decision Making
A data-driven approach can help you make an informed decision about your business. It provides an opportunity for you to understand the employee journey, fix issues, and grow engagement when required. A data-driven approach also helps foster transparency and assures quicker decision making. The information can help your workers make necessary corrections in their tasks and become productive sooner without hassles.
4. Be Empathetic
A data-driven system to analyse your workforce, increase labour productivity, and boost company profits won't be fruitful if you don't practise empathy. It would help if you patiently listened to all your employees. As a responsible employer, you must always be empathetic and give your employees a helping hand when they need it. When you empathize with your employees, understand their problems, and try to solve the issues they're facing, you make them feel cared for and cherished. They become motivated to perform better. To make this process more effective, use available data to make informed decisions.
5. Train HR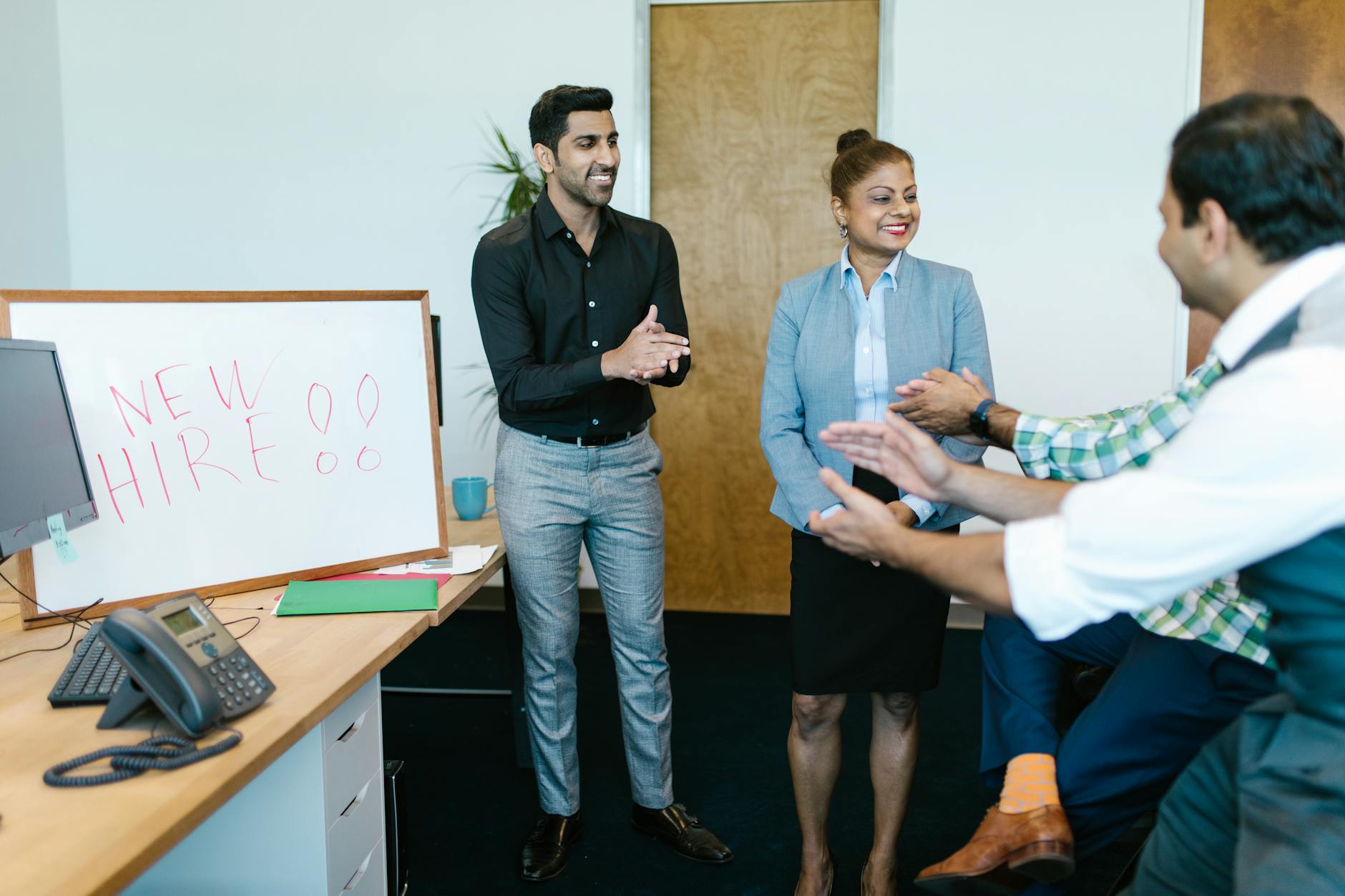 Lastly, all employers must train people in their HR departments working towards boosting labour productivity. These are the people who actually need to use data-based tools to execute changes. They must be data-savvy and be able to create strategies and implement changes. It is the job of HR employees to ensure the entire workforce gets an experience aligned with their needs.
Final Words
All businesses need to lay the foundation for a data-driven approach and build an organizational culture that values data. After all, data can help you make better decisions, enhance labour productivity and increase profit in construction.