Recently updated on September 15th, 2023 at 08:03 am
"You need to have money to make money." This will be something that you may often hear, but what does it mean?
To answer that, we also answer one of the common construction questions: What are stage payments?
Construction companies commit to big projects based on stage or progress payments. This way, they do not need to carry the financial commitment of a project from start to finish.
If your projects span months or even years, this is a good agreement to make between customer and contractor at the beginning of the contract. Read on to find out more about stage payments.
Payment Options
There are various ways to collect payment for projects: full at beginning or end, deposit upfront and the balance at the end, or stage payments.
In simple terms, stage payments are payments made throughout a project; often, every month. Also called progress payments, they are a percentage of the total invoice amount paid to a contractor slowly over the entire project. Some opt for regular stage credit card payments while others choose stage online payments.
How you choose to invoice a customer depends on many different factors, but a few of the more common such as having a free invoice template word are as follows. You can use these points as a guide to understanding construction payment management.
1. Time and Material
Based on the length of the project and the cost of the material, this is a simple billing method. It requires keeping track of all your material and labor costs, plus the mark-up you will be making to calculate your invoice amount.
2. Cost Plus Subcontractors
This is similar to time and material billing. It takes into consideration the cost of a project, as well as any subcontractors and their markups. This covers each area of a build, from plumbing and electrics to tile roofing installation and exterior wall safety checks. Every detail needs to be taken into account.
3. Lump Sums
Lump-sum payments can be done when the cost of a project is easy to estimate. This is often done on smaller projects with little financial outlay for a contractor and is generally billed at the end of the contract.
This is where stage payments come into play on longer projects with bigger financial commitments.
Application for Payment
An application for payment needs to be done by the contractor when a stage payment is required. Often, the company will send a site manager out to assess the progress on the job before payment will be made.
Once this has been done, the request will be processed and the payment will be made. All of this can sometimes take up to a week to be done, so it is important to know your timelines well.
A payment application process must be outlined at the beginning of a project when a contract is agreed up.
Why Should I Opt for Stage Payments?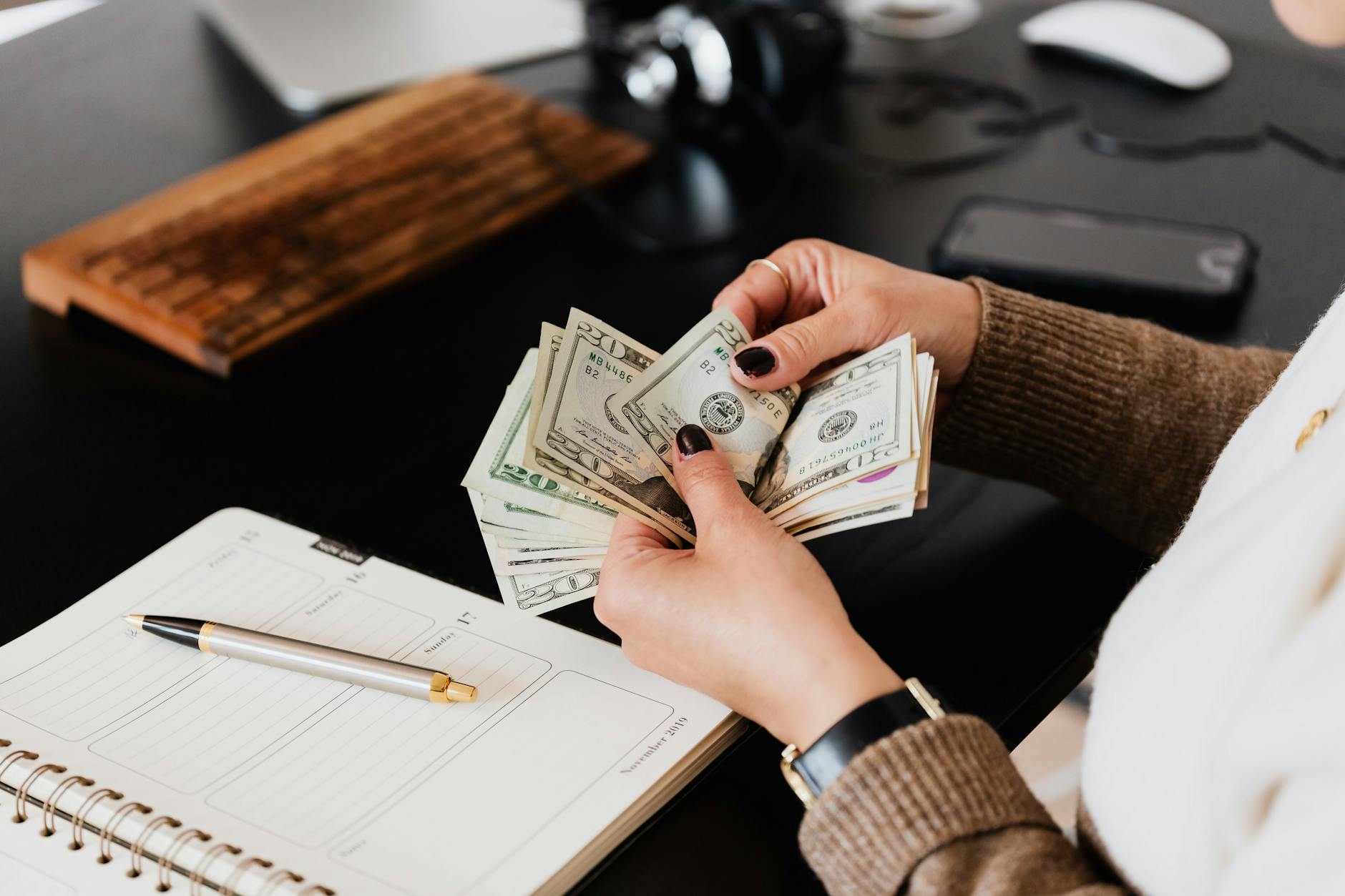 Now that we know what stage payments are, let's take a look at some of their benefits:
Getting paid as you go

Avoid financial strain or debt

Easier to foresee payment problems or financial issues with the customer

You can stop work if there are payment issues, all without causing a huge strain on your company
"What Are Stage Payments?" Answered
Stage payments are a great way to rid your project of the unnecessary financial burden and iron out any payment kinks in new contracts.
Now that you know the answer to the question, "what are stage payments in construction," have a look at what options you can put in place for your business.
Why not visit our tech and business categories for more insights?