Recently updated on October 25th, 2022 at 11:16 am
To date, everyone has heard about the name bitcoin, but there are a few things you may not understand about it. As bitcoin is the only digital cryptocurrency that is gaining so much traction right now, there needs to be much research that has to be done. We have to look at some interesting facts about bitcoin to know it better. 
1. The mystery inventor of bitcoin cryptocurrency:
Satoshi Nakamoto, a person or group of persons, presented Bitcoin to the world in 2009. Nakamoto disappeared from the internet right after bitcoin became famous, and nobody knows whether he is dead or alive anymore. He is extremely mysterious and the only form of communication with him is through emails or messages. 
Nakamoto is the only one who has a rich bitcoin wallet. He is one of the wealthiest on the planet due to his bitcoin balance. Even one unit of bitcoin is named after him. One satoshi now equals some quarter of a dollar. Approximately 100 million satoshis are required to create one bitcoin. To create a dollar, you'll need around 15,800 satoshis, according to current bitcoin trading, which change a lot.
2. The mining process needs a lot of energy: 
Mining bitcoins is a long-consuming and expensive process that requires a lot of money, time, and electricity. The use of dedicated servers is required for bitcoin mining. The faster you analyze the data, the faster the block will be posted to the blockchain, and you'll earn more bitcoins. A small country like Ireland can be powered through the amount of energy consumption that is required to mine bitcoin. 
3. Bitcoin is a limited currency:
Many believe Bitcoin is an infinite resource, but this is simply not the case. 21 million bitcoins is the limit.  There are a variety of reasons for this, some of which are related to the strain on the Blockchain Network due to the computational power required to conduct transfers. Crypto trends has more information on this subject.
The fact that only 21 million Bitcoins are permitted to circulate has a variety of impacts on the international cryptocurrency economy, some of which are beneficial and others of which are vexing. But one thing is certain: efforts to circumvent this restriction have been made.
In particular, during the early days of cryptocurrencies, a hack occurred that enabled the simultaneous transfer of billions of dollars in Bitcoins. While the bug was soon reduced and repaired, the system burden at the time was enormous. The Blockchain network and miners both suffered a lot as a result of the transaction, and the value of Bitcoin dropped significantly as a result.
4. Bitcoin cannot be technically banned: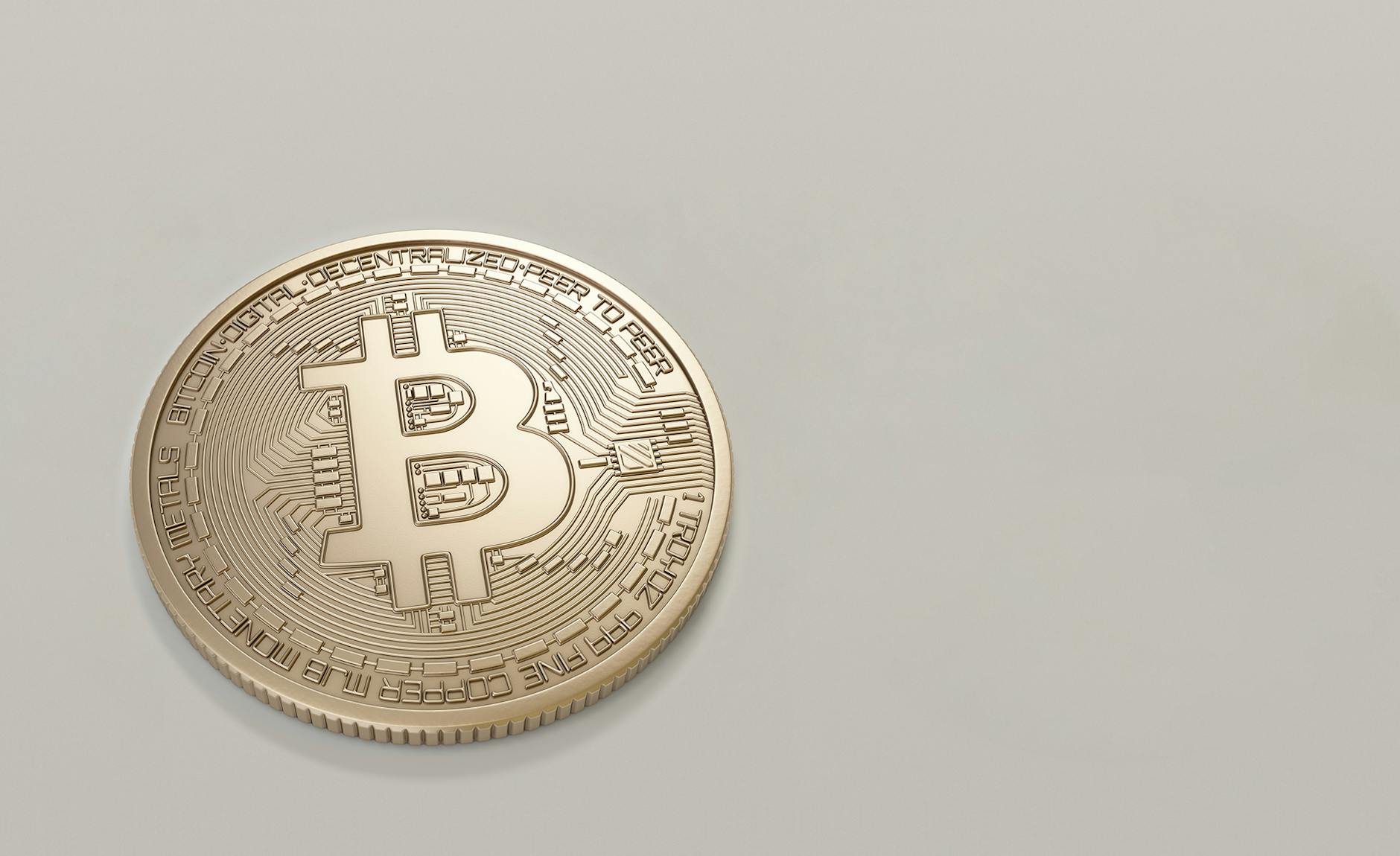 There are only a few countries that have fully welcomed bitcoin, like the USA, Canada, and the likes. But there remains the seal of approval to be received from few other countries that are still skeptical about what kind of cryptocurrency bitcoin still is. Some countries like Bangladesh and others have strictly banned the usage of bitcoin. 
The most widely circulated rumor about India's 'banning' cryptocurrencies has a few legitimate causes, like central banks losing revenue and the lack of government control owing to decentralized governance. But people should realize it is not possible to stop trading bitcoins as anyone can own and open a bitcoin wallet anywhere. Regulations may be in place, but the bitcoin market cannot be stopped.
Conclusion
Hopefully, these facts about bitcoin will enhance your knowledge about this volatile cryptocurrency called bitcoin. More research has to be done before one invests in bitcoin as it is a very unpredictable cryptocurrency. One day it might have value and the other day it might not.