Recently updated on March 17th, 2019 at 10:41 am
As Windows 10 emerges as one of the most popular operating systems today, it becomes essential that you know it better. While the features of this OS are already making a winning impact on the users, there is much more than it offers. Let's talk about the 10 best free and impressive apps for Windows 10 that are making the user experiences truly superlative.
Skype, the popular chat application that facilitates long-distance communication, integrates well with Windows 10. Although you may already be using a video chat service, this one is likely to give you quality experiences. Skype not only facilitates communication with friends and family but also enables you to send pictures, share screenshots for troubleshooting-related communication, and even opt for translation.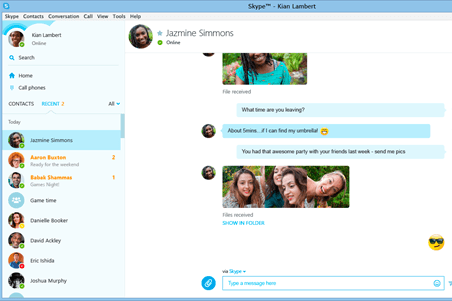 2. Cloud Storage

:

Dropbox
If you are looking for free online storage on the cloud, then Dropbox is the ideal choice amongst Windows 10 application. The first-time user gets 2 GB worth of free storage. The software allows you to view pictures and videos using a grid. Similarly, you can view documents as a list. Alternatives like Box and Google Drive can also be used instead of this particular application.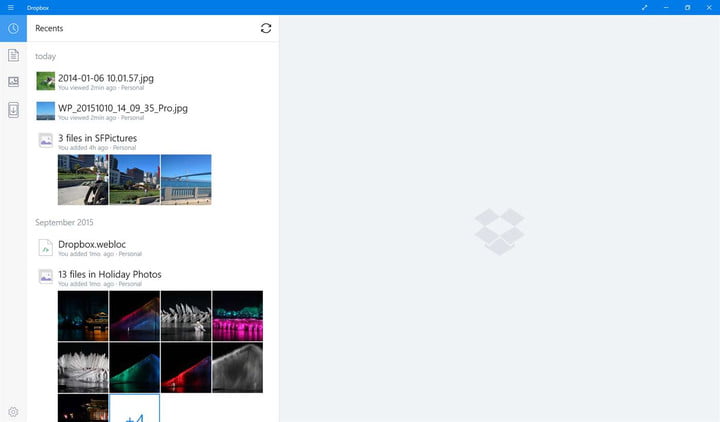 Next on the list of 10 best free applications for Windows 10 is Libre Office. This software suite offers a complete range of productivity applications such as Libre Writer (similar to MS Word), Math (used for creating and editing mathematical formulae), Calc (MS Excel), Impress (Powerpoint), Base (for database management), and Draw (graphics editor).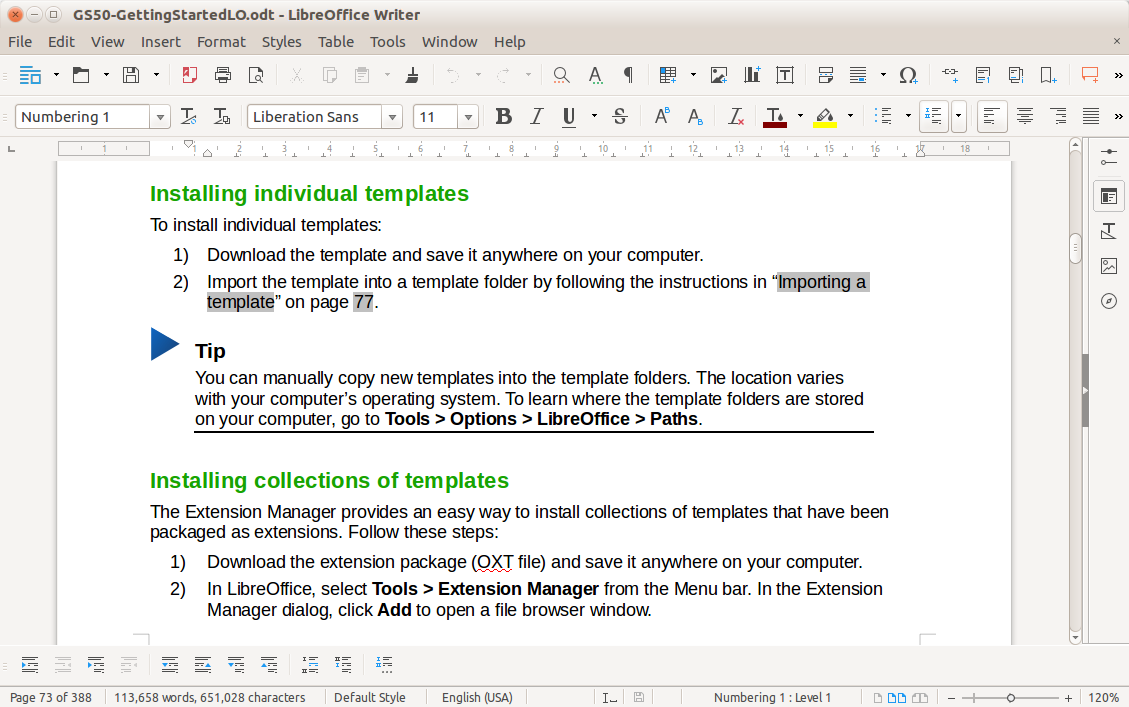 4. Entertainment:

VLC
VLC comes ahead as the best media player for Windows 10. An open-source media player, VLC supports TagLib and various other video customization options. There is a lot that you can do with this application, from downloading YouTube videos to streaming online content and playing different audio/video formats. If you use your Windows 10 system for entertainment purposes, this is one application that it must have.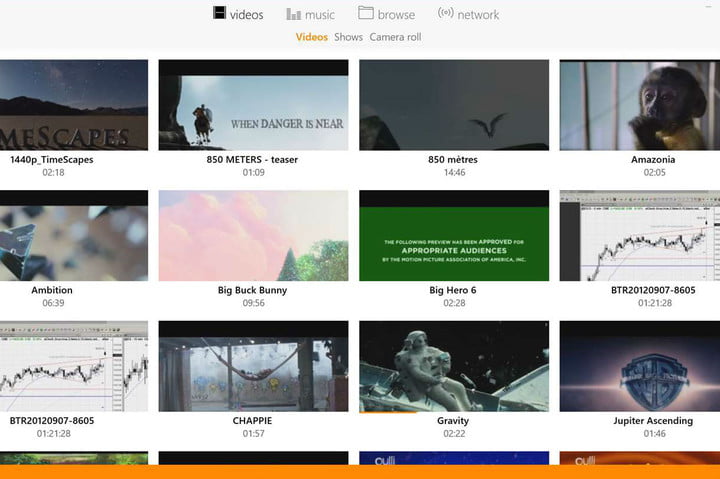 Another free Windows 10 application that is much acclaimed is Adobe Photoshop Express. Even if you are required to pay for Adobe's full suite, Windows 10 is compatible with a free version of Photoshop. This version provided limited access to the photo-editing tools of Photoshop so that you can use it for customization. An Adobe ID login is required to make this app work.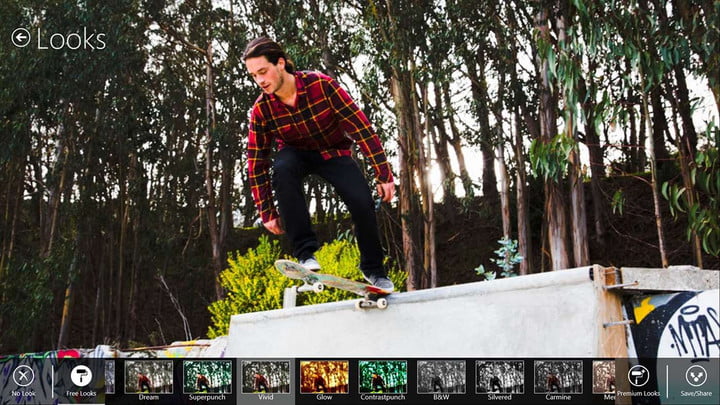 If you are an avid music lover, then Pandora is the right Windows 10 application to have. It works amazingly well with both desktops as well as mobile devices, making it ideal for all users. Pandora is compatible with the Xbox One and is revered for being more Windows-friendly in comparison with AudioCloud and Spotify.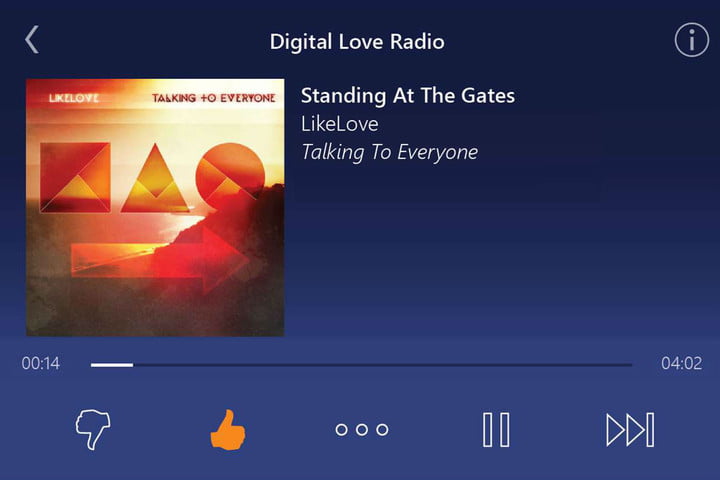 Instagram's Windows app is another free app that enhances social experiences for Windows 10 users. A feature-rich application, it offers the Explore tab, private messaging through Instagram Direct, an update bar at the top of the feed, and numerous other tools. It has witnessed an increased integration with desktops running on Windows 10 version.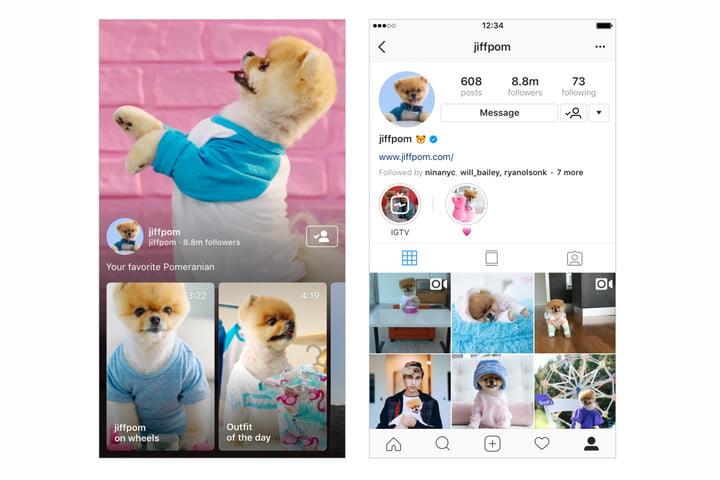 Having weather updates on your system is a cool thing and the free Weather Channel app for Windows 10 does a great job. It helps you to keep track of real-time weather alerts, forecasts, and more. The downside of this app, however, is that it requires you to create a Weather Channel account to unlock a majority of useful weather alerts.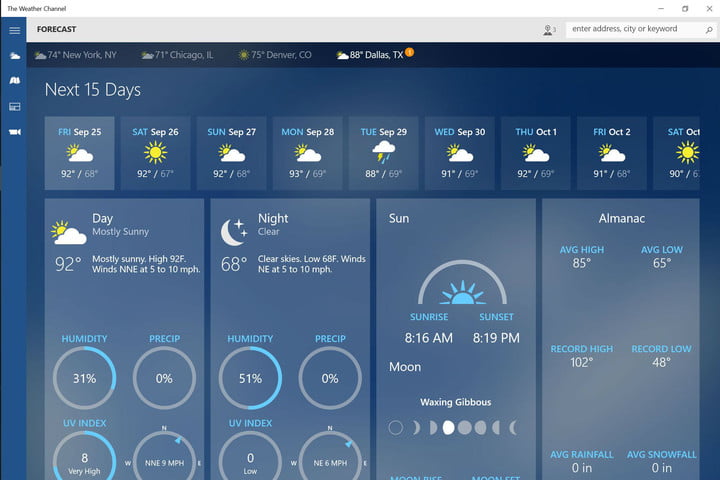 Featured next on the list of 10 best free apps for Windows 10 is Wunderlist, which enables the users to plan, make lists, set reminders, collaborate with others, add details to the lists, and carry out a range of actions. Since the application is compatible with the Windows 10 operating system, it can be used for creating smart reminders as well as instantly adding events to Wunderlist using Cortana.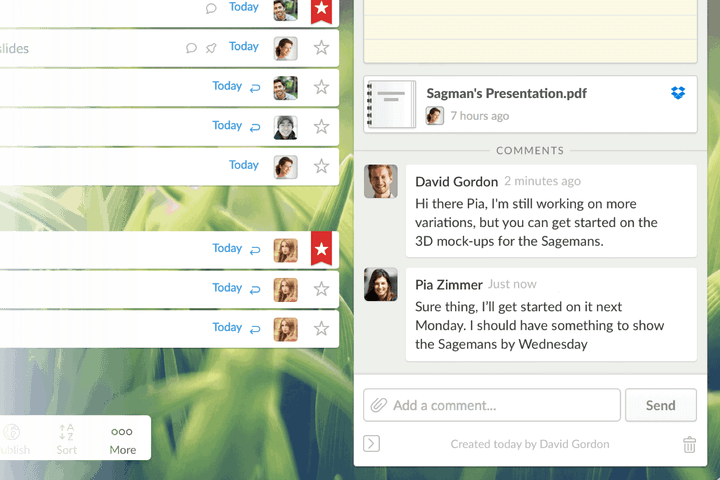 Security is one of the key concerns for all users and KeyPass is a reliable free app that Windows 10 offers to ensure security for every single password that you use. This password manager app acts like a secure vault for saving and organizing a large number of usernames and passwords that you are using for your web accounts and different services.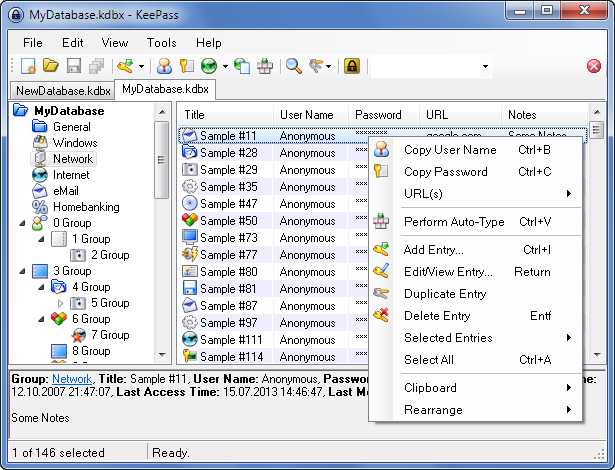 Conclusion
The list of free apps that are compatible with Windows 10 is a long one, with many more that serve different purposes. Explore the apps on the list and more to get unmatched experiences!
Author Bio: Sneha is a business analyst at OrangeMantra Tech, a leading application development company that offers advanced enterprise mobility services as a part of its service portfolio. If you are looking for a reliable digital transformation partner for your business enterprise, connect with OrangeMantra Tech.