Recently updated on June 1st, 2020 at 08:01 pm
The laptop became the most needed gadgets. It needs to be very light, portable, reasonably affordable and beautiful in its design too. These Top laptops include all options up to date that is available in recent latest laptops, offering laptops within budget, mainstream laptops, ultrabooks and business laptops. With widely available options, make sure you find at least one of the best and latest laptops listed below that considered worth having a checkout.
The best laptops to buy in 2020
1. Dell XPS 13
Ultraportable stylish laptop with the quad-core clocked at 3.8 GHz speed and sports a 15.6-inch infinity edge. It is equipped with Stereotype microphones and Dual Microphones, with High Definition Audio feature along with Waves MaxxAudio Pro for a great audio experience. Silver has a resolution of 1920 X 1080 pixels, so the picture quality is very crisp and detailed. It can store a large amount of data and support for an optical drive comes with WiFi, Bluetooth.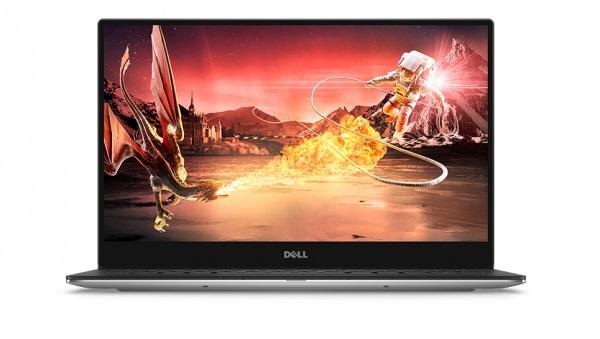 2. MacBook Pro
It has some staple features along with the dropping support for standard USB sticks and SD cards, means you may end up buying wires for its USB-C ports or new dongles. It has very interactive screen along with butterfly keyboard with much ease with the trackpad.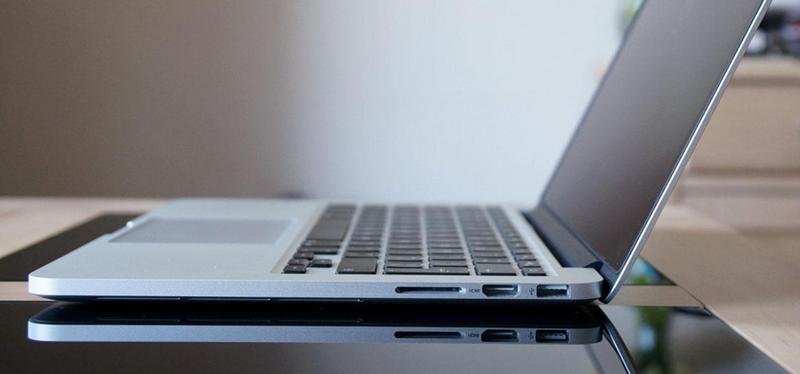 3. Microsoft Surface Laptop
It's a slim built with long battery life and unique fabric keyboard that is warm to type it runs much better in the long run process, but this has yet to be tested. The initial-level model also comes with premium 4GB of RAM, quite low for this price point.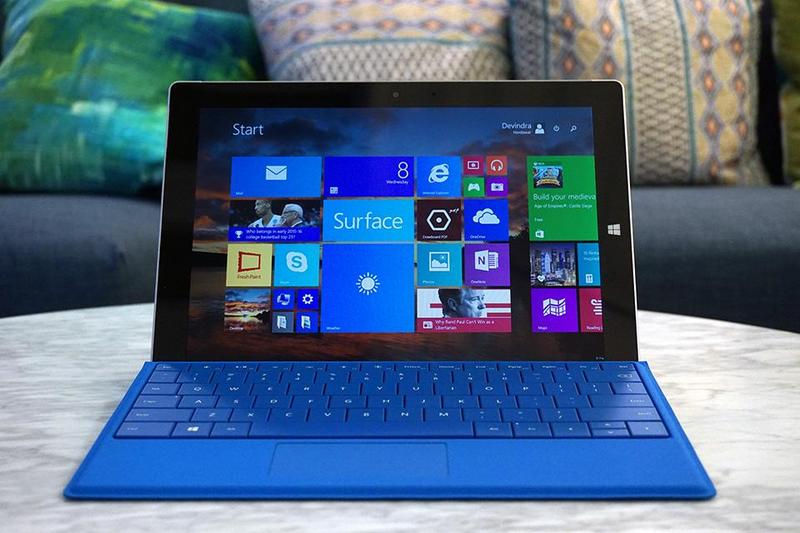 4. Microsoft Surface Book 2
It uses Eighth generation processor of Kaby Lake along with a distinct with the graphics processor Nvidia GTX 1050. It has a two-in-one design, with a screen that clips on and off, plus a luxurious trackpad and keyboard. Immensely powerful, versatile and has a luxurious look and feel.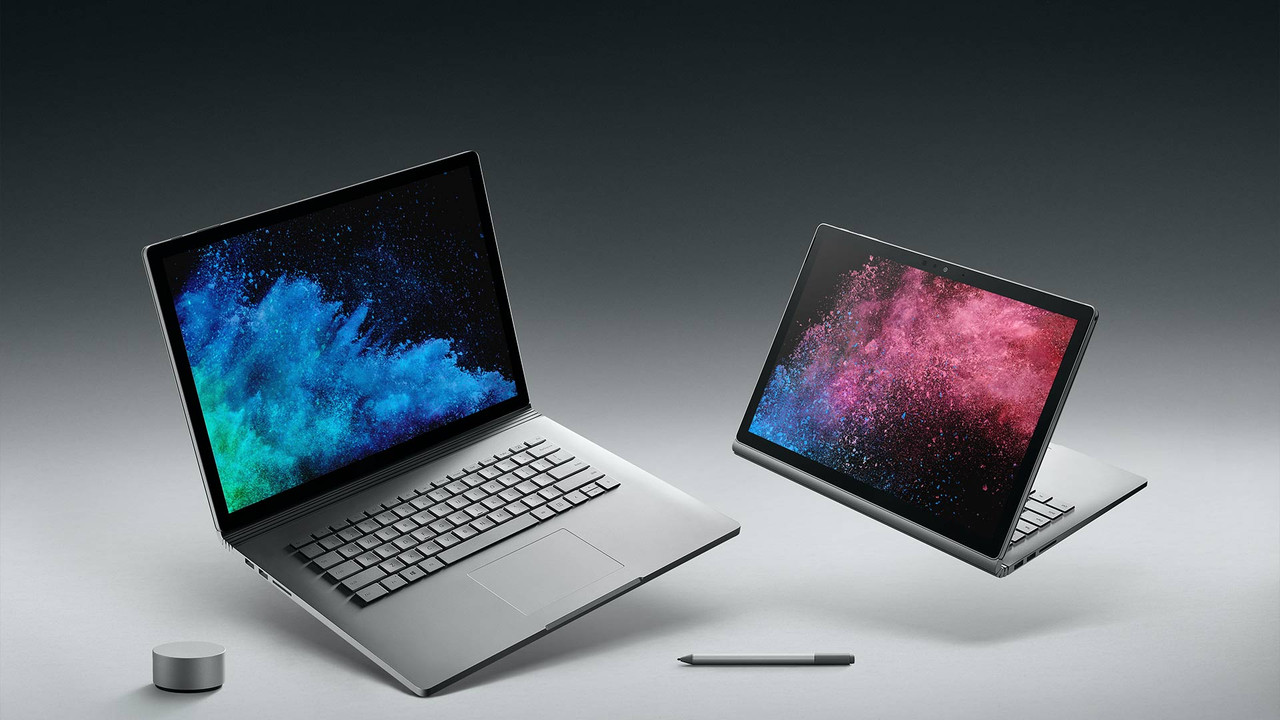 5. MacBook 12-inch
It weighs less than kgs at just 920g, while still packing 256GB of storage, more than the entry-level MacBook Pro. It's much thinner and lighter. It acts as a full-time computer and provides service that boosts up with the power and the keyboard are much comfy.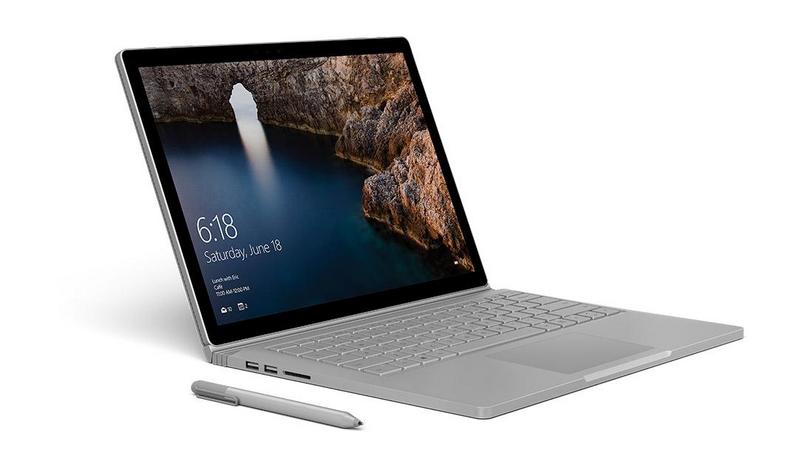 6. Google Pixelbook
This model of laptop emerges with the dedicated Google Assistant key. This will grant you access to the voice-activated virtual aide of Google. You can also get accessed with the Pixelbook Pen, which works with the laptop's touchscreen. People do enjoy much of its technology service with its brilliant keyboard and trackpad and found the device portable and light, although the screen size may put off some people.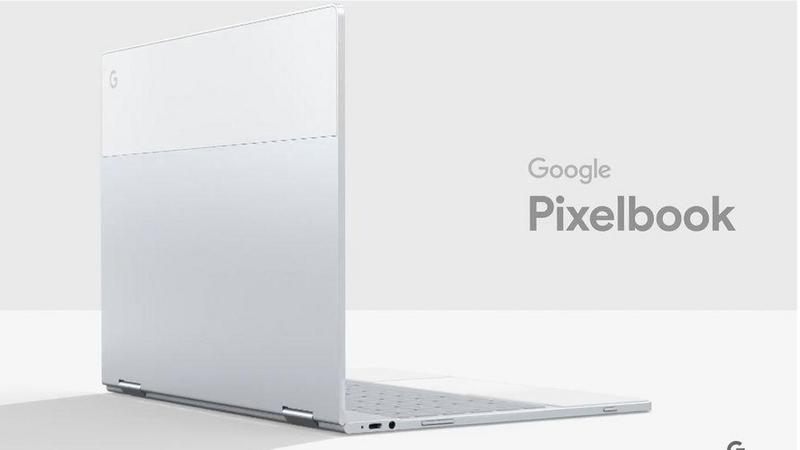 7. Lenovo IdeaPad 720s
It's compacted with a small amount of memory with 8GB of RAM and a USB-C and two USB 3.0 ports, along with HD screen and Intel i5 processor of 7th generation, including 256GB SSD storage. The display gives the half rotation to 180 degrees, which is also flexible, plus it has a battery life that lasts nearly 14 hours.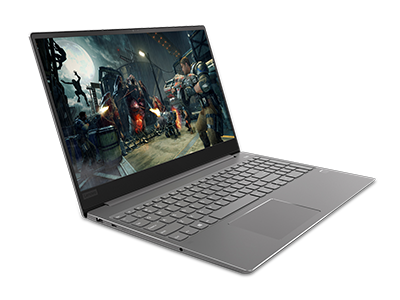 8. Lenovo Ideapad 320s
Power-wise it should be enough for most basic tasks, and it has a reasonable 7-hour battery life. At this price, it is a great laptop for students on a budget. The Lenovo 320s is connection-friendly, with USB-C, an SD card slot and two USB ports.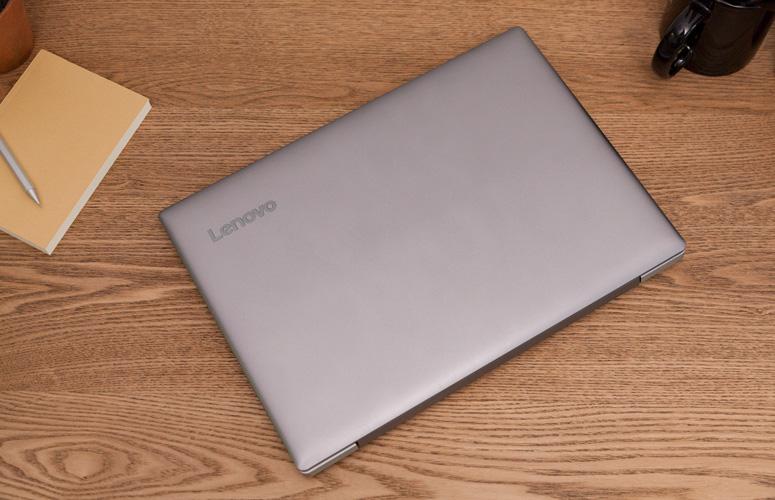 9. Acer Chromebook R11
It has an 11-inch touchscreen that can be quickly flipped for use in tablet mode and comes with the Chrome OS operating system.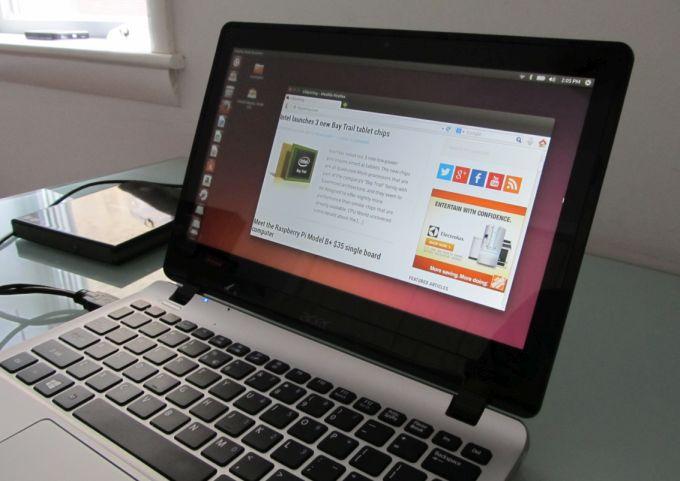 10. Lenovo Yoga Book
The Yoga Book will not have any physical keyboard, instead features a virtual one which switches on only when you start using it. The Yoga Book is also a touchscreen where you can really write on, get clipped with the notepad over the keyboard that seems to be virtual and that helps to see notes and drawings can be transmitted well onto the main screen of the laptop.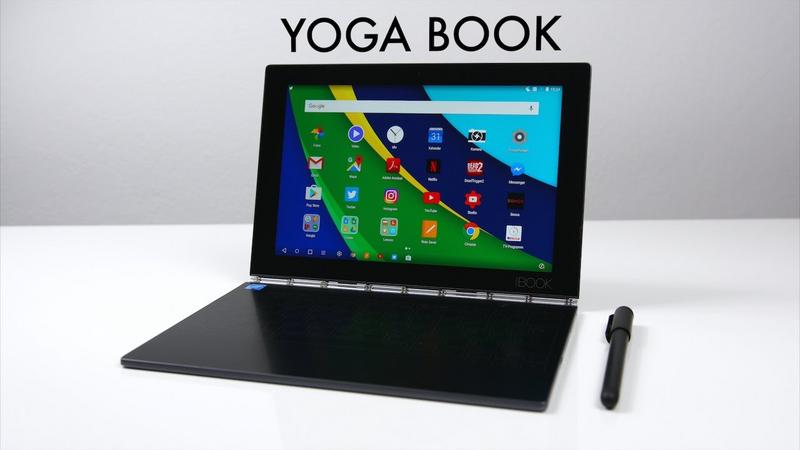 Verdict
Every single laptop in 2020 has its own best features, so you can be in confidence that only the best laptops make it on this list.