Recently updated on January 16th, 2020 at 07:48 pm
In most cases, we as users have stopped being creative as we used to be in our historical times. In fact, we have become more dependent on the technological gadgets on fulfilling our tasks where we do find comfort, but our productivity does not really emerge.
With the passage of time, our cognitive ability if not used properly diminishes as predicted by the research studies. This has happened due to the increase in the emergence of data theft/loss cases where someone took credit for someone else's work. Hence, the users who have stopped being creative are not the one to be blamed as they usually do not have any control over who sees their data or accesses them while they are away.
Having said that, it is not as if you cannot evade the risk factor involved in it. The copy protection software lets you make read-only executable where you can post your creative work, research method, secret formula, a recipe, lyrics to a song etc. without the fear of someone stealing your work.
Copy protect actually transforms the entire format into its own copy-protected application. It does not stop here and moves on to burn them to a CD or a DVD or can even copy them to a fixed/portable drive. Hence, it allows you to share this CD/DVD with someone with no threat.
The objective is to protect the data stored in the drives to make sure that even if someone hacks your drive, the data inside stays safe at all times. Hence, the best idea is to protect the data stored inside by turning copy protection on for them. To activate this protection on any file, follow the steps mentioned below:
How It's Work?
This software is an improved software that allows you to copy protect stories, novels, poems, screenplays, scripts, or important files. Share your ideas, without any fear. It works by converting your data into the executable that are copy protected with the help of advanced multi-layer technology. Drop the files you want to prevent them from being illegally copied.
Process Of Copy Protecting USB Drives: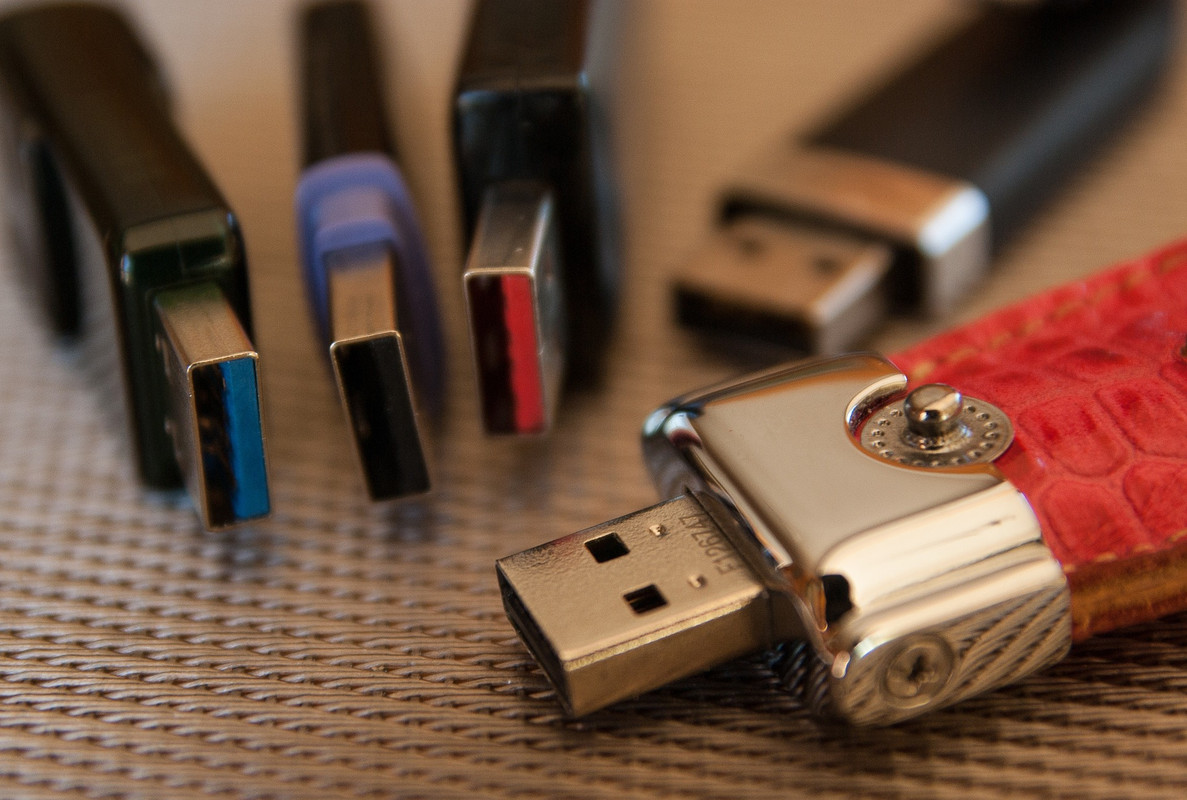 These are the steps of copy protecting USB drives:
First, download and install Copy Protect from newsoftwares.net on your system

Launch the program where the wizard of copy protection would appear

Tap on the 'start' button to initiate the process of security

Moving on, you may add a number of docs or files to be protected. A list of files would be shown once you have added the files along with their formats, size, and location.

Tap on the 'next' button to proceed

The screen would provide you a window showing the estimated time needed to transform the files into the state you want. It would also show you the size requirement on the medium you are willing to save the data.

Tap on 'next' to proceed

Moving on, select the drive in which you want the data to be stored. You have the option to select either a portable drive location or a CD/DVD drive

Copy Protect also allows you to select the burning option in case if you opted for a CD or DVD as the desired drive.

Note: high secure burning method is available in both Windows 7 and Windows Vista. However, the users of Windows XP only can avail a secure level of burning.

Once the data is burned to a drive, CD or DVD, you are free to share them with anyone you want with no threat or regrets and it will work as the best dvd copy protection software.

The same process can be repeated and done on several different file types like audios, photos, videos and not just only documents.