Search engine optimization (SEO) is crucial for bringing organic traffic to your website in the realm of Internet marketing. The Click-Through Rate (CTR) in organic search results is one of the main variables that affect how well your website performs in search engine results. A higher CTR not only draws in more visitors but also tells search engines that your material is relevant and of high quality.
In this post, we'll examine the value of Organic CTR and offer tips for raising it, which can subsequently boost your organic traffic and search engine ranks.
1. What is Organic CTR? 
The proportion of people that click on the link to your website when it appears in the organic (non-paid) search results is known as the organic CTR. It gauges how well consumers are drawn to and persuaded to click through to your website. You may boost the exposure of your website and generate more organic web traffic by increasing your organic CTR.
2. Improve the Appearance of Search Results 
The look of your search results must be optimised if you want to raise your Organic CTR. Writing catchy meta descriptions and names that appropriately reflect your content and encourage readers to click is part of this. Include pertinent keywords and check that the meta tags correspond to the user's search intent. You can increase the probability that visitors will click on your link by creating engaging and useful snippets.
3. Ranking by Thematic Snippets
In order to better comprehend user intent and deliver more pertinent search results, Google's algorithm has developed. You may increase the likelihood that your website will rank better in search results by providing topical snippets. The use of thematic snippets involves employing structured data markup to provide search engines more context and details. By doing this, Google may display more detailed information about your website right in the search results, prompting consumers to click.
4. The Impact of CTR on Organic Search Ranking 
Search engines take CTR into account as a key aspect when evaluating the value and relevancy of your website. A higher CTR suggests that visitors value your website, which can help your search rankings. Websites with higher CTRs are given preference by search engines like Google because they reflect more customer satisfaction. You can tell search engines that your content is useful and raise the ranking of your website by improving your Organic CTR.
5. Improving User Engagement Indicators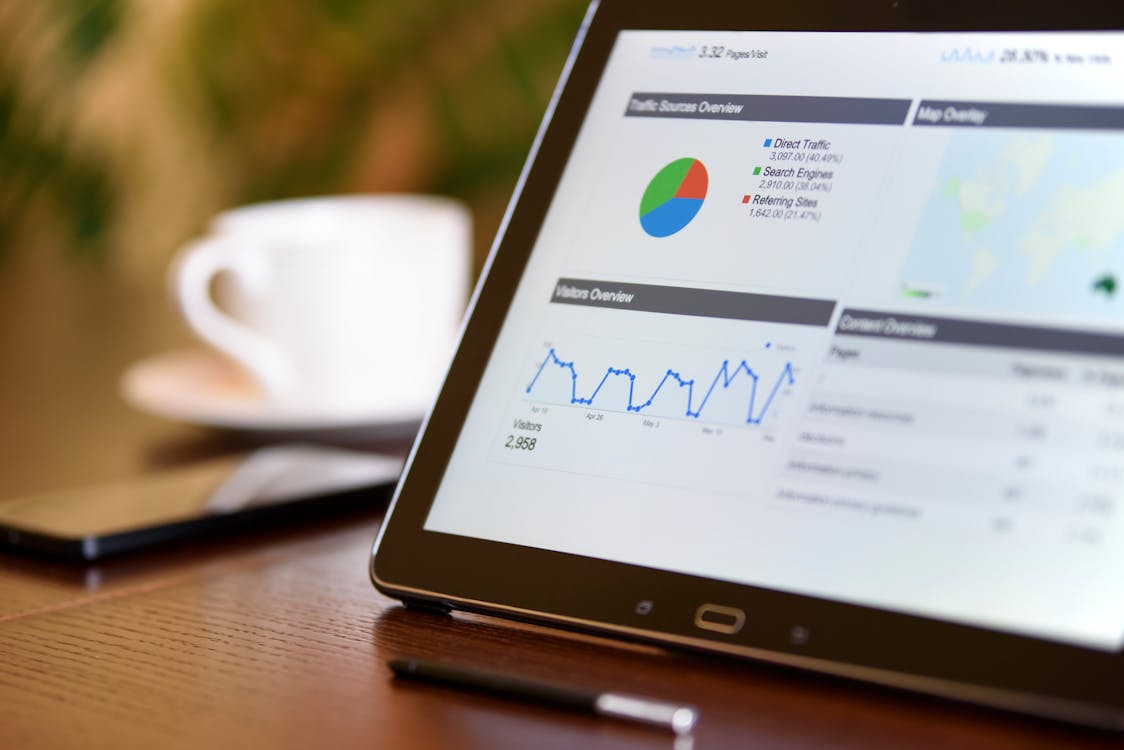 Increasing your organic CTR and search ranking requires keeping people interested and on your website. Search engines view user engagement metrics like bounce rate, duration on page, and pages per session as signs of user happiness. Focus on providing high-quality material that satisfies user demands, enhances readability, and fosters engagement to improve these metrics. Use eye-catching graphics, provide internal links, and simplify the navigation to improve the overall user experience.
6. How to Increase CTR Quickly and Efficiently
Take into account the following tactics to quickly and effectively raise your organic CTR:
Create captivating meta titles and descriptions that appropriately reflect your content, include pertinent keywords, and reflect user intent as you optimize your meta tags.

A/B tests various meta tags to see which ones get the highest click-through rates. Continually adjust and improve your snippets in light of the outcomes.

Utilize structured data markup to provide search engines with more context and information, boosting the likelihood that your website will show up in topical snippets.

Write catchy headlines: Write catchy headlines that attract readers' attention and persuade them to click on your link.

Improve the user experience on your website: Enhance page load speeds, mobile device optimization, and user-friendly and aesthetically pleasing website design.

utilize rich media: To make your search results stand out and grab visitors' attention, utilize high-quality photos, videos, and other multimedia features.
In conclusion, increasing your Organic CTR in Google is essential for improving your search rankings and driving more organic web traffic to your website. You can increase your website's CTR and tell search engines that your content is worthwhile and relevant by optimizing the look of search results, utilizing thematic snippets, and concentrating on user engagement indicators.
Use the tips in this article to improve your organic click-through rate and open the door to higher search rankings and more organic traffic.