With the recent fresh trends and with the updates on technology, the coming year heralds a new beginning, where you can embrace new technology, which in turn will help us lead a better life. Let's take a look at the latest gadgets which are both cool and useful.
Wireless Glass Keyboard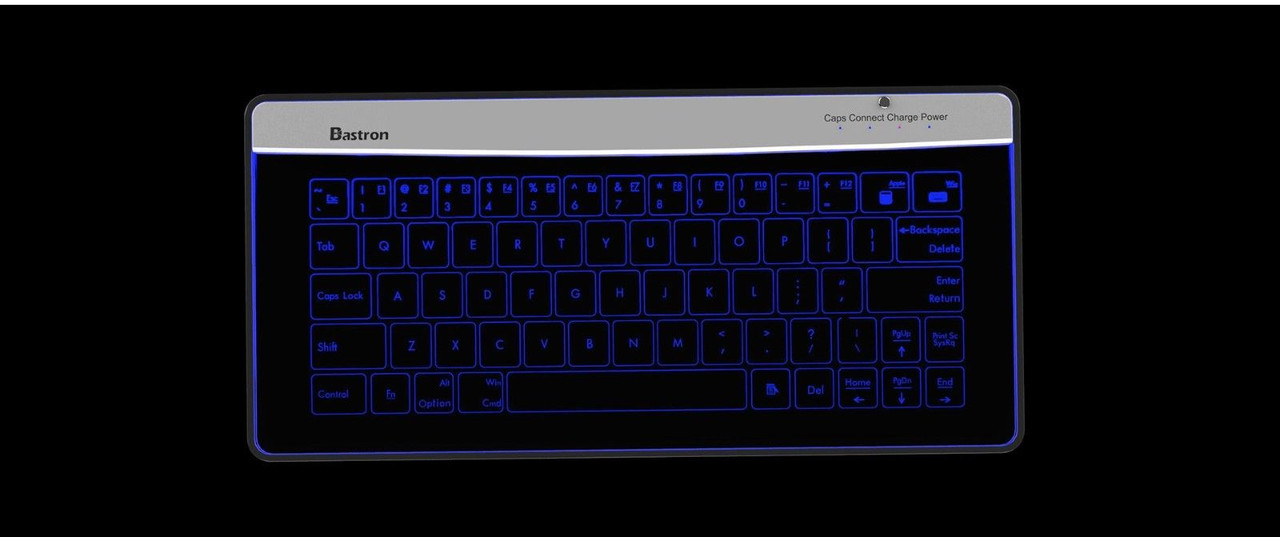 Image source: eBay
With the wide 5 new innovations in technology news that mainly focuses on giving you a minimalistic addition to your gadget collection. The wireless glass keyboards stand out for its better features and are considered as the latest gadgets to rear at its head, and it suits well for the phone or tablets perfectly for proceeding with official works. All you got to do is connect the keypad to your tablet or phone via Bluetooth and get started. Sporting a clear glass keypad with a QWERTY layout, this latest technology update also comes with a touch-pad mouse and recharges through the USB cable.
The Phone Charging Atomic Alarm Clock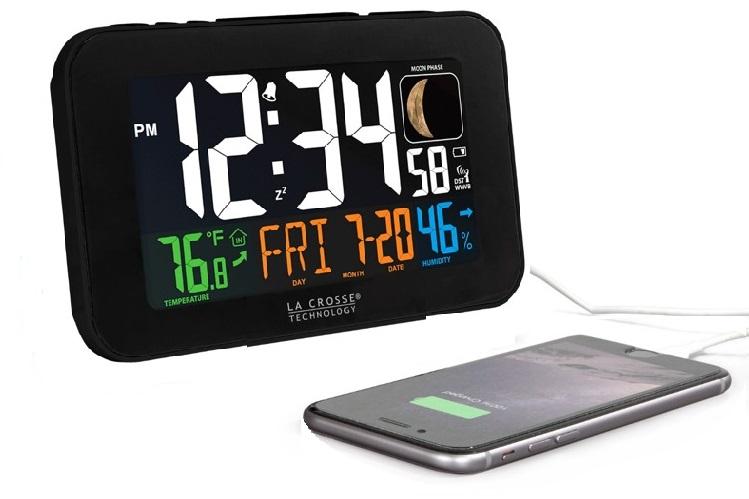 Image source: Amazon
A quirky innovation, this gadget works as both an alarm clock as well as a charging point for your Smartphone. It displays the time in a 1 ¼" screen space, which makes the time super visible during the sleepy morning hours. This latest gadget also displays the day and date, moon phases, humidity as well as temperature. With so much to offer, this nifty product is definitely one of the 5 new innovations in technology updates that everyone needs in their lives.
Amazon Tap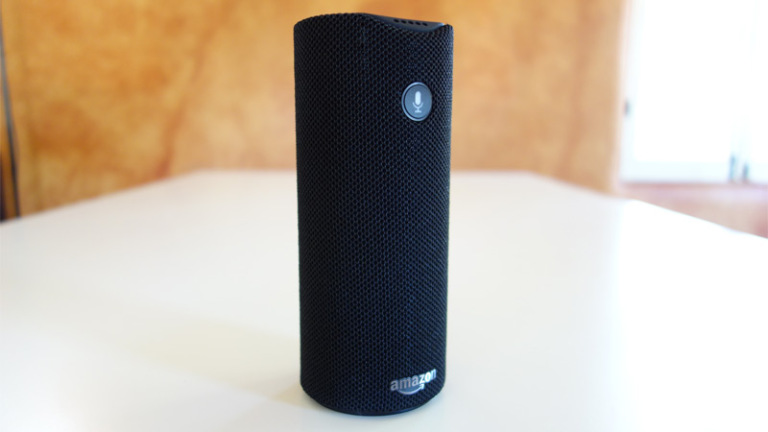 Image source: AFTVnews
The latest gadget to be added to Amazon's product line, Tap is a super cool device that can be used as a speaker. You just need to tap and request for music that you want to listen from iHeartRadio, Spotify, Pandora, Amazon Music and TuneIn. Yes, it is that simple. It uses the Alexa Voice Service when connected to your Wi-Fi network. You also have access to the weather report, news, and use hotspot to play music from your phone and order pizza!
Innov8 Desktop Storage Powered by USB-C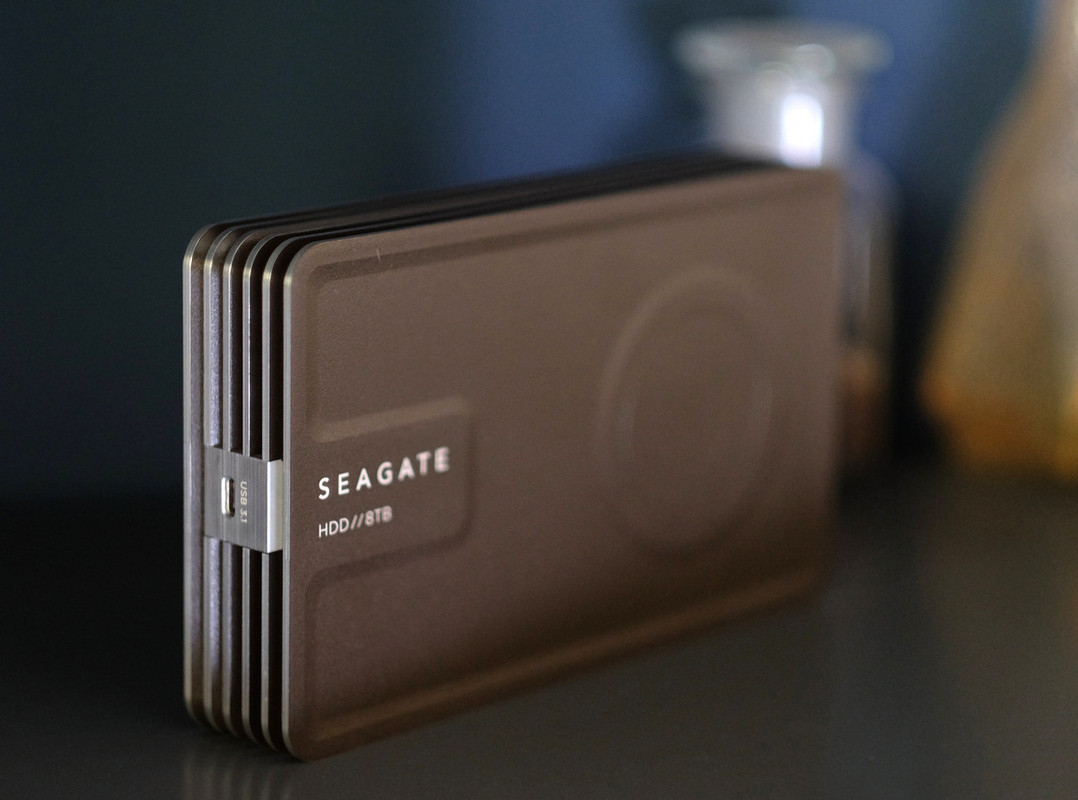 Image source: Design Milk
Get to know the latest information on data space, and the Innov8 is the coolest new solution to all your storage problems.
It offers an enormous storage space of 8 TB that being used store all of your music, movies, videos, pictures and all other aspects. Now you never have to worry about any backup issues as you can use the Innov8 for all your needs. You can compare it with the other latest gadgets in the market while buying a storage device for your documents and files.
Global Touch Display Market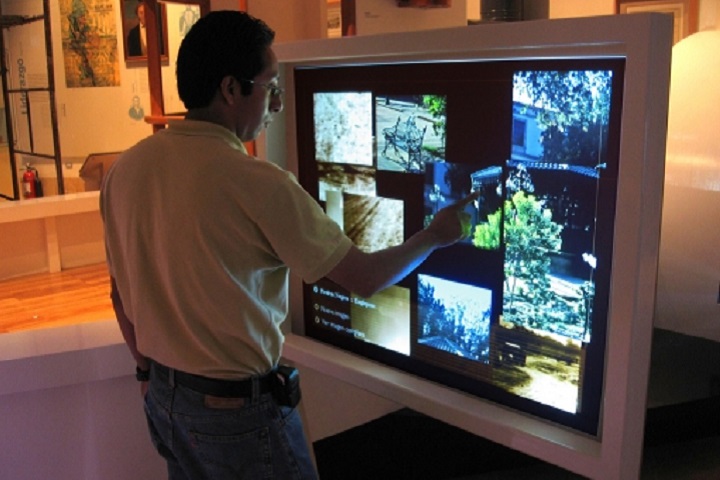 Image source: Highland Mirror
Domestic enterprises will gradually improve the display industry chain, to achieve localization alternatives, including the panel has been cut, solutions, key equipment, key materials, IC and other fields. While the upstream materials companies, such as glass, target, ITO film also achieved a breakthrough on the Korean and Japanese companies a monopoly, the touch display laminating promote the industrial chain integration process.
Especially with the deep Wando represented PRD, incredible and intelligent terminal requires driver IC chip, glass, ITO film, processing equipment of various materials, has been completely achieved with independence with all nation. Believes that the subsequent international touch display market for a long period of time will continue to show Japan, Korea, Taiwan and mainland manufacturers of both the plant flourishing competition, how to accurately grasp the leading edge technology roadmap and standards. Every company will have to be crucial.
Latest gadgets become mandatory for all the technologically advancement and the change in lifestyles impacts it. The 5 new innovations in technology updates help to make life practical, swift and convenient. And you can get satisfied with all your basic requirement and you yield with any numbers of benefits.
You don't need to be a gadget junkie or geek to be able to use these gadgets. They are very simple to use and have been made keeping in mind the needs of people of all age groups.