Recently updated on October 25th, 2022 at 11:15 am
The cryptocurrency market is one of the most profitable ventures you could invest in right now. However, the high volatility of cryptocurrencies can make it extremely risky for people inexperienced in the sphere. 
You could always buy Litecoin and hold on to them until they appreciate in value. But what's the fun in that? There are thousands of other cryptocurrencies out there, many of them outperforming the original crypto by a long margin in the short term. 
If you were always interested in what you should look at when investing in a new cryptocurrency, you've come to the right place. In this article, we explain the reasons behind the crypto price fluctuations and we give out some tips on how you should find safe entries in the market. Let's dive in. 
What influences the price of crypto?
Cryptocurrency prices, like any other commodity, are directly influenced by the laws of supply and demand. In a nutshell: 
As the demand increases and supply is lowered, the price goes up.  

As the demand falls and the supply rises, the price goes down. 
With that said, there are multiple factors that could influence the supply and demand of a coin. Here are some examples. 
Regulation news – news of stark regulation measures can decrease the demand for crypto, lowering the price. 
Market sentiment – market sentiment can be divided into two polar opposites – FOMO and FUD. The fear of missing out creates euphoria and raises prices, while fear, uncertainty, and doubt create weariness and make prices plummet. 
Project viability – each cryptocurrency has some fundamental value behind it. Innovative technology, niche public, or pure hype. The team behind the project is also an important factor that can influence the price of a certain cryptocurrency. 
How to detect safe market entries?
Even with these in mind, it can still be challenging to find the right moment when to invest in a certain cryptocurrency. That's why every experienced investor conducts three types of analysis before they take a step forward: 
Technical analysis is the process of reading statistical price charts of cryptocurrencies. Markets work in cycles and using historical data can help you understand price trends in the markets. By conducting TA, you will be able to understand when a cryptocurrency is overbought or oversold, if it's in a bullish or bearish pattern, etc. To learn more about TA, you should visit Babypips, one of the best resources on charting. 

Fundamental analysis is the process of doing thorough research on the fundamentals of the project – technology used, consensus mechanism, token economics and usability, the team behind the project, competition, etc. All of these can allow you to make up your mind whether a certain cryptocurrency is undervalued and if it deserves your attention. 

Sentiment analysis is the process of assessing the market sentiment in the crypto community. Sentiment is an important factor in a low liquidity market such as cryptocurrencies and relevant news can sway the price of cryptocurrency considerably one way or another. You can quickly analyze market sentiment using free online tools such as Lunarcrush. 
Limiting the risks when investing in crypto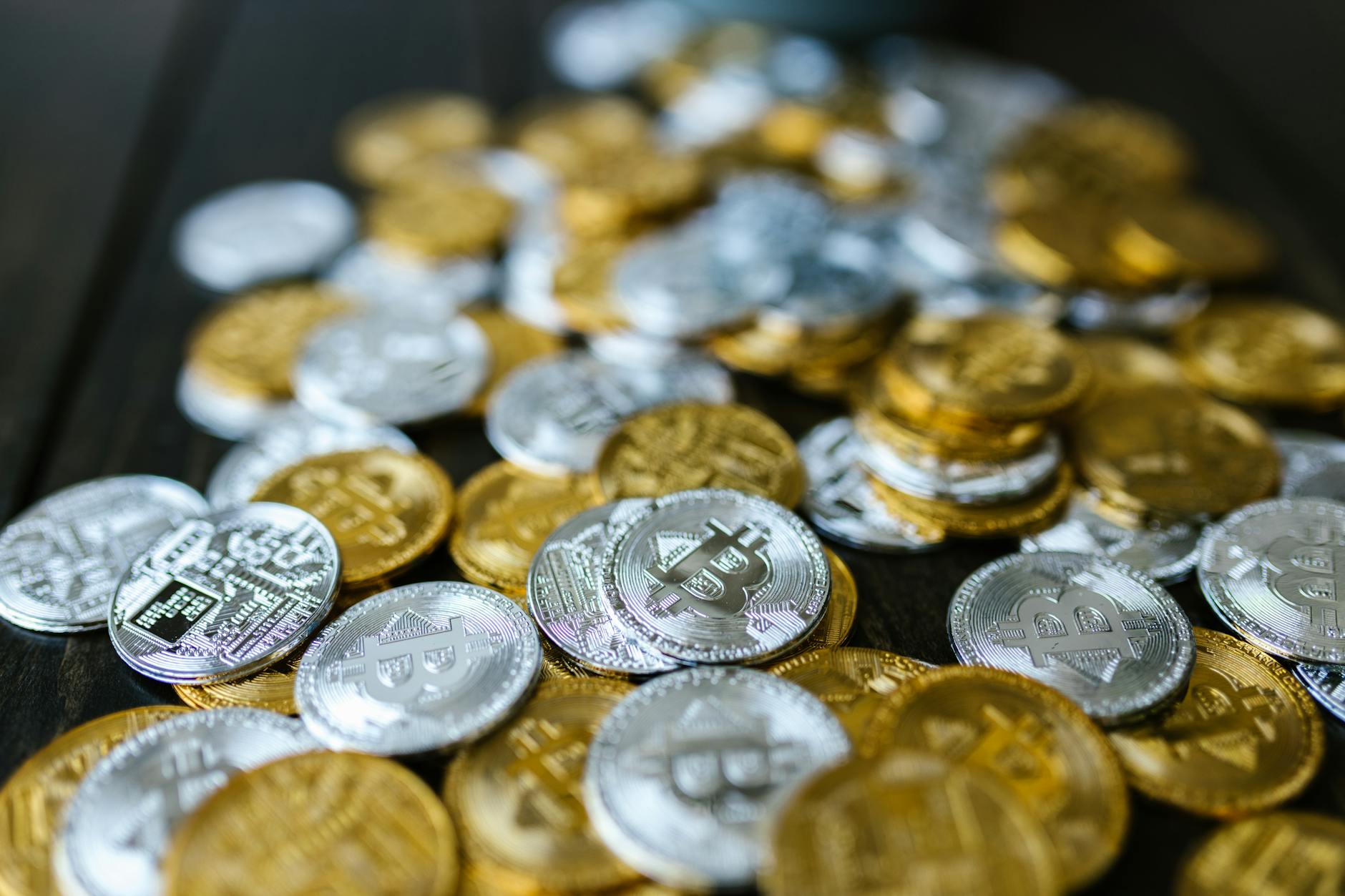 Even if you learn the three types of analysis and start applying them, there are still some pitfalls of investing in crypto that you should be aware of. Follow the tips below to be on the safe side when investing in crypto: 
Never invest more than you can afford to lose – crypto is a volatile market and can bring incredible profits, on occasion. But at the same time, it remains a high-risk, high-reward type of environment. Be aware that you could lose the entirety of your investment so never use the money you need for living expenses such as mortgage, groceries, or rent. 
Always do your own research – do not believe random people on the internet when they promote various crypto projects. More often than not, these are scams and you might lose your hard-earned money in a pump and dump scheme. Instead, research the project yourself and conduct a full fundamental analysis before investing a single dollar. 
Create a balanced portfolio – never invest all of your capital in high volatility, low cap coins. While these can effectively make incredible gains, they can also lose most of their value when the market retraces. So instead create a balanced portfolio, eg 60% Bitcoin, 25% Ethereum, and 15% altcoins. 
Concluding thoughts
The cryptocurrency market can be hard to navigate with the thousands of different cryptocurrencies available. Furthermore, the volatility can be a double-edged sword – it can bring incredible profits but can also make you suffer terrible capital losses. Hopefully, this article shone a bit of light on what you should do to stay safe when investing in cryptocurrencies. Remember to conduct the three essential analyses, and you should start finding safer market entries in no time.