With the use of technology and digital tools, team-building apps are playing an increasingly important role in peer learning. These apps provide a unique platform for group collaboration and knowledge sharing that can be used to foster communication, cooperation, and understanding among colleagues. Let's look at ways how these apps can help facilitate the process of peer learning.
1. Encouraging Healthy Conversation
One of the most crucial benefits of using a team-building app is that it encourages healthy conversations between colleagues. Providing a safe space to discuss ideas and share experiences allows peers to find common ground and better understand each other's perspectives. This helps build respect and trust between colleagues, which is essential for any successful peer learning environment.
2. Sharing Ideas Easily
Another benefit of using team-building apps is that it makes it easier for peers to share ideas with one another. These apps allow everyone in the group to access information quickly and easily, ensuring that no single individual has all the answers or dominates the conversation. This provides an egalitarian environment where everyone can contribute their own perspectives without fear of being judged or shut down by others in the group.
3. Enhancing Collaboration
Team building apps also help enhance collaboration among peers by allowing them to brainstorm together on projects or assignments without having to be physically present in the same room or location. With this kind of remote collaboration tool, coworkers can stay connected even when they are separated by distance and still work together efficiently on tasks as if they were actually working side by side.
4. Encouraging Participation
These tools also provide an excellent way for peers to engage with one another more actively during meetings or discussions. Allowing participants to submit questions and comments through their devices makes them more likely to participate in discussions rather than sit back silently while others speak up. Team-building apps ensure everyone's voice is heard during peer learning sessions by encouraging active participation from all group members.
5. Promoting Creativity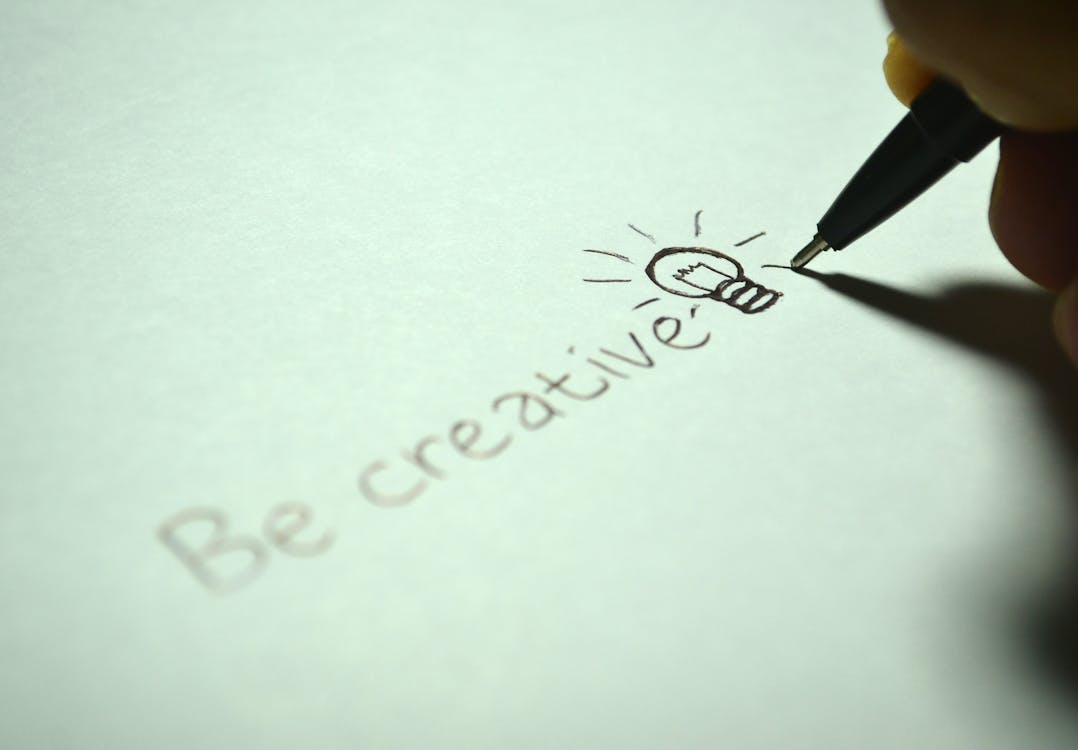 These types of tools also promote creativity among peers by giving them access to different kinds of media such as videos, images, podcasts, etc., which can help stimulate their thinking process and encourage out-of-the-box solutions for problems or challenges they may encounter during their workday activities or projects.
6. A Team-Building App Is an Effective Tool for Peer Learning!
Team building apps provide a valuable platform for teams looking to foster strong communication skills among their members while encouraging collaboration and creativity within a safe online environment. By utilizing these tools effectively, teams can not only develop a better understanding of each other but also enhance their productivity and gain new insights into creative problem-solving. As such, incorporating such applications into your workplace culture should be encouraged.
So, Whether seeking an organized workspace or better collaboration capabilities, the team-building app helps users maximize results quickly and effectively. Get started now for a connected workplace, no matter wherever your team works from!