Recently updated on October 25th, 2022 at 11:28 am
UX design is simply designed to make users aware of all the points by which they can engage with a particular product or service, that will aid in deciding the user whether to go for this service or not. So, it goes beyond the screen and visual design to things like email, the way people respond to phones, marketing messages, return policies, release notes and anything else. You may hire the services of a professional UI/UX design agency like Zensite to help you optimize and improve the overall quality of your site.
Experts believe that, in this age of the Internet, it is important to focus on the whole experience, as you will probably never meet many of your customers face to face. At some point, however, the letters "UX" will fade and it goes without saying that all of these things are part of the design of a product or service.
Tips for making a perfect website design 
UX design is not just about designing a product or service, but also thorough research, ideating, implementation and more are included in it. You must also remember that the product you are designing has to be unique from other similar products and needs to be simple in its functionality.
Also, when designing a website that aims at people of different ages and genders, you need to consider several factors that can determine whether a product will be accepted or rejected by your users. So UX Sydney designers have a lot to do.
Therefore, to make it easier for you to make an attractive UX design, we have jotted down some points that can help you to do so:
1. Analyse the design of your competitors
Instead of starting over and analysing your end users of the website, you should go to the website that offers similar products or services like yours and do their in-depth analysis. This will help you identify the weaknesses of your competitors that you can overcome in your design and will also expose you to several designs that will aid you in building better, more attractive and interactive designs.
Moreover, you can get an idea about user personas as well. Thus, when you introduce your website, users will feel good to look at it due to its fresh and original design and thereby it may increase the conversion rate of the potential customers.
2. Work as a team
It is evident that any work done in a team has proven to be more successful and provides better end results. Therefore, you can work in a team of three or four people of different domains who can share with you their experiences with other designs that they have encountered.
This will immensely help you to get new and more modern ideas that can be combined to work together for making a unique design. Thus, having the opinion of different people can make the design look better and you will be able to design it from different people's points of view.
3. Give more time to home page design
The homepage of any website is the first impression that the user gets of your website. It is your most important opportunity to hold customers' attention to your services and products, thus you may not want to lose it. Therefore, you should focus more on the UX design of the homepage of the website and make it as engaging as possible.
Try to keep the written material as simple and concise as possible. Some web designs work well with info screenshots, while others tend to have long scrolling designs. Choose the homepage design you want, but always keep the most important content at the top so that users can see it quickly.
4. Make a more responsive UX design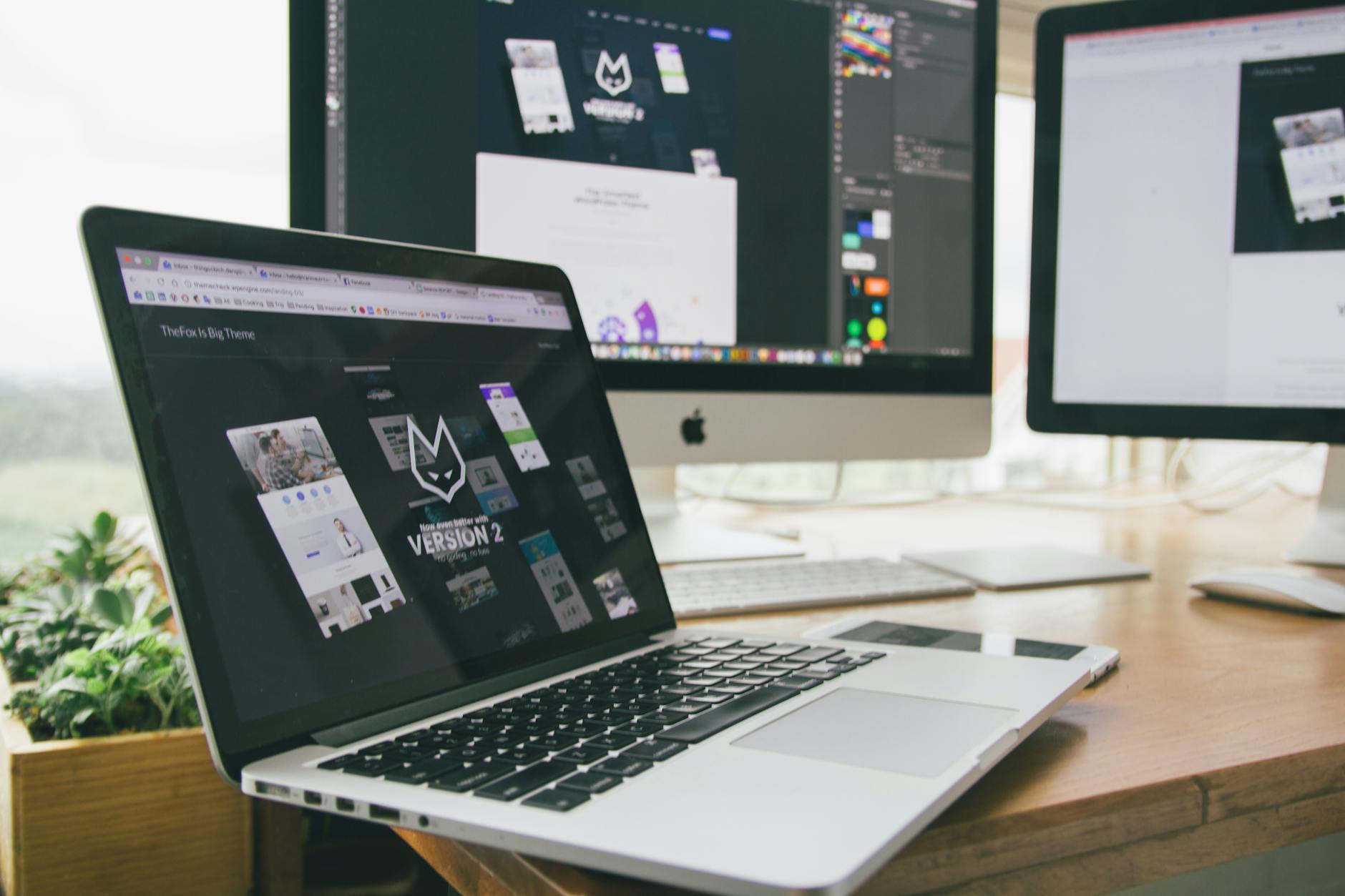 Website responsiveness is a major factor in its success, these days. Most of the designers start making the design of the website for a desktop and laptop screen size and make it responsive for standard mobile and tablet screen size only.
However, nowadays, several sizes of desktops and mobile phones are coming into the market due to which the UX designer has to make the design of the website according to each of these sizes, otherwise, if the website will be accessed through these devices, it will behave abnormally and will no longer remain attractive or interactive. 
Moreover, to make your website more engaging for users, you may take the opinion of different people of different age groups and see if they all are easily able to use it or not and whether the UX design is working fine on their different devices. This will help you to improve your design to a great extent.