Did you know that over 313,000 women had a breast augmentation in 2018? If you are contemplating having breast implant surgery and are wondering things like "how long do breast implants last?" and "what are breast implant costs?" you are in the right place. We have put together this short guide to share the ins and outs of breast implants. 
Keep reading to learn everything there is to know before you get breast implant surgery.
1. Average Lifespan of Breast Implants
Although some people think that breast implants are meant to last a lifetime this is not correct. They usually last about ten years but the number varies based on the type of implant and how well you take care of your implants. 
Some patients that undergo breast implant surgery can experience their implants lasting twenty or more years. This, of course, depends on their body and how they take care of them. Sometimes breast implant removal is needed due to cosmetic concerns or complications. 
2. Proper Care
The best way to get the most out of your breast implants is to take care of them. During recovery, you will be instructed to wear a surgical bra or a support garment like a compression bra If you fail to do this right after the procedure then you might end up with increased sagging after some time. 
If you opt for silicone implants then it is recommended by the FDA to get an MRI three years after your surgery and then every two years. 
3. Costs
The price of your surgery will vary but it usually costs between $5,000 to $10,000. The price depends on the implant type you choose, the doctor you have, and the location you are in. Keep in mind that normally insurance does not cover breast augmentation procedures because it is considered a cosmetic procedure. 
4. Recovery
Once the procedure is done your breasts will be covered with gauze and some surgeons will have drainage tubes that they will remove after a few days. After surgery, you want to take it as easy as possible and not do any heavy lifting to avoid ruining your surgery. 
You can take over the counter pain relievers to help with pain and your doctor might also prescribe a pain medication to help you manage your pain during the first few days or weeks. Sometimes you might experience a bit of swelling but over time the swelling will ease and the scars from the surgery will also fade. 
It is a good idea to follow your surgeons instructions to a "T" to avoid rupturing of your implants. 
Feeling Like a Breast Implant Pro?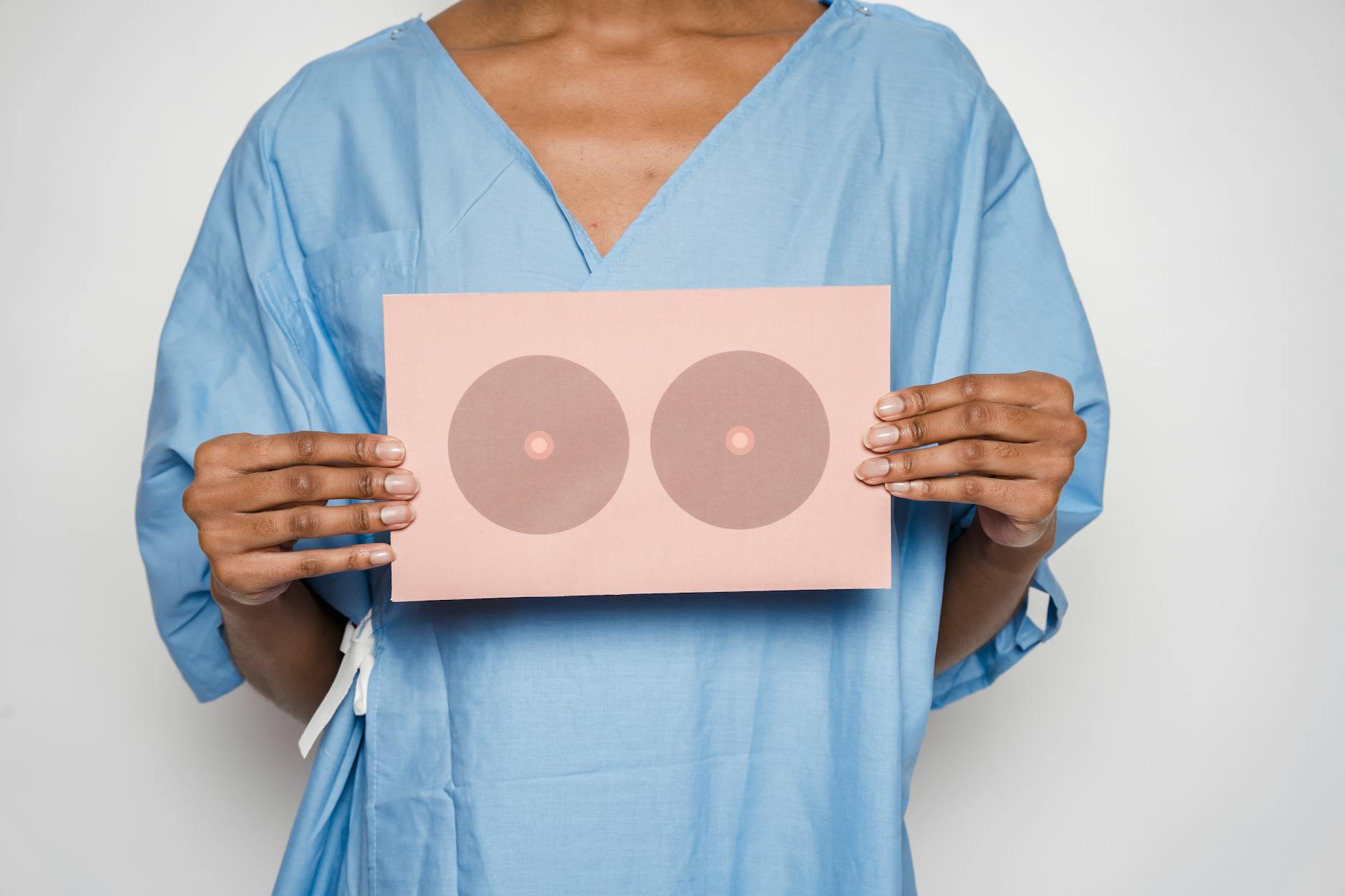 We hope that now that you know more about breast implants, you can make an informed decision on whether or not you should move forward with surgery.
Did our article come in handy today? Please keep browsing the rest of this section for our latest tips.