Recently updated on October 25th, 2022 at 11:10 am
Whether you are looking to start a new retail houseware business or revive an old one, purchasing products wholesale has many benefits. Not only is the list price on some items two to five times cheaper than what you will find at department stores, but there is also greater product variety and quality. When it comes to putting together your store, wholesale buying from a reputable houseware distributor is a great way to go.
Here are three reasons why wholesale buying is a win-win for retailers and consumers.
1) More Product Variety
If you have been to a department store, you will notice that there is typically only one product line available on each shelf. This means that if your store is looking to stock products in the houseware category, you will be forced to choose between one brand. However, if you purchase wholesale products through a distributor, multiple brands are available for each product type.
2) Greater Product Quality
Department stores only carry name-brand products because they can afford to sell them at higher prices than manufacturers selling them to wholesale distributors. However, these name-brand products are offered at the same quality as generic houseware items in most cases.
3) Lower Product Prices
Retail stores typically purchase wholesale goods for 60% or 70% of the suggested retail price (MSRP). This means that when you buy houseware wholesale, you can sell products for a lower price and still make a decent profit. When starting in the retail business, you should always aim to buy wholesale from a distributor because it will allow your store to stay competitive with department stores until you have built brand recognition.
4) Greater Exposure to Wholesale Buyers' Market
Wholesale buyers are offered a better opportunity to expand their businesses because of the greater exposure. When you purchase wholesale products, you get many more opportunities for your store and products to be seen by consumers and other wholesalers. This increases the chances to grow your business faster because you are capitalizing on new customers' needs.
5) More Profit
In the retail houseware business, your goal is to make a profit. You should not sell wholesale products at the same price as department stores to do this successfully. Wholesale distributors offer their goods at a lower price because they sell to retailers who plan to sell them for higher prices. When you purchase wholesale housewares, you can make more money from each item.
6) More Sales Opportunities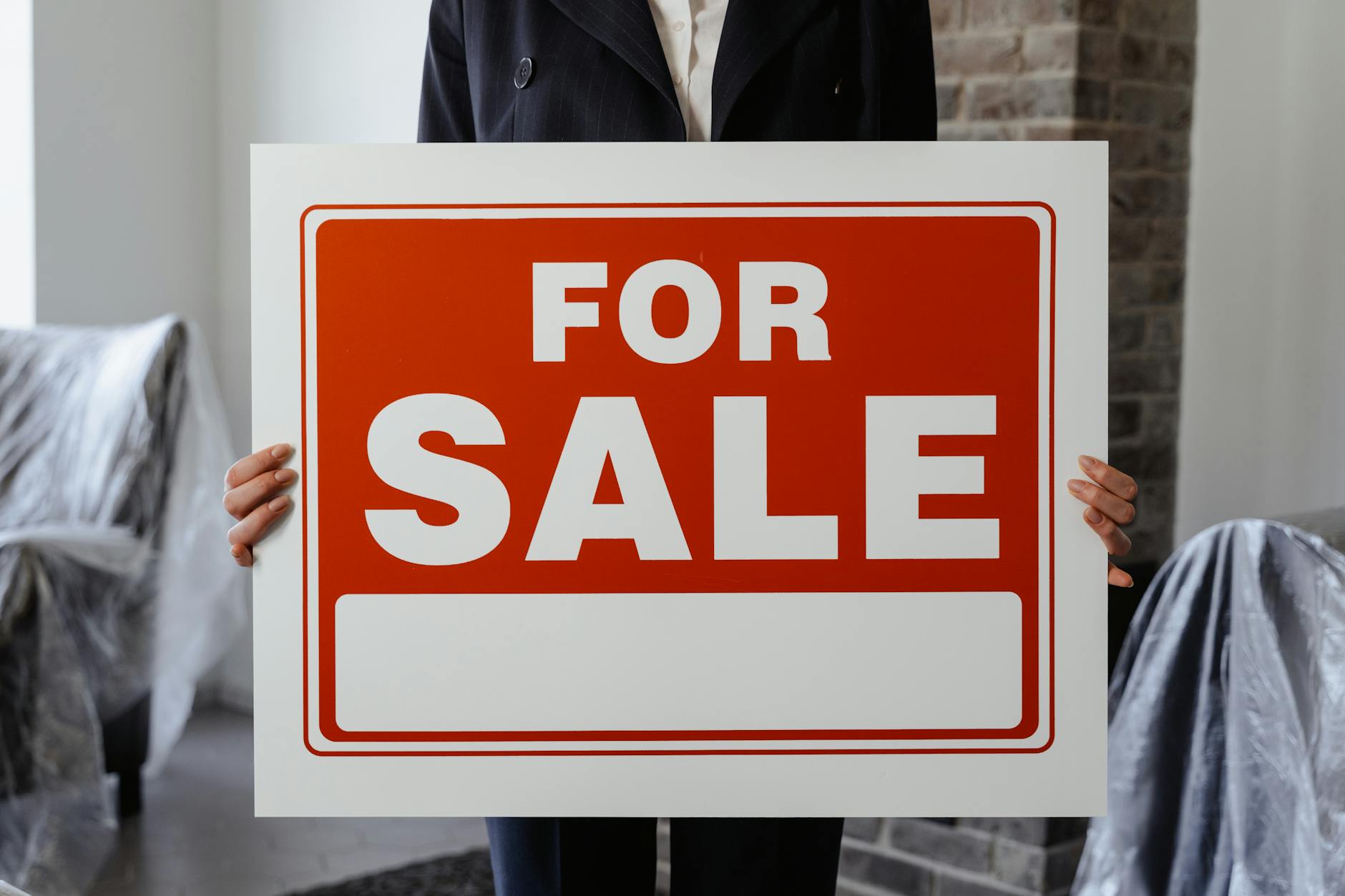 When a new product is released, a wholesale houseware distributor will receive the first shipment and sell it to retailers. If you purchase these items from a distributor, you get the opportunity to make money off of them before any other retail stores do. If you know that a product will be the next "it" item, purchasing it wholesale and selling it for a higher price will increase profits.
The retail houseware industry is excellent for businesses looking to get started with minimal start-up costs. Purchasing wholesale products can help new retailers establish themselves in this competitive market. If you have the money to buy wholesale items and sell them at a lower price than your competitors, you will surely be successful in the retail houseware business.