Recently updated on October 25th, 2022 at 11:10 am
As the weather gets that bit warmer and the evenings a little lighter, what better excuse to try your hand at a new sport? With spring just around the corner, it's a great time to get motivated, improve your fitness and energy levels and enjoy the fresh air. 
There are numerous benefits to getting yourself moving, either indoors or outdoors, and you don't need to spend hours on a treadmill or break the bank to achieve your exercise goals. We'll take a look at some of the best sports to get into this season, whatever your budget and whether you're getting fit solo or with a bunch of friends. 
1. Cycling
A family-friendly activity, cycling can be enjoyed by people all ages and is a great way to explore your local area. Low-impact and easy to fit into a daily routine, cycling is an ideal way to travel to work or to the shops. What's more, with many dedicated cycle paths and trails across the UK, you're bound to find a route near you. 
2. Swimming
Both indoor and outdoor swimming can have great benefits. Its low intensity, meaning it's excellent for those with injuries and can improve your mood as well as encourage better sleep. You'll need minimal gear – just grab your swimming costume, towel and goggles and you're good to go. 
Wild swimming has become popular during the last few years, just make sure to choose your spot carefully to ensure safety. 
3. Dancing
Why not take the opportunity to learn a new skill at the same time as getting fit? There's a style for almost anyone, including tap, street, ballroom, jazz and even Zumba. Options for online dance workouts mean you don't even have to leave your home to gain the benefits, so it's easy to fit into a busy schedule. 
4. Cricket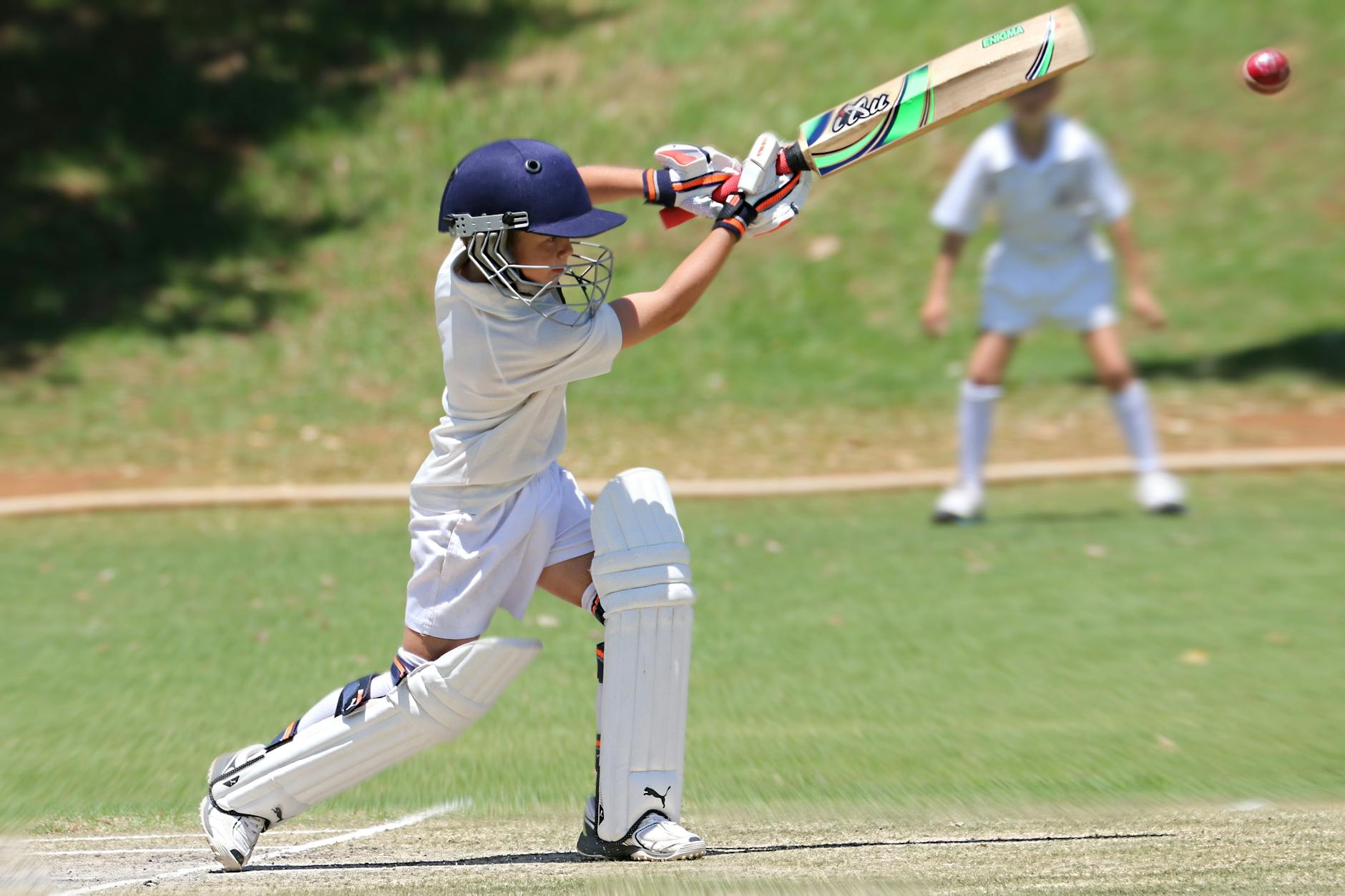 Why not join a local cricket club and get to know your community? Or grab your friends and family and put together your own teams for a fun weekend activity? Participating in team sports is an effective way to reduce stress, build relationships and feel a sense of achievement.
5. Tennis
A great choice for adults and children alike, tennis helps improve fitness as well as concentration and agility. Choose to play outside with a group of friends at your local tennis courts for a fun and easy way to get fit and socialise.