Recently updated on October 25th, 2022 at 11:27 am
COVID-19 impacted the world in many ways. The retail world is no exception. Many stores were forced to close in the beginning with uncertain guidelines and futures throughout the pandemic. 
As a result, many businesses decided to either revamp the online shopping experience or start an online store from scratch. This increased to over $26 trillion of online sales.
Are you starting a small business? Are you wondering if you should go the traditional brick and mortar way or try with an eCommerce business? Keep reading to find the answer to these questions. 
What Is A Brick And Mortar Store?
A brick-and-mortar store is a traditional business set up in a stand-alone building, mall, or strip mall. 
With a physical location, you will be easier to find for the local population. A new store in a busy part of town is always an exciting change, and many people make a point to take a peep and support the new business.
We will take a look at some more advantages of brick and mortar below.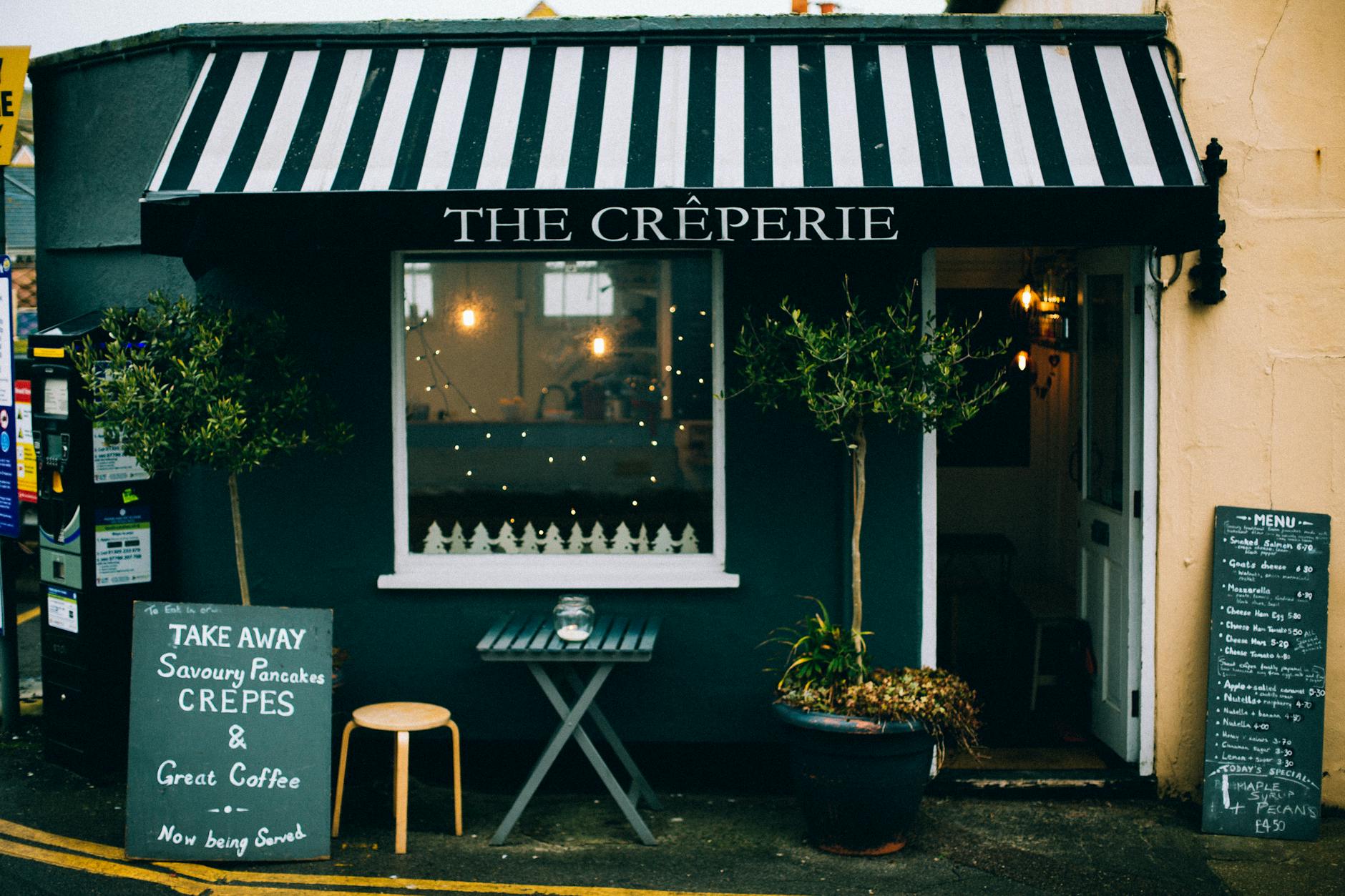 There are some disadvantages to a physical location as well, especially since the pandemic. You are subject to the elements, government regulations, and more. For example, if the power is out, it is unsafe and impossible to do business, compared to an eCommerce business.
Not to mention the extra costs that are involved in running the store. Costs like employment, rent, utilities, and maintenance costs.
What Is An eCommerce Business?
As you might have guessed, an eCommerce business is an online business where you sell your goods and products. But, much like brick and mortar retail, there are advantages and disadvantages to eCommerce as well.
Many customers prefer to hold the actual product in their hands before they buy—especially products with scents and flavor. Sometimes an in-store sample can make the sale compared to reading a description.
However, there are many benefits to an eCommerce business as well. We will take some of the advantages below!
Advantages Of Brick And Mortar Businesses
A physical location can create great customer relationships and eventually loyalty, especially if you are planning to sell products that have a personal touch or niche and specialty items that need some instructions.
Over time, you can create a community of customers that are excited about your products because you go above and beyond to provide personalized services. 
If you are looking to open up a franchise brick and mortar, check out this article!
Advantages Of eCommerce Businesses
A huge advantage to an online business is the low overhead costs. Although there are some costs, it is not nearly as much as a brick-and-mortar store. 
Another great advantage is that you can reach a large customer base all over the globe. You are no longer bound to the local community, although serving the local community can be a great start, you can expand your area by catering to many communities at once.
Which Is Right For You?
The world has shifted when it comes to shopping, but brick and mortar stores are not obsolete yet. Depending on what your products are, it might be a good option for you! Every situation is different; make sure to do proper research to find the best path for you and your business.
Like what you saw? Check out the rest of our business blog for more information.