Recently updated on October 25th, 2022 at 11:27 am
Are you wondering how to start a cleaning business and make it successful?
Becoming an entrepreneur can be a life-changing decision. For the right person, entrepreneurship can increase your income, give you a sense of freedom, and allow you to live the lifCleaning Businesse you have always wanted to live.
A great business to start is a cleaning business. With a cleaning business, you can choose your ideal clients, set profitable prices, and take control of your career and your future.
Fortunately, starting a successful cleaning business can be a simple task. By understanding the industry and following best practices, you can find success.
If you love to clean and want to profit from your passion, this short and simple guide is for you. 
1. Determine Your Niche
The first step for how to start a business is to determine your niche. There are many cleaning niches you can choose from, such as new construction, apartment move-in and move-outs, residential homes, commercial buildings, and more. Research each niche you are interested in and choose the best one for your needs. 
2. Identify Your Target Market 
Part of growing a business is to identify your target market. For example, if your niche is new construction, your target market may be real estate developers or real estate agents. Think of your niche as your product and your target market as the people who can benefit the most from working with you. 
3. Build a Brand and Website
If you want a professional cleaning company, you need a professional brand and website. Think of the personality you want your company to have and start from there. You can DIY this step or hire a branding professional. 
4. Write a Business Plan
One step you have to take is to write a business plan. Your plan is a step-by-step instruction manual on how to build a successful cleaning company. If you are feeling overwhelmed with this step, consider investing in business coaching.
5. Get Funding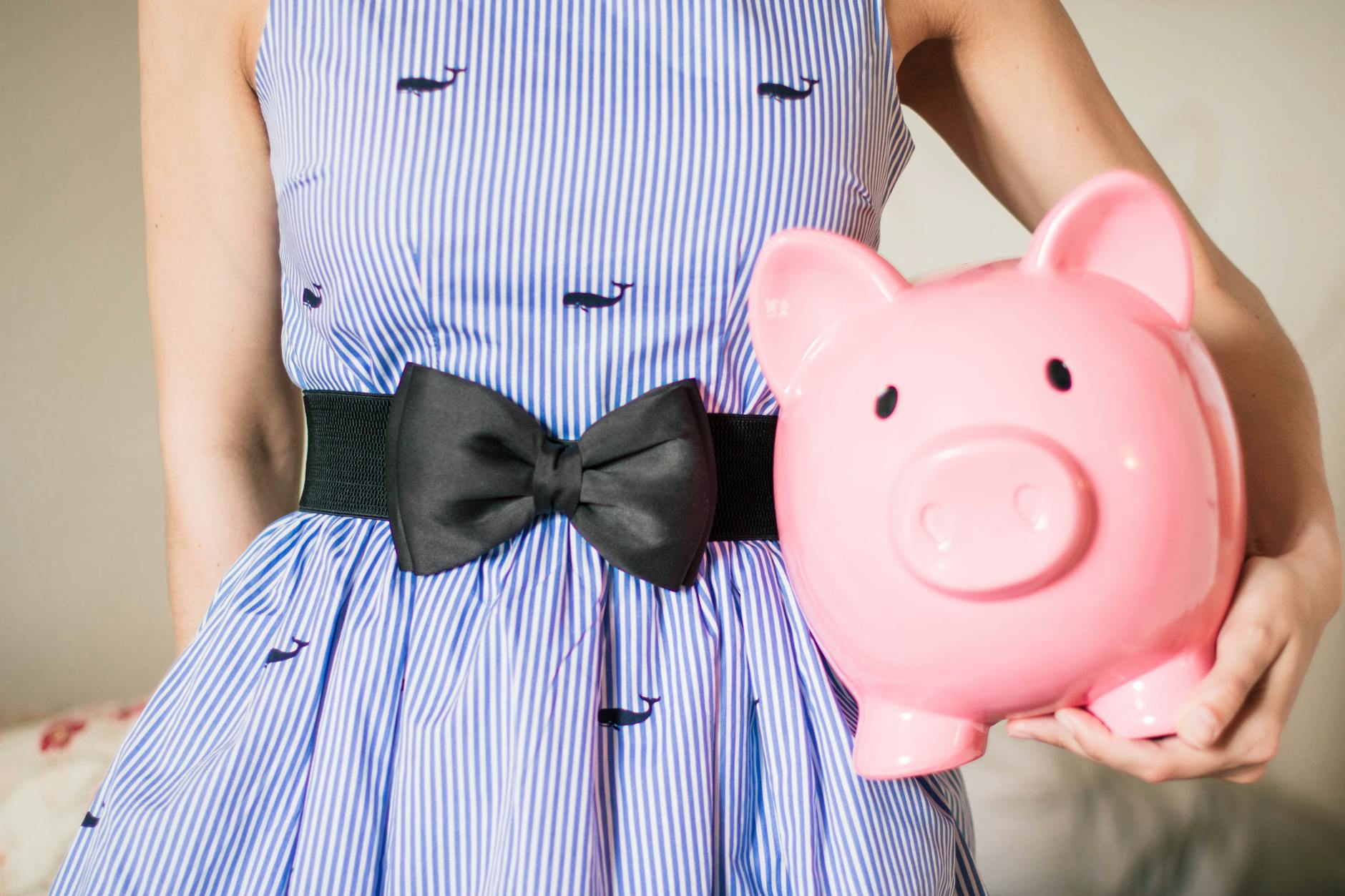 Next, you need to fund your business venture. This can be as simple as pulling from your savings or as complicated as working with investors. 
6. Gather Your Supplies 
Before you start cleaning, you need to gather your supplies. One of the best cleaning business tips to follow is to use professional supplies so you can achieve high-quality results. 
7. Find Clients
Every successful business needs clients, which is why marketing your business is key. There are a variety of ways to marketing a cleaning business so choose a few methods and implement them well. Market consistently to avoid a feast-and-famine cycle in your business. 
This Is How To Start a Cleaning Business and Make It a Success
By using these tips for how to start a cleaning business, you can start your venture and give it a real chance at success.
Start by choosing a niche and identifying your target market. You should also build a brand, write a business plan, and get funded. Make sure to gather your supplies and find your first clients.
Follow these steps and you'll be well on your way to starting a successful cleaning business.
Don't forget to browse our site for advice on business, fashion, health, and more.