Recently updated on March 31st, 2023 at 11:03 am
Since 2020, the world has been facing the Covid-19 pandemic which has taken its toll on all the industries out there – some of them benefited from the pandemic while most others lost their way to success. Here are some that have experienced huge growth. 
1. Delivery Services
In 2020, most countries faced multiple lockdowns. Companies were forced to adopt a working from home strategy, people were advised to stay at home as much as they could, restaurants were closed, and students started studying from home. Therefore, more and more people chose to have things delivered – starting from food and groceries and ending with clothes and gadgets. 
2. Cleaning Services
Since people started to take more care of their health and companies, public institutions, and recreational businesses, such as restaurants, cafes or gyms, needed to frequently clean and sanitize their spaces, the cleaning industry faced high demand for their products.
3. Tech Companies
Technology evolution has reached its peak in 2020 and 2021, considering the fact that people started spending much more time online – working, learning, and even relaxing. The number of apps for studying, communicating, planning and leisure increased exponentially.
4. Online Trading
Online trading has come to the attention of a lot of people staying at home during the pandemic. Having more free time, a lot of families got acquainted with the business of trading, finding it a useful way to spend both their time and money. By doing some research and establishing a well-planned trading strategy, people invested their efforts in this, hence encouraging the development of trading apps.
Additionally, trading forex nowadays has become much easier with the tools and apps available on the market. For example, there are tools such as Telegram to MetaTrader copier, which allow for faster and more efficient trading. These tools save traders time as they can easily be used for copy trading or for setting up automated trading strategies that require minimal user intervention. There are also companies such as an FX options broker that make trading super easy as well.
This growth of technology-driven solutions for forex traders has led to an increase in their success and profitability in the foreign exchange market, making it one of the most attractive financial markets for aspiring and experienced traders alike. The presence of so many brokers on websites like Review Brokers stands proof for that.
5. Pet Industry
Surprisingly enough, a lot of people have realized that a pet would make it easier to survive the pandemic. Not only those who are living alone but also families with kids, since kids have also been deprived of social interaction. The number of pet owners has significantly risen, hence supporting the production of food, toys and other accessories for animals. 
6. Online Health Services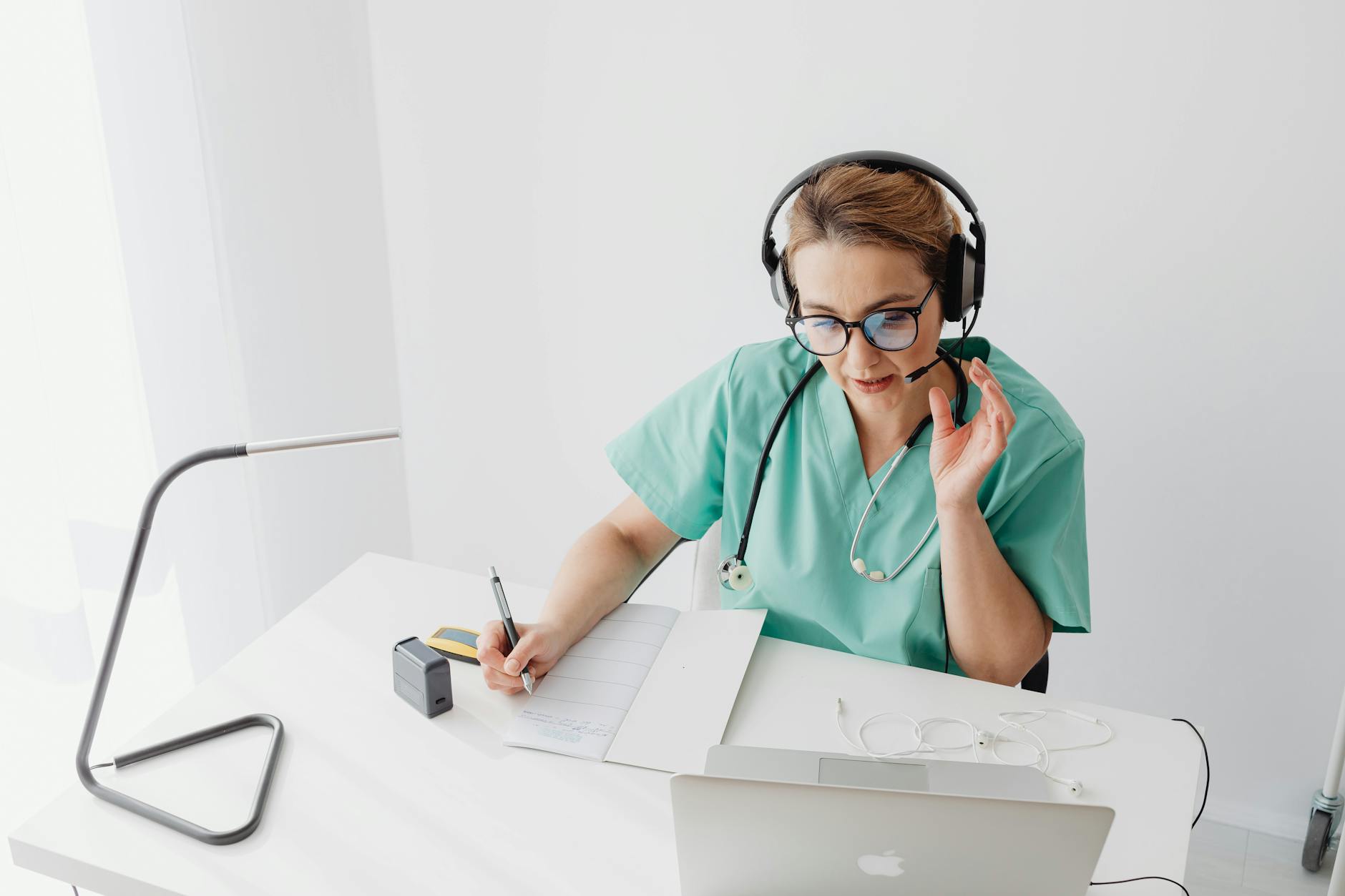 Online health services are somehow new on the market. Before the pandemic, people rarely found clinics that provided online doctor's appointments. People who self-isolated or were quarantined found it hard to solve their health issues from home. Luckily, lots of hospitals started providing online health services. This way, they helped their patients but also maintained or even grew their number of appointments.
7. Game Companies
Taking into consideration the fact that most of the recreational spaces have been closed for a while, game companies were the ones that benefited from this. There aren't too many recreational activities to be done at home, especially if one lives alone, so gaming seems like a good idea for a hobby during these times.
However, gaming in the form of online betting has also developed significantly – or in the case of investment in gaming stocks. Forex Broker Listing mentioned how quite a lot of traders are looking specifically into stocks of gaming companies or eSports teams.
The Bottom Line
The Covid-19 pandemic has definitely affected each and everyone's lives. It's probably one of the hardest and longest challenges we've had to face. But if we look on the bright side of the story, we notice that there were businesses that benefited even during these hard times. People supported these markets and the markets, in turn, answered people's needs and helped them feel more secure during the pandemic.