Recently updated on October 25th, 2022 at 11:28 am
In 2020, the COVID-19 pandemic resulted in many workers being laid off or working remotely. The widespread panic and concern caused by this health-related issue have also made many people fear when it comes to returning to the office.
Believe it or not, though, coming back to work doesn't have to be scary or intimidating. In fact, with a few tips, employers can ensure that their team feels safe and is ready to get things back to normal.
Keep reading for some tips to help with this transition.
1. Prioritize Caution and Clarity
As an employer, manager, or boss, it is important to keep employees informed about the safety logistics in place related to coming back to work.
If you haven't done this yet, now is a time to create a plan for the practical considerations that will go into safely reopening an office or retail location. Make sure you keep these plans updated and that you carefully explain each step with clear and concise details.
For example, the CDC has stated anyone with COVID-19 symptoms needs to self-isolate for seven to 10 days.
Employees want to feel confident they can trust the company they work for. This means as a business owner, you need to put your team's health first. Make sure you take the necessary steps to keep your people safe.
2. Clean and Organize the Space
If your office, store, or another location has been empty for a while, now is a good time to clean things up.
Now is a good time to invest in cleaning and even refresh the space. Clean everything and even consider hiring facility services to help with this, if needed.
Along with cleaning the space, you can also add some new pictures or another décor to help things seem pleasant. An organized, clean, and pleasing environment is good for everyone's mental health.
Also, being in this environment will help reduce the stress related to returning to work. Another tip is to "green up" the office or store.
This includes bringing a plant to work. There is proof that plants can help reduce total stress levels and even boost productivity by as much as 15%.
3. Explain the Why Behind Your Safety Protocols
You will be busy managing your workforce when they return. While this is true, you still need to ensure that all safety protocols are put in place and met. During this, don't forget about the well-being of your employees.
If your team is stressed or concerned about their health and well-being, they will not be very productive. Remember, your team is the foundation of your business. If they aren't happy and secure, your business won't operate efficiently.
One of the best ways to focus on your team's emotional well-being is by explaining the "why" behind the safety protocols you have established.
Instead of creating a sense of fear by requesting that your team follow all-new safety protocols, let them know the backstory to each one. This is going to help everyone feel more secure while at work.
It will also provide information for them to share with customers if they are asked.
It doesn't matter if you plan to implement temperature checks, provide longer breaks, or have specific hand-washing rules; informing individuals about the "why" will go far in building everyone's confidence.
4. Stay Open-Minded
You should be flexible. Make sure you remain open-minded to the feelings, situations, and thoughts of your team.
People learned quite a bit about mental health during the pandemic. They also have found new ways to cope with stressors and anxieties.
Having an open mind is essential when it comes to ensuring your team feels safe and works productively.
It is easy to create a physically safe work environment. Creating the same emotional and mentally safe space is more challenging.
5. Know When Employees Need Additional Assistance
Have you heard the phrase "re-entry anxiety?" It is a popular phrase that is used to explain the sense of dread some people feel about returning to work after the pandemic.
As mentioned above, mental health is a real concern, along with many other challenges that people are facing.
Even if you don't have an established assistance program for your employees in place, you can still tap into the many available government resources. When you own a business, you have to recognize the signs that an employee may not be okay and that they require additional assistance.
6. Emphasize Community Safety
You can implement all types of safety measures your employees need to follow. However, you need to ensure that you, along with everyone else, follow these safety measures.
This is why it is essential that you create training materials and that they are clearly communicated to your entire team.
The only way your team will feel safe is by showing them how their actions (or inactions) impact their health and the entire community's health.
What You Need to Do When Coming Back to Work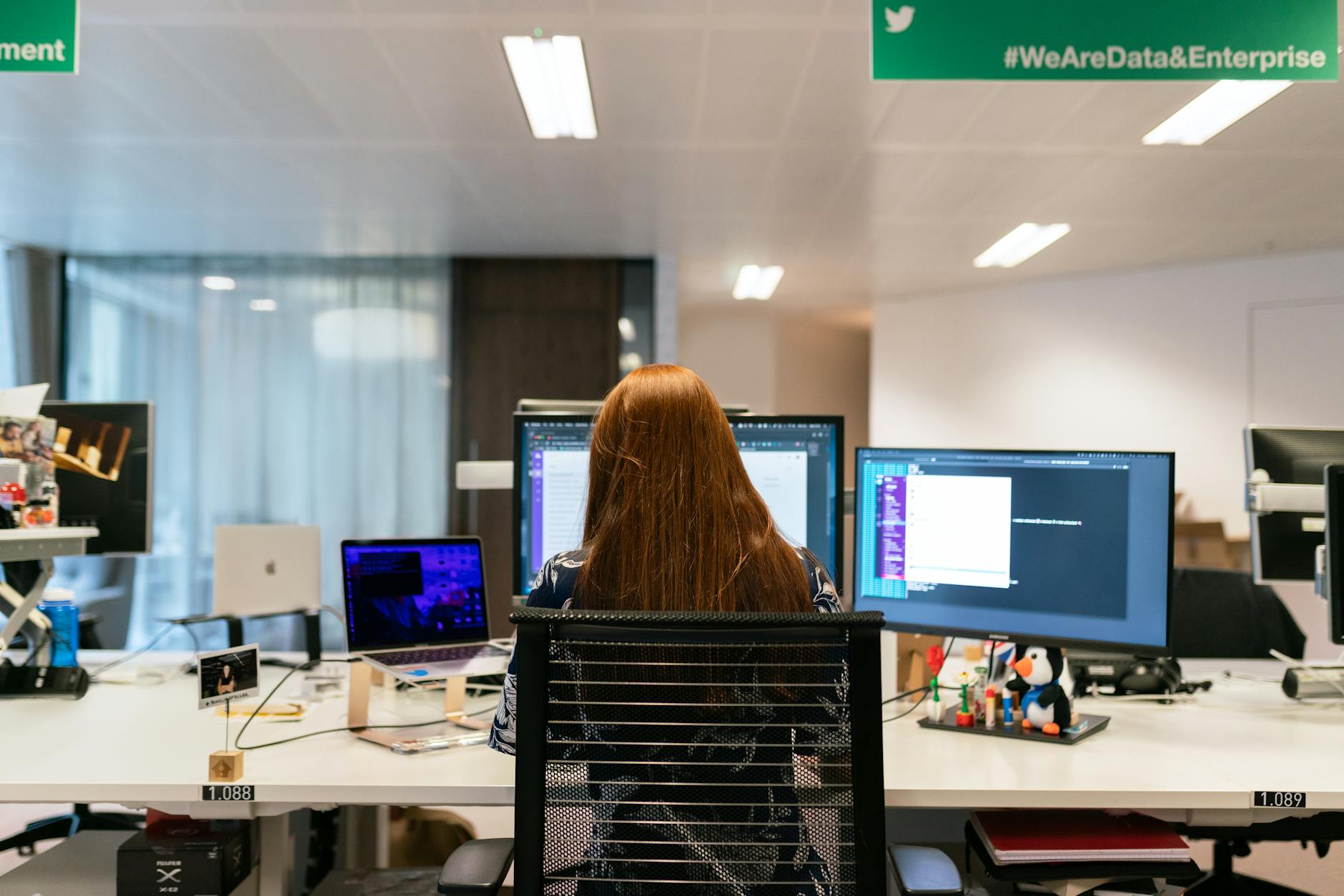 There is no question coming back to work after a pandemic can be scary and intimidating. However, as a business owner, there are steps you can take to help make things easier. Keep the above information in mind to do just that.
When it comes to helpful information and resources, we have you covered with the information you are searching for. Be sure to read some of our other blogs, which cover all types of topics, including business, health, tech, home, and more.