Recently updated on October 25th, 2022 at 11:42 am
Let's set the stage. Your business must hire a corporate car service. You're not entirely sure how to go about it. 
You find this article. 
And would you look at that, this article does have the answer. We're going to give you four excellent tips to help you choose the right corporate car service for your business. 
Let's get started. 
Pay Attention to Reviews
Read reviews from previous customers and learn what they have to say about a particular company you're considering. Now, while most companies put up client testimonials on their website, it isn't always a safe bet that these are authentic. 
Instead, look through their social media pages, read comments from their Google Business pages for more reliable insight into how well they treat their customers.
What Do Their Services Include?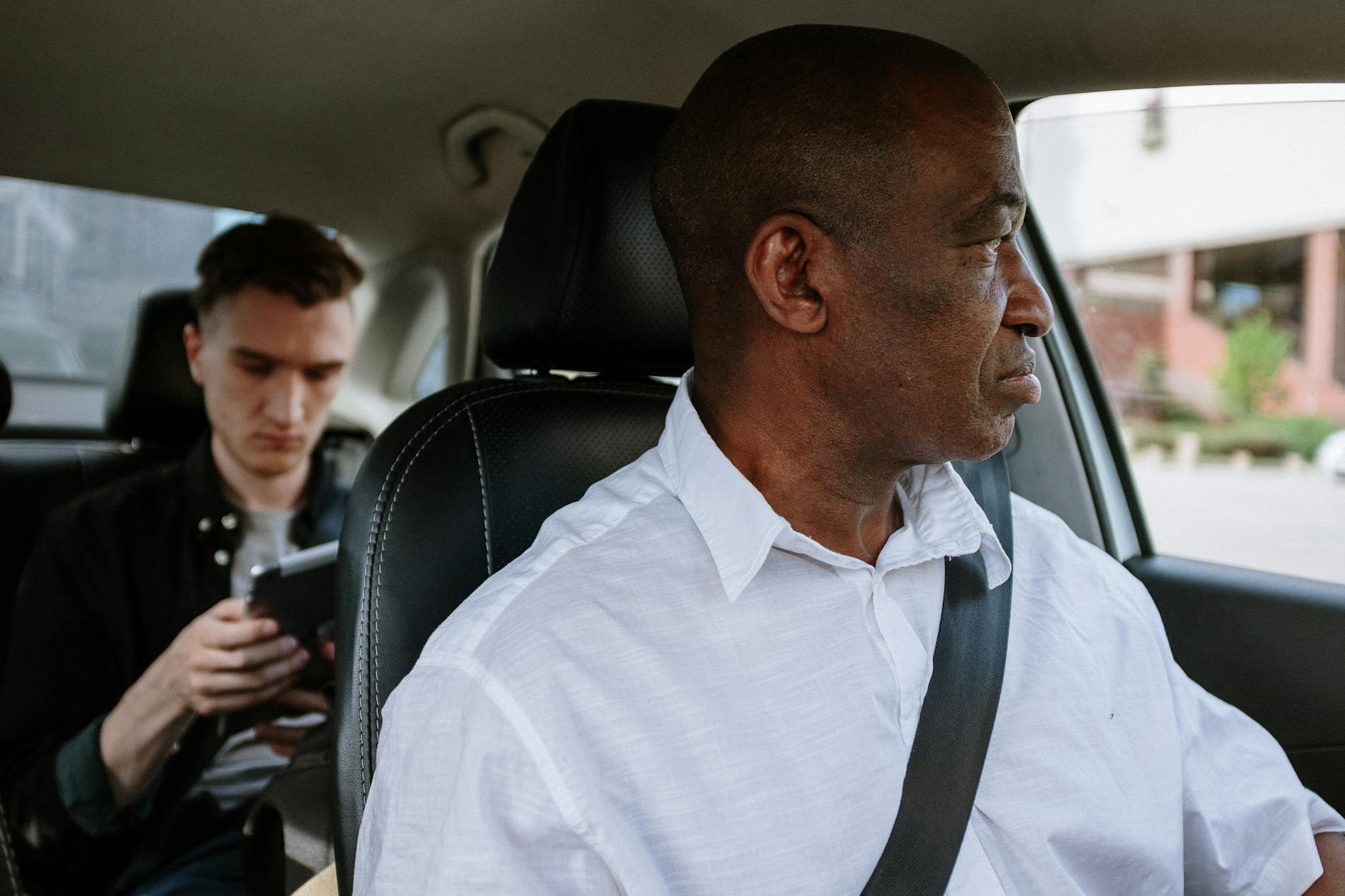 What kind of services do you want for your company? Additionally, how much are you willing to pay for these services? Have a look at what a company has to offer and compare their charges with their competitors. 
One good way to go about this is to get in touch directly with the company and make an inquiry. Not only does this give you insight into how they communicate with potential customers, but you are more likely to get a better deal when you negotiate in-person or via a phone call. 
Do they offer pickups to the airport? What kind of car would be able to get you there? Remember that there is a difference between an airport limo and a taxi. 
Be sure to ask these questions to avoid any unpleasant surprises later on. 
Chauffeurs For the Win
In the context of business and life within the corporate world, you need a chauffeur to add that element of sophistication to your drive. Make sure to find out whether the corporate car service employs drivers or chauffers, and opt for the latter whenever possible. 
A driver is no different than what you'd expect through a service like Uber. However, a chauffeur will add an air of elegance and distinction.
Exploring the Vehicle Fleet
You want comfort. You want elegance. You want luxury. 
So it only makes sense that any car service you're looking to hire should be able to deliver on all those fronts. Ask to have a look at their vehicle fleet and this will give you an idea of whether or not their service is the right fit for your business. 
Finding the Right Corporate Car Service
Use these tips to find the right corporate car service for your business. Make sure to read customer reviews on the right platforms, talk to companies about the various services they offer, make sure they have trained chauffeurs, and have a look at their vehicle fleet. 
Like this article? Share it with your fellow businessmen or businesswomen on Facebook, Twitter, WhatsApp, or LinkedIn.