We've all been there, haven't we? One moment, everything's going smoothly, and the next – an unforeseen mistake or accident sends your startup's reputation spiraling downwards. In today's digital age, it's more important than ever for startups to have an effective crisis management plan. After all, bad news travels fast, and it's crucial that you're prepared to handle any crisis that comes your way.
So how can startups bounce back from public accidents and maintain their reputation? In this article, we'll delve into the nitty-gritty of crisis management, including how to create a plan, handle the fallout, and navigate the tricky world of social media. We'll also share some anecdotes from startups that have successfully managed crises in the past. So, buckle up, and let's get started!
1. Crafting a Crisis Management Plan
A comprehensive crisis management plan is a must-have for any startup. But what exactly should this plan include? Here are some key elements that will help you be prepared for any crisis:
Identify potential risks: First, consider the various scenarios that could lead to a crisis for your startup. This could range from product recalls to cyber-attacks or even accidents in the workplace. Once you've identified these risks, you can start working on solutions and damage control measures.
Establish a crisis management team: Assemble a group of key personnel who will be responsible for handling any crisis that arises. This team should include members from different departments, such as PR, marketing, and HR, to ensure a well-rounded response.
Develop a communication strategy: When a crisis occurs, it's crucial to communicate with stakeholders effectively and transparently. Your crisis management plan should include guidelines for how to communicate with employees, customers, and the media during a crisis.
Create response templates: To save time in the event of a crisis, develop templates for press releases, social media updates, and other communications. These can be easily adapted to fit the specifics of the situation.
Conduct regular reviews and updates: Crises can be unpredictable, and it's essential to keep your crisis management plan up-to-date. Regularly review and update the plan to ensure it remains relevant and effective.
2. Handling the Fallout: Tips for Weathering the Storm
Once a crisis has occurred, it's time to put your plan into action. Here are some tips for handling the fallout and protecting your startup's reputation:
Act quickly: In the digital age, news spreads like wildfire, and it's essential to address the issue as soon as possible. Responding promptly and transparently to a crisis can help mitigate damage to your startup's reputation.
Be honest and transparent: When communicating with stakeholders, honesty is the best policy. Owning up to the situation and taking responsibility for any mistakes can help rebuild trust and credibility.
Show empathy: Demonstrating empathy and understanding can go a long way in rebuilding relationships with stakeholders. Express concern for those affected by the crisis and outline the steps you're taking to resolve the issue.
Monitor social media: Social media platforms can quickly amplify a crisis, so it's important to monitor them closely. Respond to any negative comments or posts with empathy and transparency, and share updates on the steps you're taking to resolve the issue.
Learn from the experience: Once the crisis has been resolved, take the time to reflect on what went wrong and how you can improve your crisis management plan moving forward.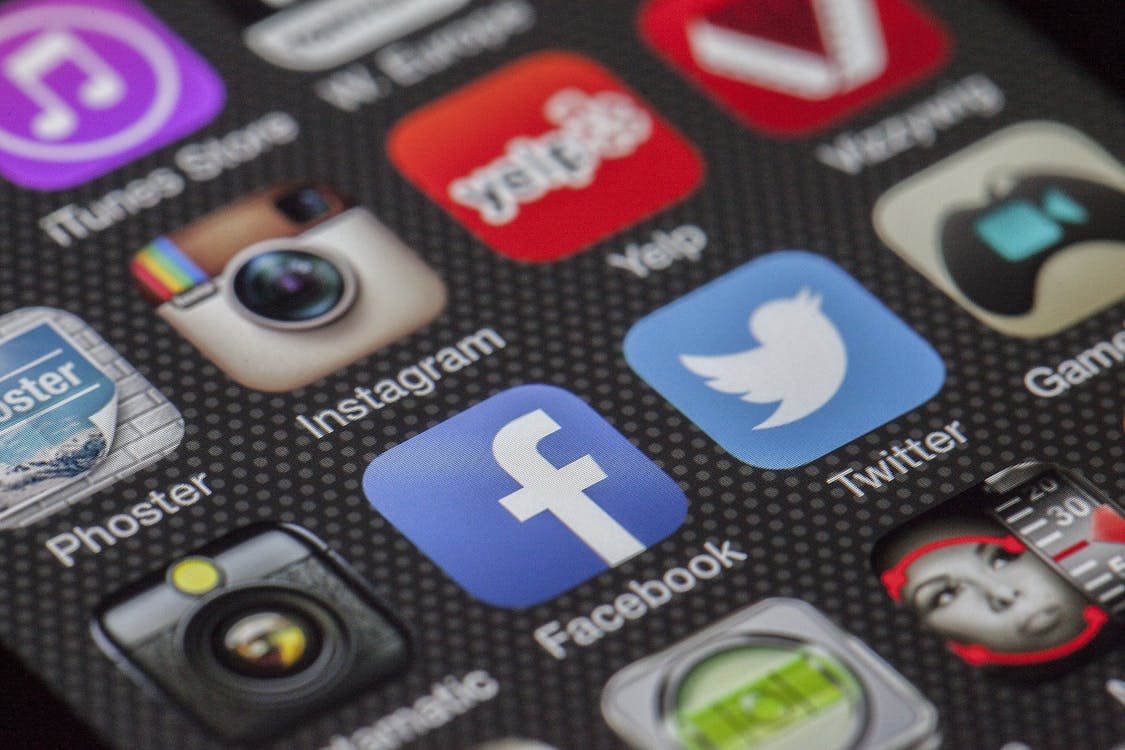 Social media can be a double-edged sword during a crisis. On the one hand, it can help you quickly address concerns and share updates. On the other hand, it can also fuel the fire and amplify the crisis. Here are some tips for managing social media during a crisis:
Assign a social media point person: Designate someone on your crisis management team to be responsible for monitoring and responding to social media during a crisis.
Be strategic with your posts: While it's important to be transparent and responsive, it's also crucial not to over-share or post anything that could cause further harm. Stick to the facts and avoid engaging in heated debates or arguments online.
Use visuals: Including images or videos in your social media posts can help convey your message more effectively and grab the attention of your audience.
Monitor sentiment: Use social media monitoring tools to track the overall sentiment surrounding your startup during the crisis. This can help you gauge the effectiveness of your response and guide your future communication efforts.
Stay consistent: Ensure that your messaging across all social media platforms is consistent and aligned with your overall communication strategy.
4. Anecdotes: Startups That Have Successfully Managed Crises
To give you some inspiration, here are a couple of anecdotes from startups that have successfully navigated crises in the past:
In 2017, a popular meal kit delivery service faced a series of PR nightmares, including an employee's arrest for assaulting a coworker and a customer finding a dead bat in a salad mix. The company acted quickly, implementing new safety measures and communicating transparently with customers. As a result, they were able to rebuild trust and maintain their customer base.

A well-known electric scooter company faced backlash in 2018 when its scooters were involved in a series of accidents, leading to calls for increased regulation. The company responded by launching a safety campaign, which included free helmets for riders and educational materials on safe scooter usage. This proactive response helped to mitigate the crisis and demonstrated the company's commitment to customer safety.
Quick Recap
Crisis management in the digital age is more important than ever for startups. By creating a comprehensive crisis management plan, acting quickly and transparently in the event of a crisis, and navigating social media effectively, startups can bounce back from public accidents and maintain their reputation. Remember, it's always better to be prepared than to be caught off guard.
And, just in case you find yourself in a personal accident (like a car crash) during a startup crisis, it's essential to have a reliable attorney on your side. A Car Accident Lawyer in Albuquerque can help you navigate the legal process and ensure you receive the compensation you deserve.