The success of your business hugely relies on sales. The more sales you get, the more revenue you earn. Even though sales aren't the one factor that should be considered by a modern business, companies must attempt to boost their sales in any way they can. But most of them don't know how to achieve these sales, wasting money and resources on tactics that will never work. 
In contrast to the most popular perception, running an eCommerce business doesn't always come with spending millions of dollars on increasing sales. The key thing here is you don't need to invest thousands in methods that have worked once and hope for results. There are so many tactics and methods that are appearing every day, offering eCommerce businesses to increase their sales without losing their revenue. Small improvements or changes that we will show you below will help you make a big difference.
1. Focus on Cross-Selling 
You should consider cross-selling your services and products. This is one of the most popular tactics in the e-commerce industry and shows great results most of the time. Cross-selling prompts clients to spend more money, which is really effective in online marketplaces.
For instance, if your clients purchase a mobile phone from your store, try to cross-sell them a screen guard or mobile cover. Make sure that additional products can add value to their existing purchase.
2. Use On-Demand Delivery
Customers have always wanted as fast delivery as possible. It is especially vital for customers today since no one wants months to wait. That is why most of them will likely choose e-commerce sites that provide on-demand delivery. Although it is one of the key ways to boost your sales, implementing this strategy can be quite challenging.
Shoppers are not interested in waiting around for their items to arrive, and they also don't like to plan ahead. This is why predictability is a term tool here. Give your shoppers a chance to plan their days ahead instead of waiting at home for the product to arrive. For example, you can always let your customers track their delivery so they can check when the product arrived.
3. Be Specific About Shipping Details
You must stay accurate and honest about shipping expenses. Let your shoppers know whether their product qualifies for free shipping or not. You can't risk failing the trust of your customers since successful eCommerce business values loyalty and high retention rates.
So make it as simple as possible for shoppers to know all shipping details so they can make decisions about whether they are ready to buy or not, and it won't be a surprise for them later.
4. Invest in SEO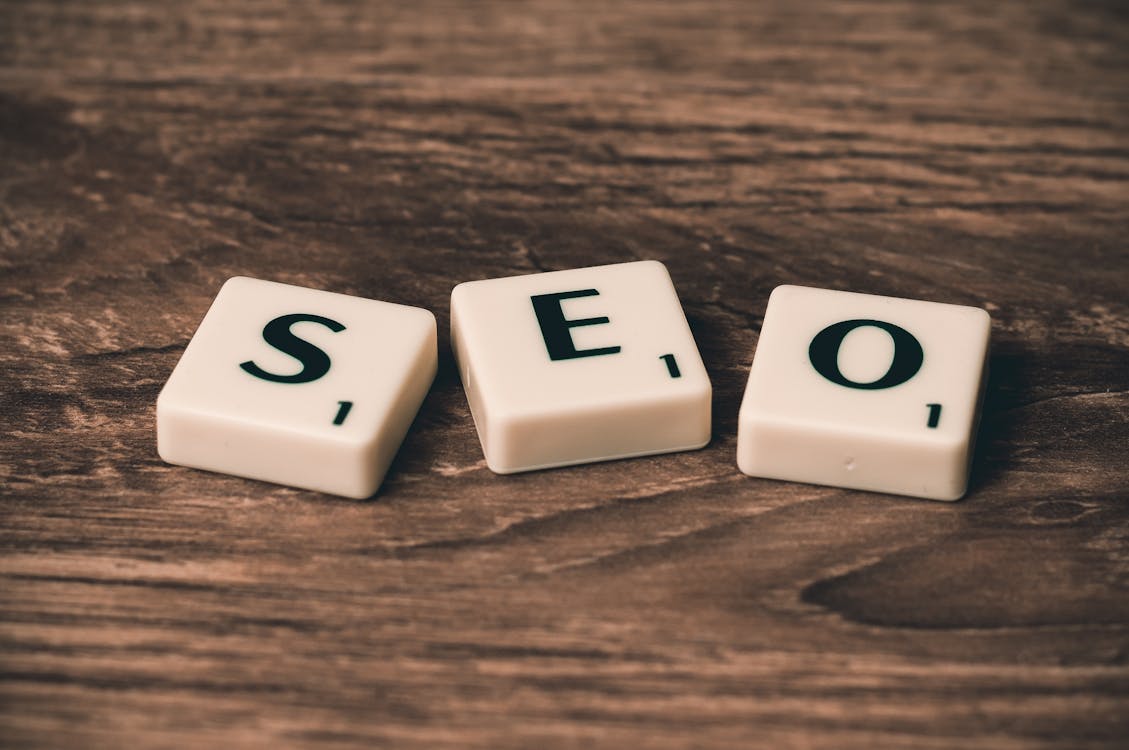 All businesses today should know the importance of SEO. That is because companies face high competition that should be handled wisely – through search engine optimization. If you invest in SEO for ecommerce companies, you will distinguish your business from the rest, get higher conversion rates, grow the client base, increase brand awareness and, therefore, get more sales.
5. Provide Incentives for Newsletter Sign-Ups
Just visiting the website isn't enough for high conversion rates. That is why you should consider follow-up marketing today. Newsletters can greatly help with that. For example, you can use the power of software like Newsletter2Go to develop the perfect newsletter for your company and your unique needs.
However, you should note that customers rarely sign up for e-commerce newsletters. Luckily, this can be resolved by offering new ideas and initiatives. Some companies offer discounts or bonuses for those who subscribe or open the store via email. Choose the right timing since if sending too soon, you risk annoying even loyal customers.
6. Offer Coupon Codes Smartly
If your website bucket page has a space for a coupon/discount code, visitors may leave the page to find these codes. And there is a smaller chance that they will get back to that page after not finding these coupons.
Since you can't remove the space for coupon codes, make sure you provide detailed information about where these codes can be taken and used for those who don't have them. This will not only prevent customers from leaving the checkout page but also help you motivate shoppers to subscribe to the newsletter or check your website from time to time to find these coupon codes.
7. Choose Target Audience Accurately 
You can't treat all customers the same way today. People love personalization in everything they do or buy today, and your business should not be an exception. Perform well-thought-out user research to find who is your target audience and divide customers into segments. For example, millennials prefer ads, while Gen Z loves accuracy and speed. Knowing your customers and treating them can greatly boost your sales.
8. Showcase Popular Items Using Videos
We live in a world where you should adjust your processes and marketing strategies to new realities. One of the trends in marketing today is interactive content. The Content Marketing Institute found that 81% of users agree that interactive content grabs attention.
If you want to boost the sales of your most popular or least popular items, you will need more details. That is why it is always a nice idea to promote them via your website or social media accounts. Although it is time-consuming, videos have been shown to greatly increase your sales and conversion rates. 
Final Thoughts
Like any other business, eCommerce companies want to achieve higher sales. However, most of those firms believe that it always involves millions of dollars to achieve any success. Knowing and using the tips we recommended above can help you grow your customer loyalty and boost sales without wasting money.