Recently updated on October 25th, 2022 at 11:28 am
It's becoming increasingly important to become eco-friendly as a business. First, you have to consider the effect of your business on the environment from an ethical standpoint. Then, you have to consider the fact that customers are becoming more demanding. Both these factors mean that becoming eco-friendly is an essential consideration for the long-term success of your business. 
1. Start with sustainable packaging
Making your packaging sustainable is one of the easiest steps you can take to making your business more eco-friendly. Whether it's a move away from plastic or reducing the amount of packaging used in delivery, there are steps that every business can (and should) take. It will probably make a difference to your profit margin because sustainable packaging is generally more expensive. However, it's getting more affordable all the time, and it could increase your brand value, allowing you to charge more. 
2. Use digital recordkeeping
Going paperless is the next logical step. Many large companies have already made a move to digital recordkeeping, and it's time for small businesses to do the same. Not only will it reduce your carbon footprint, but it will also streamline your recordkeeping overall. You could send existing employees on cloud computing courses, helping them to upskill and move your business to a more eco-friendly future. 
3. Eco-friendly business buildings
Have you considered the carbon footprint of your business building? Moving to a new building can be costly, but you can take steps to make existing buildings more eco-friendly. For example, you can reduce water consumption, install smart lighting and heating, and find green cleaning products. 
4. Be water-wise
Water conservation can be a relatively easy way to make your business more eco-friendly. For example, you can implement water-efficient technologies, encourage water conservation in the workforce, and improve the water system as a whole. You will be surprised at how much water your business is wasting. 
5. Donate instead of throwing out
Your business will inevitably have to throw stuff out from time to time. Old computers, unused packaging materials, and out-of-date uniforms are all common waste products for businesses. However, every time you throw something out, you should consider whether it could be donated. 
6. Use local suppliers
When running a business, it can be tempting to choose suppliers with the lowest cost or the best products. However, if you're serious about becoming more eco-friendly, you should consider how local businesses can be utilized to help. Using suppliers like Raw Tech will cut down on travel costs as well as boost the local economy. . 
7. Use renewable energy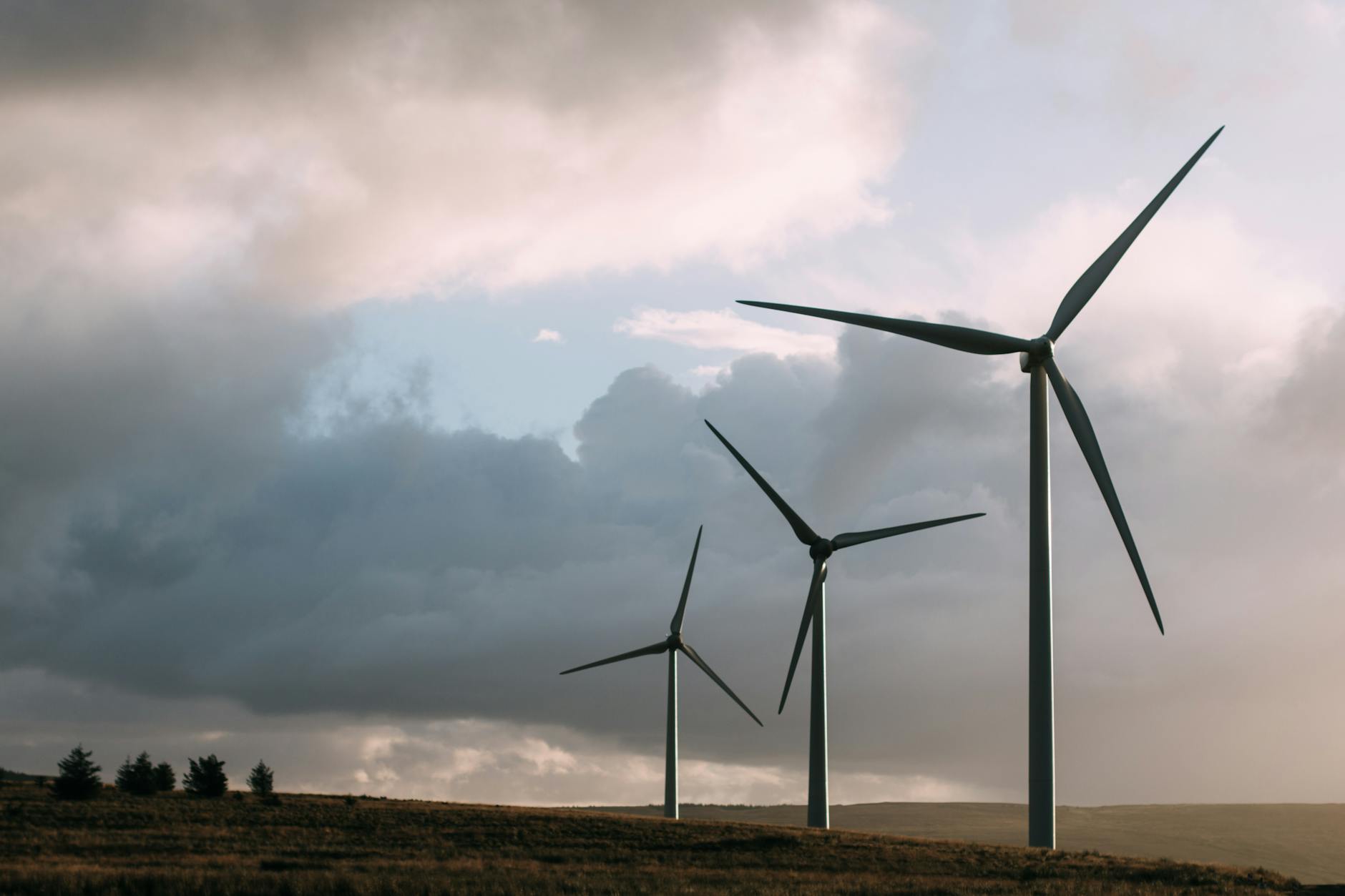 One of the most significant changes you can make in your mission to become more eco-friendly is to utilize renewable resources. Solar power, wind power, and hydropower are three of the most common renewable energy sources using by businesses. If this isn't possible, you should consider choosing an eco-friendly energy provider. 
8. Reduce fossil fuel use
With electric vehicles becoming more common, it's now easier for businesses to reduce their fossil fuel use. Cutting down on petrol and diesel vehicles is a great step to make your business more eco-friendly.