Recently updated on October 25th, 2022 at 11:28 am
A lustrous lipstick is glossy, bright, and shiny. Lipsticks are a vital component of beauty. The intention is to give the face a nice pop of color and define your overall style. Lipsticks should bring out the desired luster. May it achieve the glamour associated with good color contrast, hydrate dry lips, make lips look fuller and creamy, or achieve a shiny glass-like illusion.
Application of lipstick is a skill. It exploits the art of design in color, shape, and outline contortion to yield the desired effect. To achieve the intended appearance, you have to be well familiar with the tools. You have to be familiar with the wide variety of shades, textures, and brands.
What is the motivation behind the application of lipstick? Is it to make a change to the general look? Is it to adopt a completely new look? Let us discuss the various qualities that make lipstick appear lustrous so you'll know what lipstick in Singapore you should buy.
Qualities of Lustrous Lipstick
There's a lot of information about lipsticks. Purchasing a lipstick in Singapore can be so simple as there are a lot of brands available. Before doing so, here's a guide on how to choose the right type for you.
1. Shiny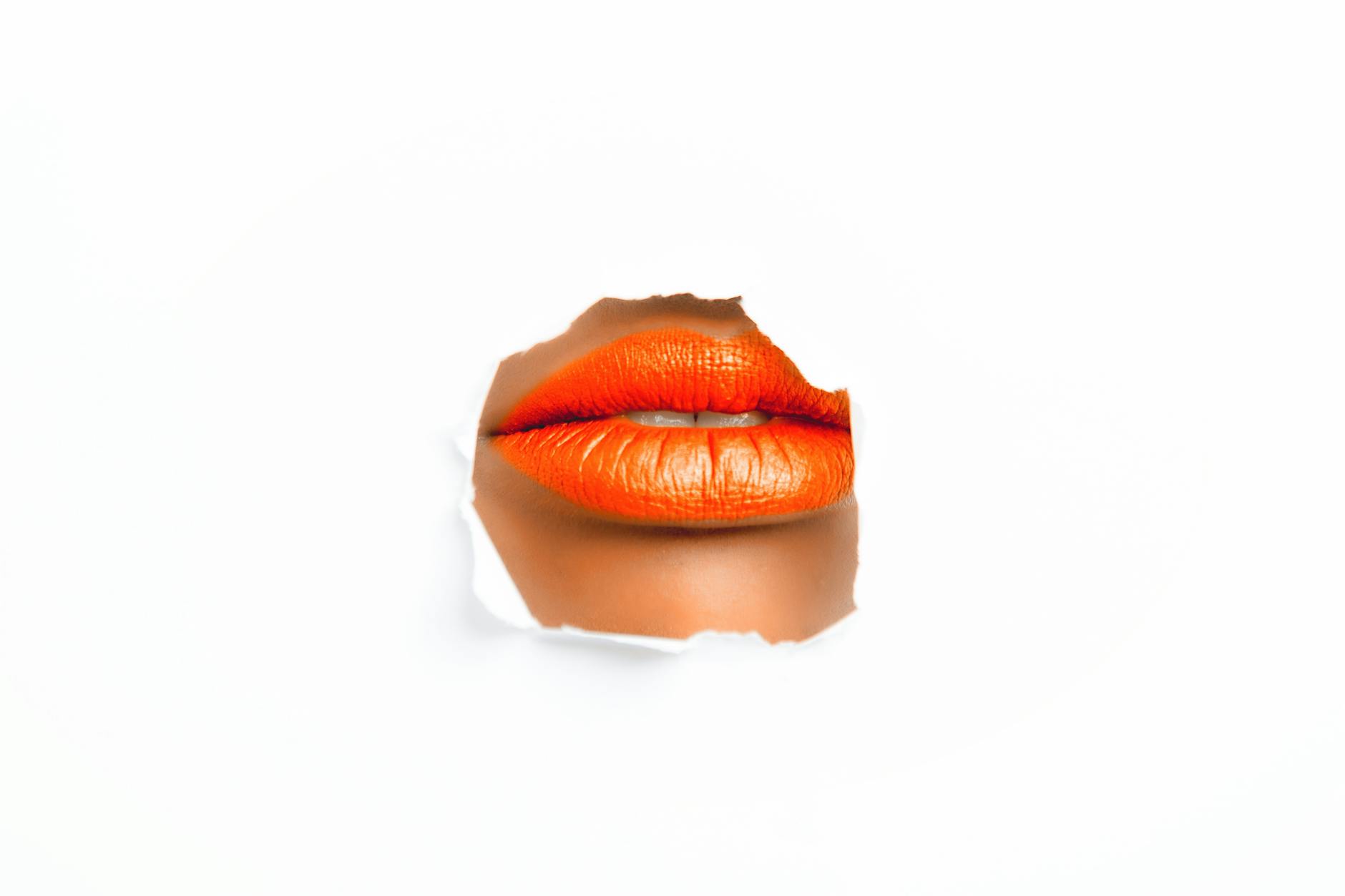 Shiny lipsticks have great glamour. They improve the general appearance, building an outstanding look. They are easy to note and are an important definition of beauty. The lip outline becomes sharp and appealing, and there is no need to apply many layers for a shiny look. A single layer yields the desired effect.
2. Surface Finish
For whatever choice of lipstick is used, the determinant of quality is the final surface finish. Different textures of lipstick yield different surface finish. Glossy textures, for example, give an oily finish, with a light shade of transparency. Creamy textures, on the other hand, make the lips appear fuller. Sheer textures are specifically designed to give a transparent look. The finish appears simple almost as if a thin layer of oil is placed carefully on the lip. Satin texture gives the lips a soft and creamy appearance. The matte texture gives a vintage look with no reflections at all. The decision here is to select the texture that gives the desired luster.
3. Color Matching
Color selection is also a skill for a lustrous appearance in lipsticks. To achieve the desired glamour, you must match your color tone and undertones to the corresponding lipstick color. A lipstick that appears perfect on someone else might not necessarily look good on you. You have to match the desired color contrast with the skin tone for luster. If you do not wish to appear too conspicuous, choose a lipstick that has a lower color pigmentation. For a unique and outstanding look, contrast your skin tone with the best possible color pigmentation.
4. Pigmentation
Lustrous lipstick is well pigmented and does not bleed upon application. Bleeding refers to the loss of the sharp outline on your lips after some time. It makes the lipstick appear wavy, and it loses glamour. The lipstick should also have a good balance between oils, waxes, and pigments such that it does not appear segregated. The cohesion between these three components determines the luster of the lipstick.
 5. Smell
Finally, to achieve luster, the smell of the lipstick comes into play. A lustrous lipstick should have a scent that matches its look. It should not necessarily be perfumed, but any smell from it should be pleasing. Where possible, select lipsticks with no smell at all.