Recently updated on October 25th, 2022 at 11:00 am
Getting more foot traffic to your business is an important goal for any business owner. You can spend all day on social media and search engine optimization, but if no one ever comes into your store, you will have a tough time building a customer base.
The good news is that you can use some fully customizable and very specific strategies to attract more people to your business. Here are five of them:
1. Get Listed on Google Maps
It's a great way to be found by potential customers searching for businesses near them or in the area they want to visit. It also allows you to add photos and other information about your business so that people can see what it looks like before entering your office space.
Listing on Google Maps is free! You don't have to pay anything to be listed on Google Maps or any other social media site like Facebook or Twitter. All it takes is some time and effort on your part, but once it's done, you'll reap the rewards forever.
You can share information about yourself with potential customers who may not have heard about you or seen your website or storefront before visiting your physical location through search engines like Google or Bing.
2. Use Social Media
Social platforms like Facebook, Twitter, Instagram, and others can reach out to potential customers through their preferred platform(s). These platforms allow you to post pictures of what's going on at your office building and give people an idea of what they can expect when they visit your location.
The benefits of using social media are:
It's easy — all you need is a phone or computer.

You can do it anywhere and anytime, including on the go.

It's cost-effective — there are no setup fees or ongoing costs once you create your account(s).

You can reach people anywhere in the world, so long as they have an internet connection, phone, or computer.
Posting updates will also let people know what kinds of promotions or deals are available at any given time, which may encourage them to come in sooner rather than later.
3. Start From the Outside and Look In
You first want to ensure that the outside of your business is inviting and appealing. If it looks run down or if weeds are growing up around it, people will assume that your business isn't worth going into. Make sure you keep the outside looking clean and tidy so that people have a good first impression when they see your store.
Make sure your signage is visible and easy to read as well. Some businesses use LED signs in their windows or rooftops to catch the attention of passing cars or pedestrians, but those can be expensive options for some small businesses. A simple sign on one side of your front door might be enough to get people inside if they're interested in what you're selling or offering them.
Here are some of the benefits of making your business inviting from the outside in:
It makes it easy for customers to find you

You help people remember your location easily

It builds brand recognition among potential customers who have never visited before but are familiar with your business through word-of-mouth recommendations
Make sure there's plenty of parking available, too – nothing turns potential customers away faster than having no place to park their car when they arrive at your business during peak hours (or even any time during the day).
4. Engage Old Customers In New Ways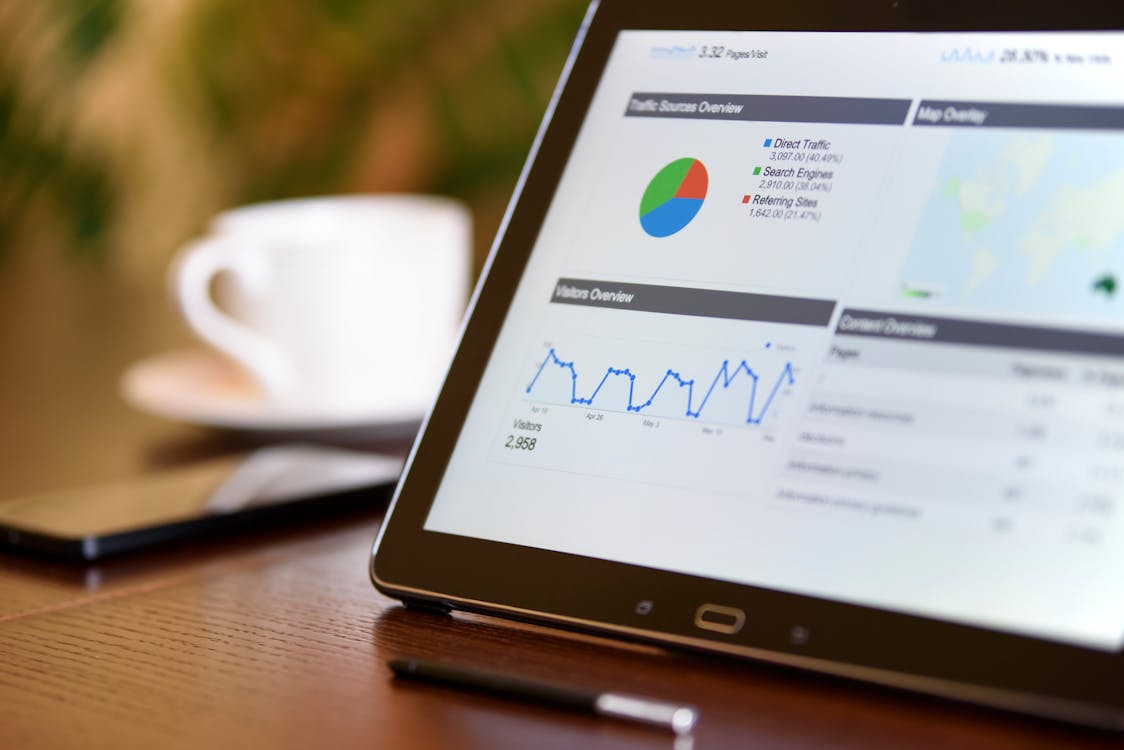 When you have an existing customer base, one of the best ways to increase engagement is by offering them exclusive discounts or special offers on items they are already interested in buying. For example, if you have a restaurant, you might offer a 10 percent discount on desserts for customers who come in on Tuesdays between 4 and 6 pm. It can be as simple as sending out an email blast or posting a sign at your place of business — whatever works best for your budget and desired outcome.
Benefits of this:
You'll have a better idea of what your customers like

You'll have a better understanding of what they don't like

You can provide better service because you know what they want

It's a smart way to retain old clients
5. Take a Step
If you're a business owner, there are many things that you can do to increase the amount of foot traffic to your storefront. Some things will be easy and cheap, while others will require more time and money. The key is to start somewhere and keep going until you see results.
It may take some time for your efforts to pay off, but if you stick with it, you'll eventually notice an increase in customers coming through the door.