Recently updated on October 25th, 2022 at 11:28 am
You know as a business owner or manager there are a million things for you to be responsible for. The inside of your business must be kept clean and presentable. You know it's a reflection on your business.
Did you know your parking lot is too? It's really the first thing a customer or client sees in association with your business. Having a parking lot maintenance plan is important to keep it safe, functional, and looking good too. 
If your parking lot is looking a little beat up, or you haven't given a thought to its care, you need some parking lot maintenance tips. Read on for this parking lot maintenance checklist of reasons you should take care of your lot today.
1. Improve Parking Lot Curb Appeal
Even if they shouldn't, first impressions matter. It's the first thought a customer has about your business. People looking for monthly parking Boston, for example, may examine their alternatives not only in terms of pricing but also of maintenance. If your parking lot is unkempt and has potential safety issues, even if they don't mean to, a customer will attach some of the negative connotations to your business.
Likewise, if the parking lot is tidy, safe, and well kept, it casts a positive light on what to expect from the business. Just like your home has curb appeal with landscaping, the parking lot is part of your business's curb appeal. 
2. Increase Safety of Parking Lot
A parking lot that hasn't been maintained can be full of potential safety issues for both employees and customers. Cracks and holes in the parking lot aren't just bad for cars. They can cause potential risks as customers walk across the lot. 
You have even bigger problems than a bedraggled parking lot if someone falls on your property.
3. Reduce Business Liability
Not only is it important to keep the parking maintained for safety reasons, but it also reduces your potential liability. When there are potholes, cars can be damaged. Cracks or holes in the parking lot also create a risk for customers walking across the parking lot. 
4. Increase and Maintain Parking Capacity
Have you ever tried to park in a parking lot that doesn't have any lines drawn and cars are all willy nilly, parked all over and taking up too much space? 
If you have good parking lot maintenance, you can keep the lines drawn so people know where and how to park. You can also increase your parking capacity because cars will park inside the lines, making more room for more vehicles. 
Learn more about line striping here. 
5. Reduce Costs
Sure, parking lot maintenance comes with a cost. But it's much more cost-effective to maintain and keep your parking lot in good working order than it is to do a major repair of a parking lot that's been ignored. It's just more cost-effective to maintain what you already have, than to replace. 
Get Your Parking Lot Maintenance Done Today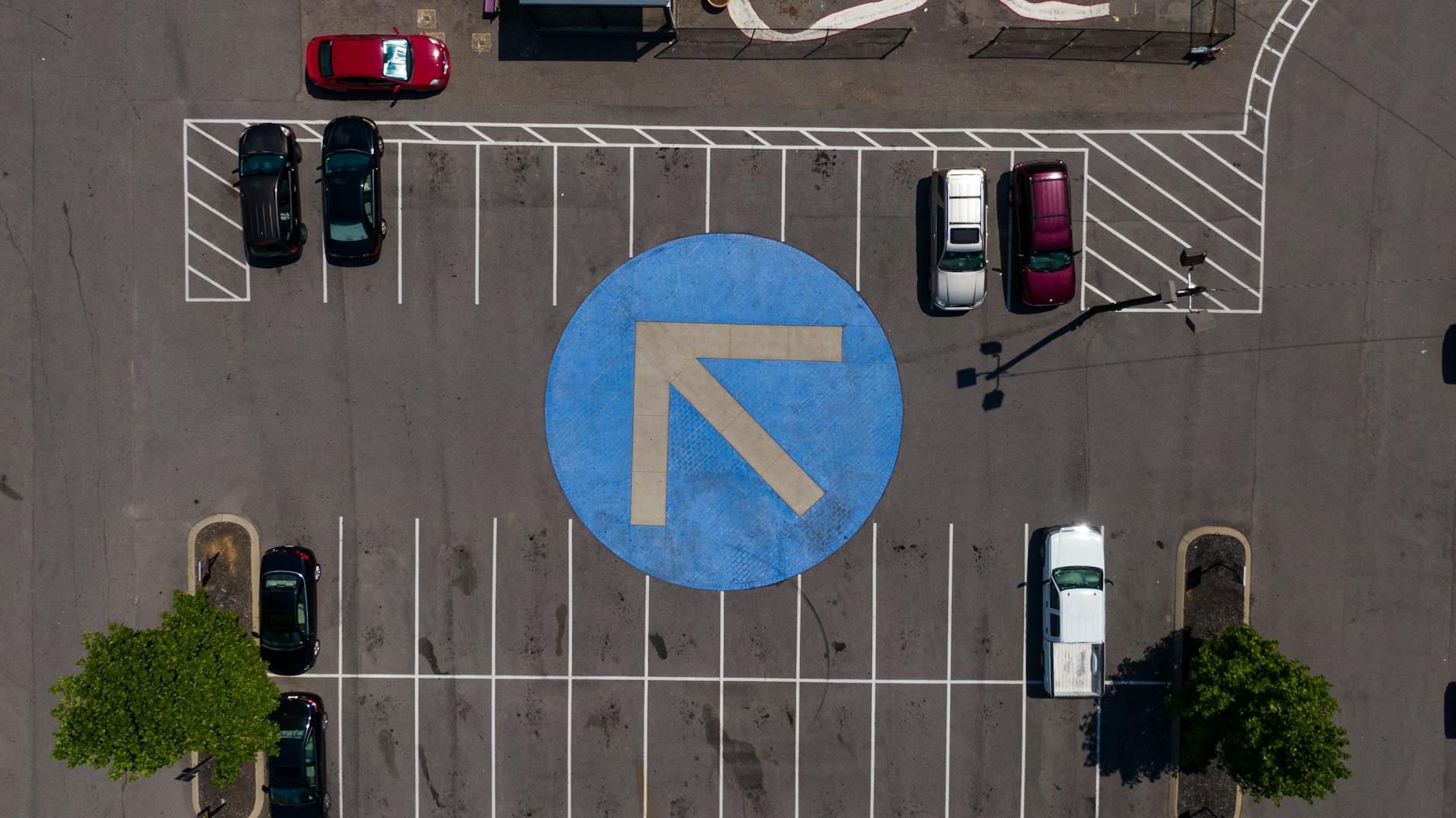 While parking lot maintenance may not be the most exciting or glamorous thing you consider for your business, it is important for you. Help your business create a good first impression and provide a safe lot for your customer and employees alike by taking care of your lot maintenance needs.
For more business news, be sure to visit our page often.