Recently updated on December 8th, 2022 at 09:14 am
Are you trying to start a franchise business? Do you need help writing your business plan?
The first thing any serious entrepreneur should do is to write a business plan. Not only will it break down all aspects of the business but it's vital to show any potential investors.
But, a franchise business plan is slightly different from a regular one. This is because you have to consider the franchisor as well.
In this article, we'll share four things to include in your business plan to make it both in-depth and professional.
Read on for more information.
1. Introduction
Your introduction is ultimately an outline of the business where you explain what it is and how it works. It needs to be informative enough that potential investors are clear on your products and services by the end.
You could start off with your short and long-term business goals and how you plan to achieve them. Then, move on to identifying competitors including who they are and how you'll differentiate yourself from them.
Finally, identify any hurdles you think you might face and how you plan to overcome them.
2. Business Structure
All franchise business plans should include this section. This is where you'll go into depth about how the business is set up, who's involved, and how it will be run on a day-to-day basis.
Identify all management personnel and give a thorough insight into who they are and why they're qualified. You should include previous employment history and achievements, but, keep it relevant to the franchise.
By doing this, you'll convince investors that you have a capable team around you.
3. Products and Services
You may touch on products and services during your intro, but, include a more in-depth section later on.
Explain key products/services including how they work and why they're unique. Include any statistics that make them stand out such as unit sales, and interesting facts.
Finally, you may want to outline what you can and can't sell. Franchises often have restrictions so it's important to give any details about them.
4. Operations
Your operations section should help investors understand more about your setup.
You'll need to break down your supply chain from top to bottom. You should also note what resources you'll use to operate the business.
It's important to discuss the following:
Where you source materials and products from

What you have and what you'll need to acquire

Current premises and future requirements

Health and safety policies
How to Write a Franchise Business Plan?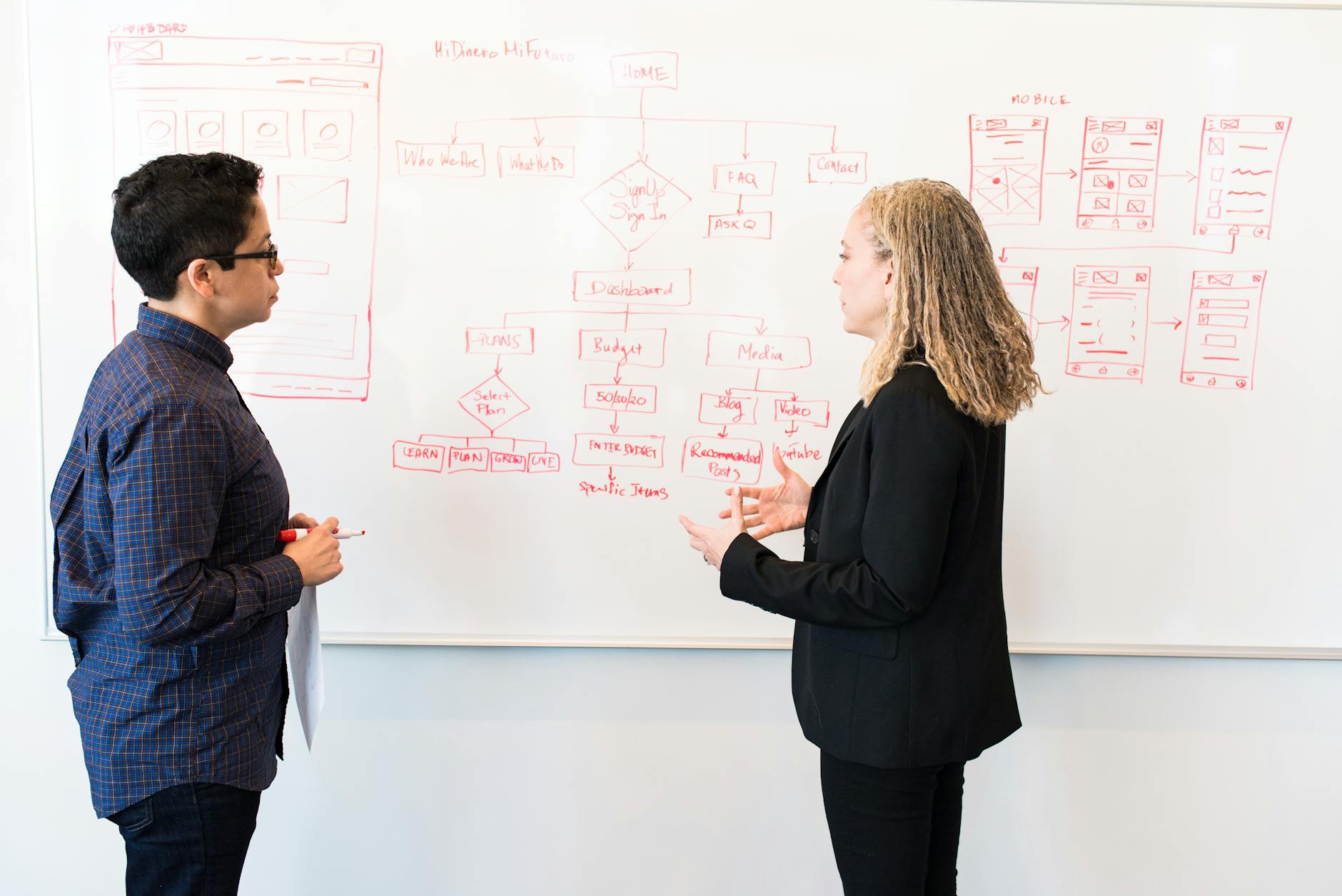 We hope you have enjoyed reading our guide and it has been helpful to you.
As you can see, there are several key elements to include when writing your franchise business plan. By including everything we have mentioned, you'll have a strong plan that will excite investors.
Finally, check out the business section of our blog for more useful tips.