Krav Maga is one of the most popular forms of martial arts in the world. But have you ever wondered how this fast-paced and exciting form of combat came to be?
The history might just surprise you!
Keep reading as take a quick look at the history of Krav Maga, its roots in social justice, and how it quickly became the prime training system for Israel's military force.
1. Imre Lichtenfeld: The Father of Krav Maga
Imre Lichtenfeld, the creator of Krav Maga, was born in 1910 and grew up in Budapest, Hungary. Lichtenfeld's father was the captain of a local police force and encouraged his son's interest in physical activities from a young age.
In fact, Lichtenfeld's father is said to be one of the boy's first training partners, teaching him the basics of wrestling, boxing, and gymnastics.
By the time Lichtenfeld was a teenager, he was already a renowned athlete, thanks in part to his father's extensive training. The boy spent much of his adolescence traveling to various competitions, where his reputation began to grow.
2. The Fight Against Antisemitism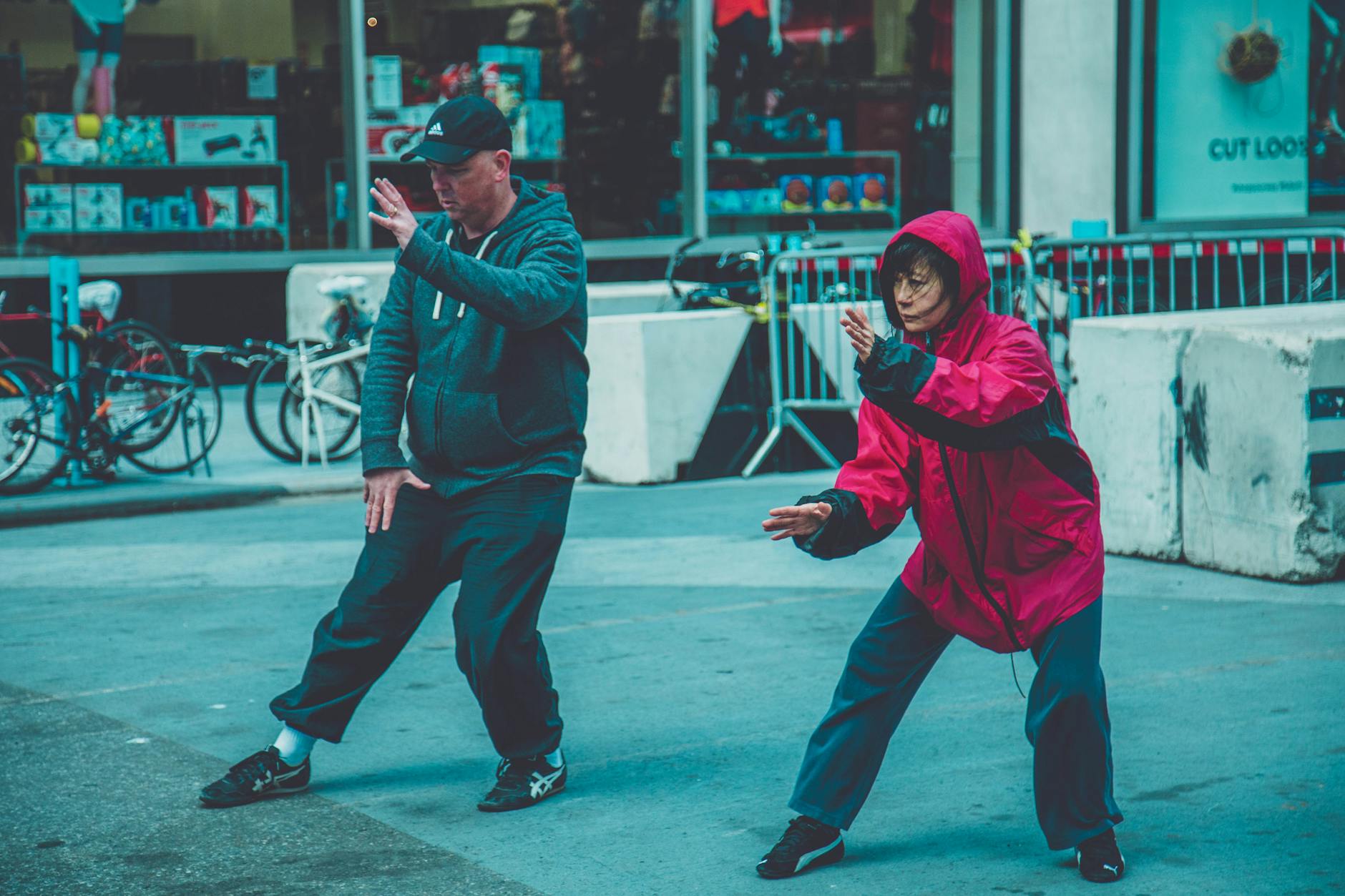 By the 1930s, Lichtenfeld resided in Czechoslovakia. Around this same time, the country experienced an unprecedented wave of antisemitic attacks, with large groups of attackers targeting the nation's Jewish population.
With years of combat training under his belt, Lichtenfeld decided he wasn't going to sit back and watch these vicious assaults. Instead, he'd take the fight to the bullies themselves along with several of his training companions.
He spent the next section of his life training his cohorts in the art of combat, taking aspects of boxing, wrestling, and other martial arts and combining them into one training regimen. These are known as the first Krav Maga classes.
Lichtenfeld made good on his goal, stopping a number of violent attacks against Jewish citizens with his new martial art.
What made Krav Maga so effective was its reliance on both offensive and defensive techniques, as well as its emphasis on unarmed combat, which came in handy against mobs wielding weapons.
In fact, this is one of the most vital tips for beginners you'll learn in krav maga classes — fights won't always be fair. Your opponent may have a weapon or could be considerably larger than you.
3. Krav Maga and the Israel Defense Force
Once things settled down in the streets of Czechoslovakia, Lichtenfeld moved to Israel where he joined forces with the military as a trainer.
Throughout the next several years, Lichtenfeld continued to hone Krav Maga, adding a number of techniques and concepts such as judo throws and takedowns, weapons combat, and ground-based offense.
Krav Maga became so effective in combat that it quickly became a staple of the Israel Defense Force's training. To date, it's one of the IDF's primary training tools, though its popularity has spread worldwide
The Fascinating History of Krav Maga
Looking back on the history of Krav Maga, it's inspiring to see how martial art took its roots in civil defense and the fight against antisemitism.
However, It is more than just a great way to defend yourself. It's a fun way to stay in shape, too! So consider taking some classes and learning this awesome martial art for yourself.
For more tips on staying in shape, be sure to check out the rest of our blog!