Recently updated on October 25th, 2022 at 11:28 am
Everyone needs a job – you have to have a way to pay the bills and get an income, right? Well, many people usually associate this with boring, non-enjoyable jobs. Truth is, there are plenty of fun jobs available out there. 
Below are some common but fun jobs. There are other jobs that are certainly super fun, but harder to come by. A lot of people want to be a professional Lego builder, but unfortunately, it isn't that simple to land that job. If you're struggling with stress in your career, you may want to consider a swap to one of these jobs. 
1. Athlete 
For all you sports lovers out there, you've definitely dreamed of this one. Imagine scoring a goal in the Champions League final at Wembley to win your team the cup, while being paid a crazy amount of money. Being an athlete is really a dream job. It takes years of dedication, training and commitment to make it your profession. 
2. Author 
People love to tell stories. So, why not make a career out of it? If you have a passion for storytelling and a good way with words, a career in writing could be right down your avenue. You can go anywhere with your stories, from sci-fi to factual, so it's a very creative role indeed. 
3. Food Critic 
Everyone loves a night out at a restaurant, so why wouldn't you want to go there as part of a job? Food critics are paid to judge people's food, and if that wasn't good enough, there's plenty of money in the role, too. 
4. Voice Over Artist
Films and TV shows are something that many people enjoy watching, but imagine being in one. Well, a lot of people can't make it on the big screen as it takes years of hard work as well as a lot of talent. If that sounds like you, you could definitely consider a career as a voice over artist. This doesn't have the same type of requirements as an actor would. Documentaries, animations, and advertisements all need a voice over artist. 
5. Sommelier/Brewmaster 
Many people consider themselves experts when it comes to alcohol. Although many of them aren't, if you were, you could make a career out of it. A brewmaster is essentially someone who overlooks the production of beer, while a sommelier is a wine expert. For both roles you're going to have to drink a lot of alcohol over your career. 
6. Radio Presenter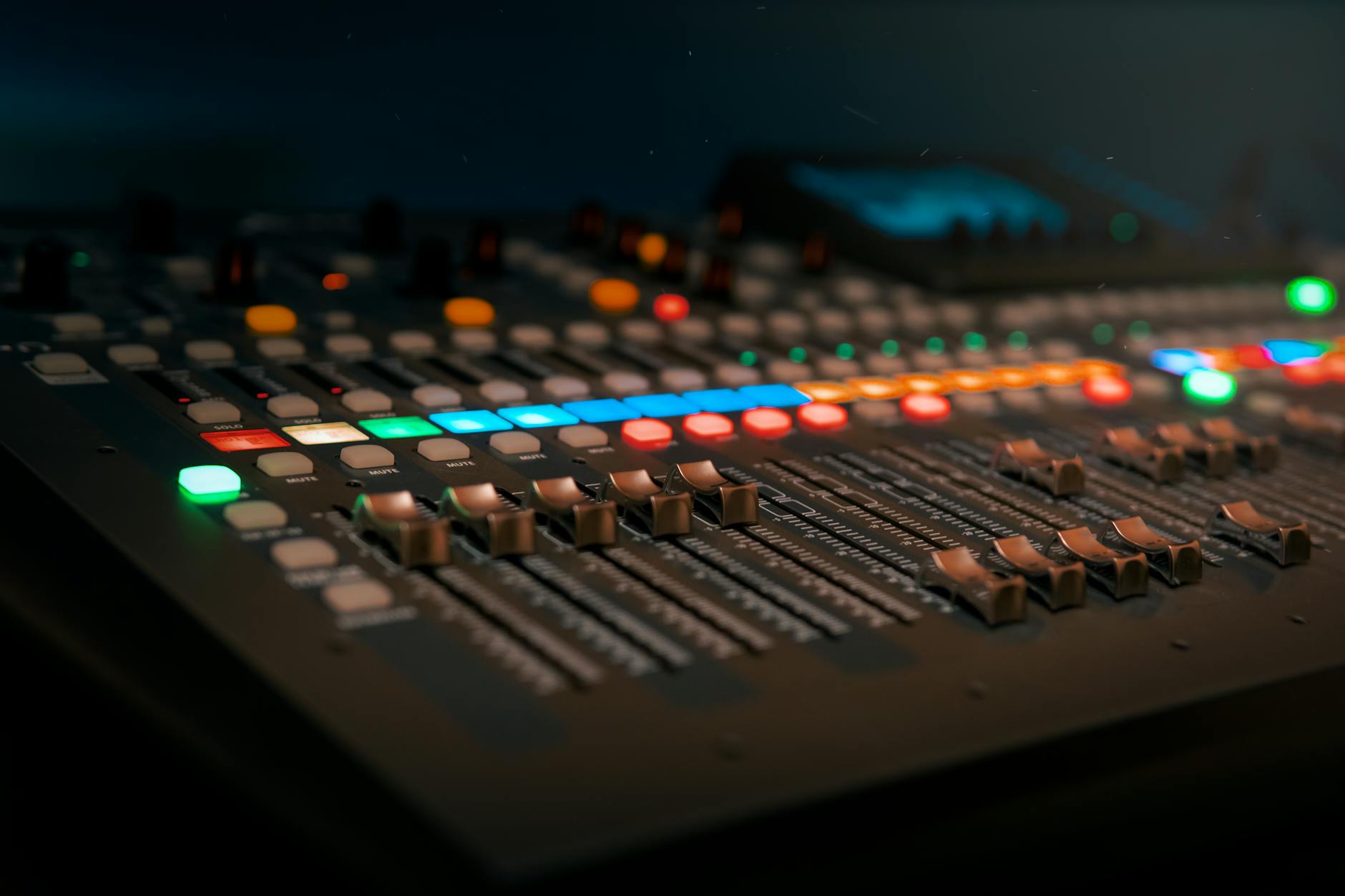 Being a radio host or presenter is a pretty laid back job, but fun at the same time. Your main responsibilities will include playing music, reading the news, and partaking in trending discussions. Many presenters will read a lot of their content off a script, so if you're well spoken, you could be a shoe-in. 
7. Events Manager 
Are you the type of person who loves to plan the group holiday or your friend's birthday party? If so, there could be the makings of a great events manager in you. You essentially sort out the details and venues for events such as weddings, meetings, or even concerts. A lively career path for sure.