Recently updated on January 2nd, 2023 at 06:49 pm
Young adult fiction sales rose 18.6% in 2020. Though sales rise and fall throughout the decade, it's a resilient market. The latest great children's novel that captivates young readers is always around the corner.
Maybe you have that idea for the next best-selling YA novel. Who would've thought a story about young wizards would make J.K. Rowling rich beyond imagination? That could be you.
You have the idea, and you need to know how to get it on paper. Before you start writing, it's best to learn the basics of how to write a children's book.
Are you ready to begin? Check out this guide for how to write and publish a children's book.
How Do You Start to Write a Children's Book?
You have the idea for a best-selling children's book, or at least you think you do. It's impossible to know what exactly will catch the market on fire, but the idea is the best way to start.
Once you have the idea, you have to start fleshing it out. Children's books or novels follow the same story basics as adult fiction.
Your book needs a plot with rising action, protagonist and secondary character development, and an ending.
The Why
The first question any author must ask themselves is "Why?"…
Why do I want to tell this story?

Why is this story important?

Why is this story different than stories already told?
These "why" questions are your guiding light through the hard days ahead. Writing any book is daunting work. If you can answer these three questions, you're on your way to reaching an audience.
Character Development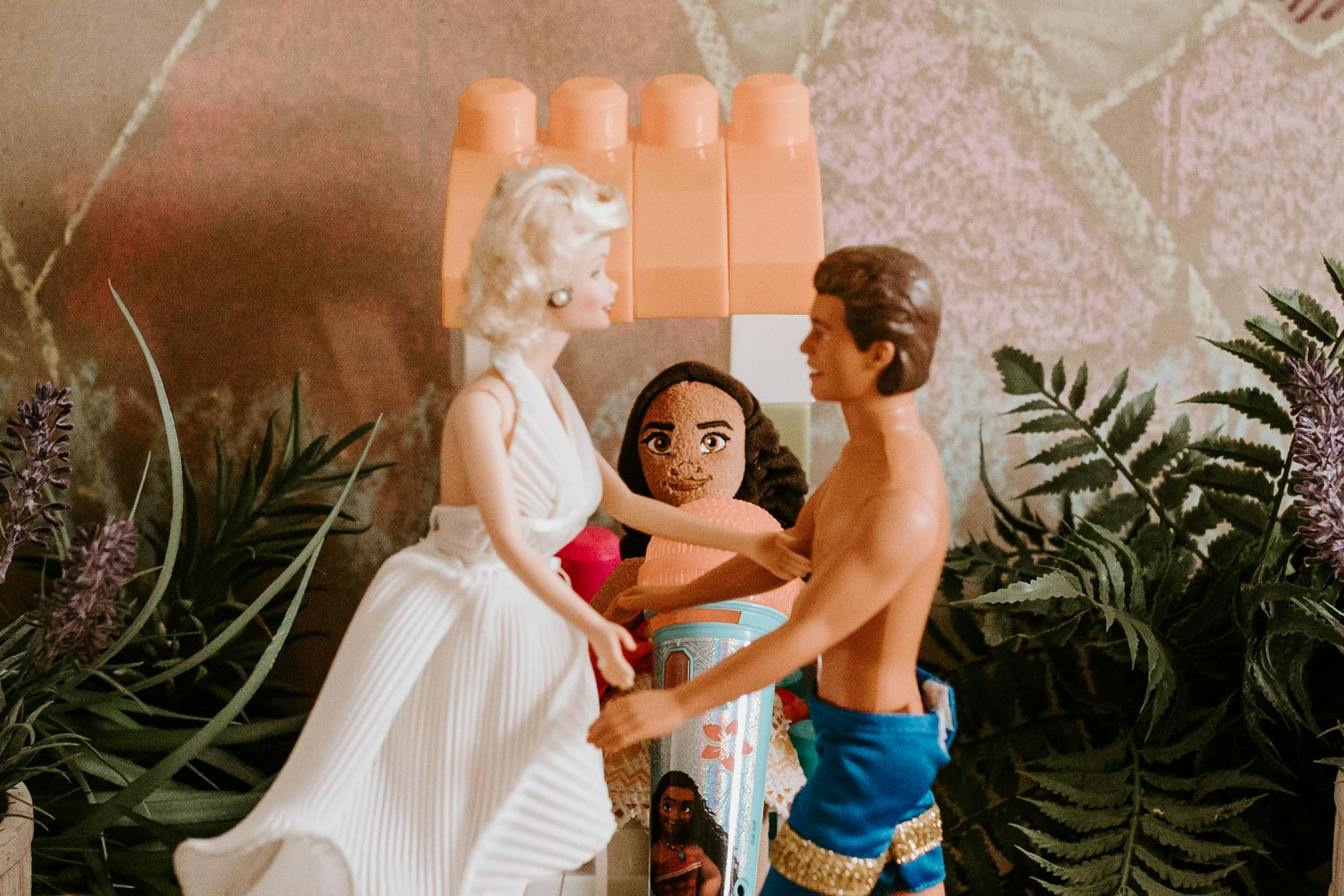 YA novels all have one thing in common, a captivating main character/protagonist. Harry Potter, the Baudelaire children, Anne Cuthbert, and Johnny Tremain are all young, relatable characters.
How do you write a character like this? You, the author, need to spend time and flesh them out.
1. Flaws
Your protagonist must be flawed. It's how a reader relates to them. None of the main characters in any popular children's books are perfect. If they were, nobody would bother reading.
While it's important to consider all the positive aspects of the main character, the negative aspects make your character three-dimensional and real.
2. Attributes
Your main character's appearance carries a lot of weight in storytelling. Before you write, sketch out vital physical characteristics.
Tall or small

Hair color

Overweight or skinny

Any minor details like scars or freckles

Clothing
It's important to remember that all these attributes serve to reveal the main character. Superfluous details muddy this. What does that mean?
Clothing details can reveal class. Height and weight details illuminate any insecurities. Small details like scars illustrate tragedy.
3. Backstory
Fleshing out the backstory of your YA protagonist is key to the overall story. Your main character's backstory determines how they act in certain situations.
Knowing it by heart will help you write a believable and consistent protagonist. Here are some questions to consider:
What's their family story?

Do they have siblings?

Are they the oldest or youngest child?

Where do they live?

What's their socioeconomic class in relation to the outside world?

What do they love?

What do they fear?
Plot Basics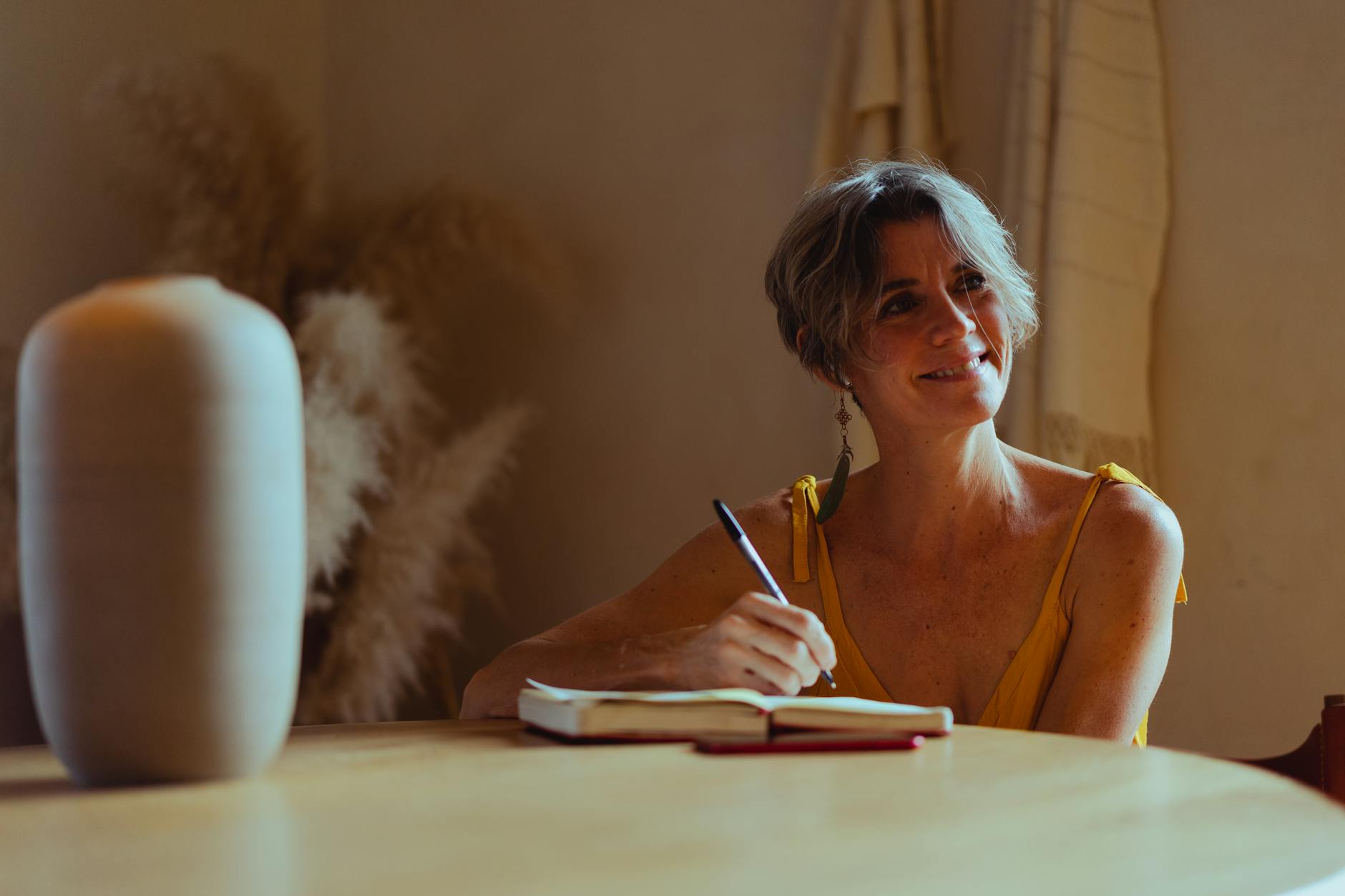 Once you flesh out your protagonist and secondary characters, think about the mechanics of story action.
A plot is the novel's sequence of events. A theme is what those events mean.
1. Rising Action
The plot of any popular children's book moves forward. This forward motion and rising action keep the reader interested.
Think about it. You wouldn't be interested in reading 200 pages if Harry Potter went to wizard school for a typical day.
How do you create rising action and momentum? You'll have to do a map or outline.
Start your outline by asking yourself a fundamental question. What's your main character's desire, and how will the character achieve this desire? Once you figure that out, you can start mapping a sequence of events.
2. Plot Shape
Author Kurt Vonnegut maintained that story plots have eight basic shapes. He wasn't wrong. Once you figure out your protagonist's desires, you map the sequence of events on one of these shapes.
The complicated part is creating momentum, and this is where character development works with the plot. Who your character is will determine action in any scene or plot point.
3. Plot Changes Character
Static protagonists are drab and lifeless. Your main character must change as the plot progresses. How do the situations you've written for your protagonist change who they are?
You can figure this out as you write, but it's best to have an idea of an achievable goal as you hash out the first draft.
Publishing Tips
You've outlined. You wrote the first draft, revised, and revised again. Now you have a complete manuscript and feel confident.
So how do you get it in the hands of a publisher?
Like any other genre, children's literature is competitive. Agents and publishers wade through a giant slush pile of submissions by authors who believe they are the next Lewis Carroll.
1. Persistence
Editors love to say no. Understand that when you send out your manuscript. Rejection is the name of the writing game.
J.K. Rowling got the idea for Harry Potter in 1990. The first novel in the series didn't publish until 1997. She'd spent many years prior working as a struggling author.
2. Workshop
Writing is a developed craft. If you're interested in writing for the long-haul, find a group of like-minded people willing to read your work. You'll be surprised how readers can shape your writing.
3. Is Self-Publishing Smart?
Maybe you're not looking to get famous from your children's book. Perhaps it's a labor of love meant for family members and friends.
Self-publishing is an option to consider. Some companies specialize in children's book printing. They'll proof and print your book for a fee or you can also hire some children's book proofreaders too.
How to Write a Children's Book? Hard Work Is the Answer
Writing anything is a craft you develop through many years of hard work and practice. If you want to know how to write a children's book, the truth is nothing beats hard work.
Follow these concepts for plot and character and get to work. If you dedicate enough time and energy, you too may find success.
Check out the rest of our page for more writing and publishing tips.