Recently updated on October 25th, 2022 at 11:28 am
To succeed in a global market, you have to connect with customers. This means understanding their needs, values, culture, even language. You have to be prepared to learn new things and apply that knowledge in your marketing, advertising, and customer service.
1. Research Your Competitors
Moving into a new market means you have new competition to contend with. That poses new problems but also opportunities. Those companies have been working with your target customers for a long time. You could learn quite a bit from them.
Conduct a bit of competitive research. Follow competing businesses on social media oh, look at their advertising oh, and learn how they're engaging with customers. You don't need to copy what they are doing exactly, but you'll be able to pick up some crucial points.
2. Hire Local Support And Other Customer Facing Staff
People prefer to do business in their language. More importantly, when customer service staff and other customer-facing employees speak the language and have cultural familiarity, they better understand customers' needs. Communication is improved, and so is engagement. These staff members can also give you important insights and feedback regarding your customer outreach and engagement strategies.
Of course, this means social recruiting and hiring on a local level. This can be challenging but worth the effort. You'll need to write job listings, employee manuals, and other onboarding materials in the local language to ensure successful hiring. You can read The Word Point review on almost any reputable translation service if you need assistance with this.
3. Work With a Localization Specialist
It would be easy if all you have to do is translate marketing materials, web content, social media posts, advertising, packaging, and other materials. However, that is just the beginning. To connect with customers, you have to localize in addition to translating.
What is localization? Translation takes content in one language and outputs in another. Localization is the process that ensures that content is relatable. Think of the language Spanish for a moment. That's the primary language of countries in South America, Central America, and Europe. It's also spoken in many places in the United States. However, the same translation won't work in each of these countries. Why? Each place has its own culture, history, and values that impact the way they communicate.
In some cases, you can find someone to do both translation and localization. To learn more, you can review great articles on translator jobs. Here's what you can expect from a localization specialist:
Review and rewrite anecdotes and pop-culture references.

Ensuring that all content is culturally appropriate.

Correcting date, time, and currency formats.

Providing appropriate context and rewording of slang terms or idioms.

Noting where content may be confusing or offensive.
By investing in this service, you'll be better able to reach your target customers.
4. Study Analytics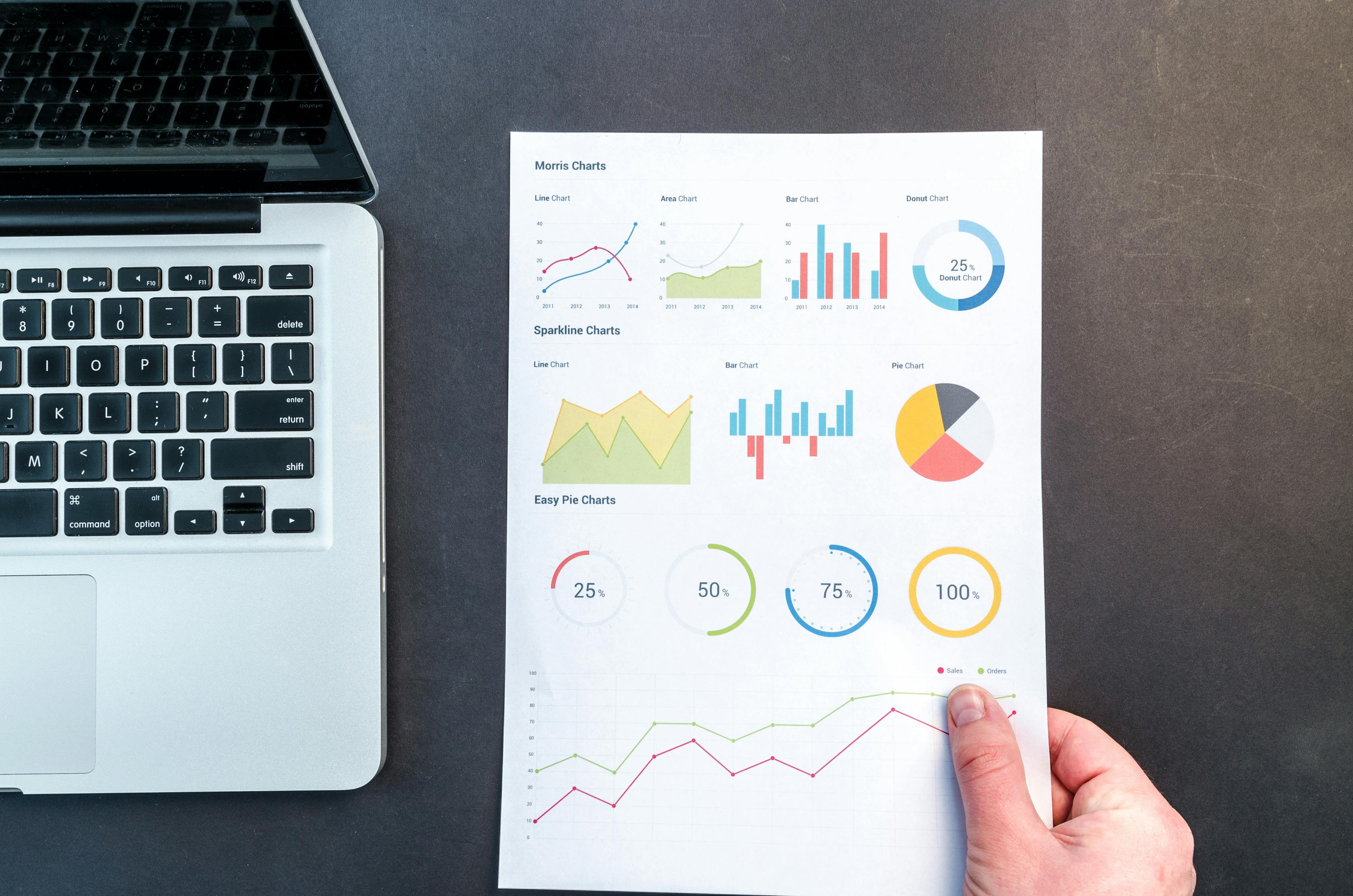 You don't have time to reach out to customers and fail. Every moment you waste engaging with customers in ways they don't relate to is a waste of time and money. You must monitor your performance metrics. Use social media analytics tools, Google Analytics, and other software available to you to track your marketing campaigns.
It's also helpful to reach out to customers directly. They will be able to provide you with 'straight from the horse's mouth' insights on how much they think you understand their needs.
5. Final Thoughts: Rethink Your Search And Social Media Strategies
If your operations are based in the US, Canada, or English-speaking countries in the EU, your social media efforts probably revolve around Twitter, Facebook, and other platforms. Your SEO efforts are focused on Google. As you work to understand your new customer base, you may realize that they are using other platforms and search engines. If this is the case, you may need to adjust your strategies accordingly.
Author Bio: Michael Carr is a writer, editor, and language enthusiast. He loves writing content to help small businesses thrive in global markets. When he isn't writing, he loves traveling to new places.