Recently updated on November 17th, 2022 at 10:47 am
 Per law, employers have to provide a safe workplace. To achieve this, organizations must develop a health and safety policy. 
This type of policy can serve as a guide that fosters a culture of safety for all employees. It outlines what employees must do to remain safe while they are on the clock.
Read this guide to learn how to develop a health and safety policy. 
1. What Is a Health and Safety Policy?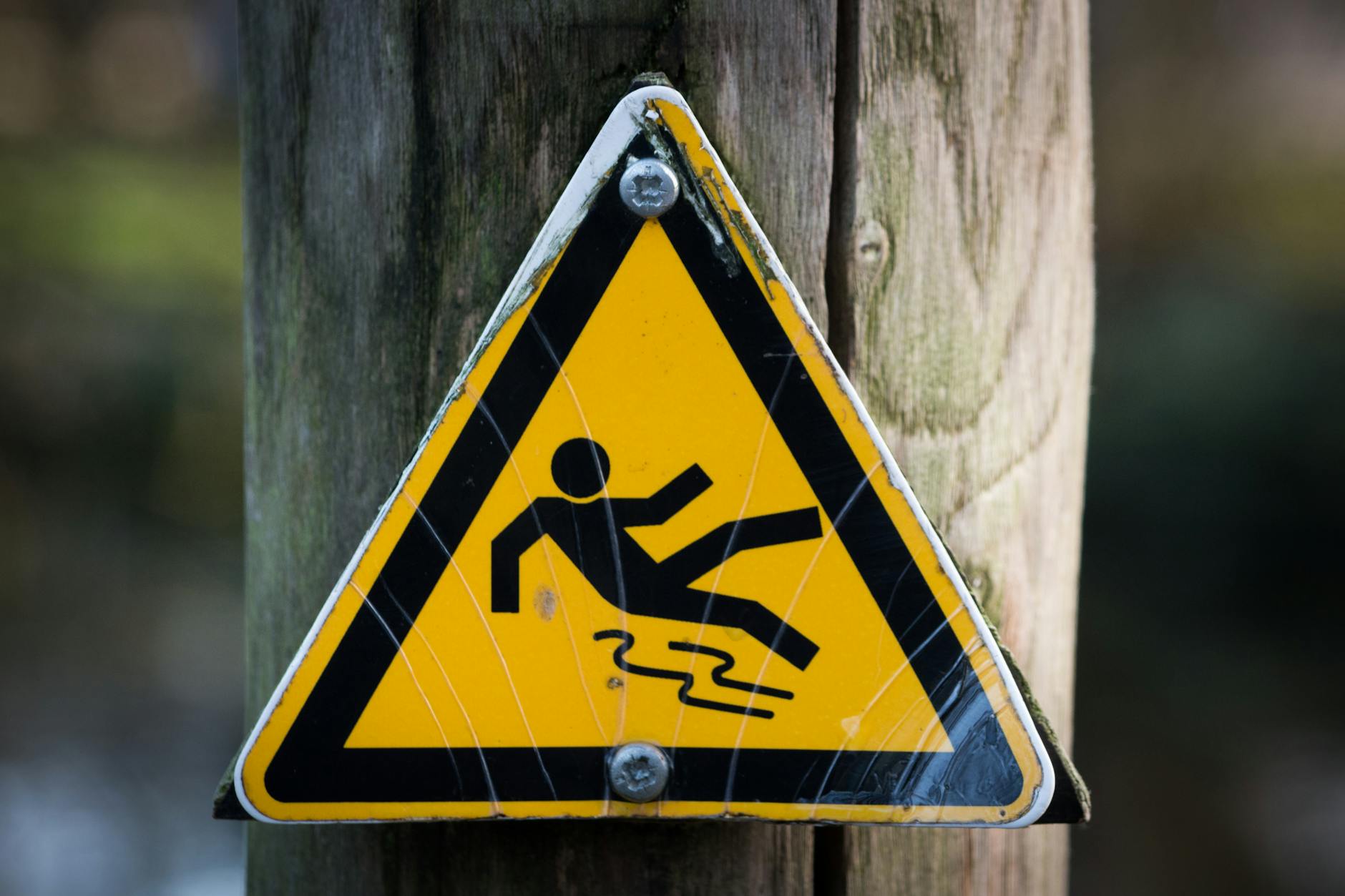 Data shows that in 2019, there were about 2,814,000 injury cases reported in the workplace. These cases involved falls and slips, but they can also extend to larger ones, such as with oil rig injuries. On average, employees who suffered an injury were away from work for eight days. 
Most workplace accidents are preventable. There must be a health and safety policy in all workplaces to prevent these accidents. This policy establishes a system that manages employee risks. 
It sets a clear plan that outlines how the employer will manage the risks. It also outlines how employees will commit to staying safe at work. This policy aims to promote strong safety performance and compliance. 
2. Developing a Health and Safety Policy
A health and safety policy is a written document that an organization puts into action. It's endorsed by senior management who commits to enforcing it. 
Organizations should think about this as a health and safety policy manual. It's split up into different sections. 
The first section should be the 'statement of intent.' It outlines the general policy and objectives.
It also outlines the organization's safety aims. The safety aims can state what the organization wants to achieve. For example, an organization can aim to reduce the number of accidents. 
The second section goes over the duties and responsibilities related to the objectives. It informs employees about the risks they have to regulate and control. Organizations can list the names and roles of employees responsible for each aim. 
The third section sets the arrangements for health and safety. This section offers details of the systems and procedures used to meet the aims. It provides information that employees need to help them be safe. 
Employees can expect to see a health and safety policy summary of the arrangements the organization will use to monitor, measure, and review the performance of health and safety.  
3. Revising the Policy
Organizations must review their health and safety policies on an annual basis. It can be updated if there is a need to do so. Organizations can put in place changes based on the circumstances that arise. 
Now that there is an ongoing pandemic, organizations should consider revising their health and safety policy to include information about COVID-19 protection. 
It should include procedures about COVID-19 testing. To learn more about this component click this guide.  
Time to Establish a Health and Safety Policy
Organizations must establish a health and safety policy for employees. This policy helps to promote the health and safety of employees and reduce workplace accidents. Now is an ideal time for organizations to put one into action. 
Explore the rest of our website to read more great articles!