Recently updated on October 25th, 2022 at 11:43 am
Organizations take several measures to fire safety and make their workplace safe for employees. Fires can arise at any place due to any reason.
Every year thousands of events of fires are reported across the world, leading to deaths and casualties. Therefore, organizations need to take special measures to make their workplaces fireproof and safe for employees and visitors. 
There are many things businesses and organizations can do to prevent and resist fires on their premises. Installing fire safety equipment and training their employees for fire emergencies are only the primary measures. Let us explore all the fire safety considerations for workplaces in this post. 
1. Identify the risks in the workplace
Most workplace fire hazards take place by an initial spark. In fact, there are a wide variety of factors that generate an increased risk of fire. The National Fire Protection Association (NFPA) lists some of the most common causes of fires in the workplace to educate every employee. Although the following list is not exhaustive, it covers the most common fire hazards in the workplace:
kitchen equipment

Electric wire

Power bands (overloaded)

lighting equipment

Heating material

Arson

Smoking material

Login

Office / entertainment equipment
2. Appoint a chief warden
Do you have a dedicated person in your office who is responsible for fire safety? Many firefighter roles can have serious consequences if ignored, so it's imperative that the candidate takes the role seriously and not just think of it as fun.
Firefighters should be trained to have the confidence to maintain the evacuation plan, perform a fire risk assessment and ensure that firefighting equipment is installed and working correctly.
3. Educate employees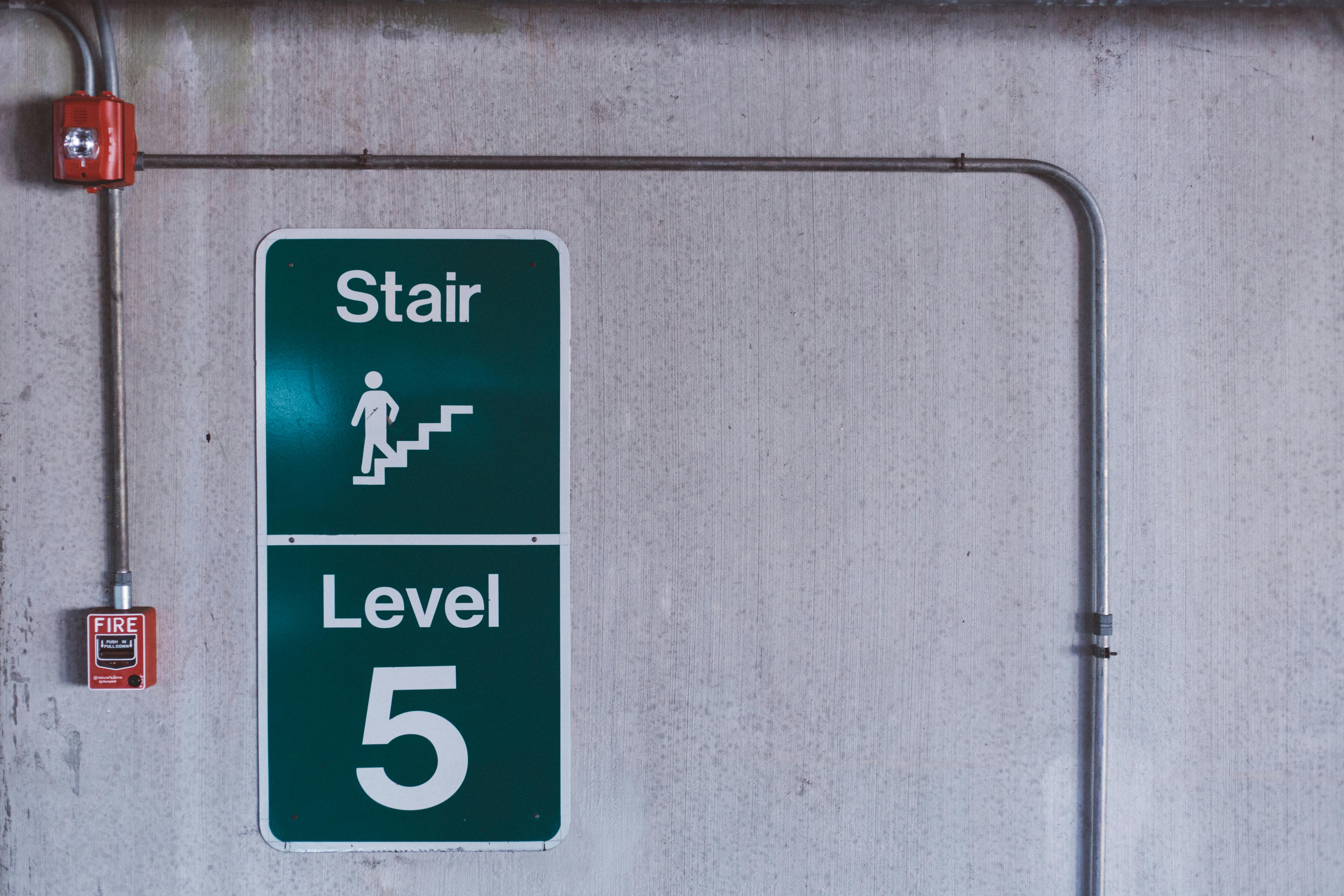 In the UK, recent data from home offices shows that 76% of primary fires are accidental, with the majority of people resulting from improper use of equipment, careless handling, or smoking products. If everyone involved in these cases had been properly briefed on the importance of fire safety, would that number have been so high?
It is essential that all employees are trained in fire safety so that they know how to identify hazards, how to avoid them, and how to extinguish fires in the workplace. Even if your office has all the plans, procedures, signs, and equipment possible, it is unlikely to be effective if employees do not understand their responsibilities.
4. Main electrical safety
Defective wires and electrical equipment can be detected by a large number of fires in the workplace. If a member of your team is qualified to repair electrical equipment, make sure they are aware of any known issues.
Otherwise, book a regular inspection and PAT test to avoid any risk of an electrical fire. You should also maintain the safe operation of the equipment at your location and avoid overheating or sparking whenever possible.
If there's an emergency and you need to shut down a specific machine, the last thing you need to do is remove any boxes or equipment before you even reach the control room. Maintain access to all control rooms in your facility and a clear line of sight, and mark them clearly, preferably for quick identification at all times.
5. Fire safety training and Drills
A team of trained and attentive staff is your best ally in ensuring fire safety in the workplace. So it is imperative that all employees, new and old; In your workplace, fire safety procedures are suppressed as often as possible.
One of the most important parts of fire safety training is the concern for leaving fire procedures. Make fire drills a regular part of your work schedule, and make sure your employees treat them with the respect they deserve.
You may want to appoint a dedicated firefighter to oversee the proper observance of each fire drill and ensure that employees who are unaware of its importance are retrained in fire safety to avoid the loss of people with higher education.
6. Emergency plan
Emergency and evacuation plans are important to avoid further damage or problems in the event of a fire. It is important that if someone asks for help, they know what to do, how to easily locate the building, and what the next steps should be. Preventing fires is as important as starting a fire, as it can reduce the risk of spread and cause more damage.
Workplace Emergency Management offers a wide range of emergency services and training in Australia. The company has been offering fire safety training, emergency plans, emergency training, childcare facilities, and first aid training for over 15 years. Organizations can hire them for emergency training and services in Australia. 
Final Words
These were the things to consider for fire safety at the workplace. Following these tips can help businesses and organizations to create a safe work environment for employees as well as visitors.