Recently updated on October 25th, 2022 at 11:02 am
Technology has added a new feature to the retail industry. The introduction of bar codes, point of sale equipment, and massive storage capacity for billing and payment databases has enabled retailers to manage huge setups. However, the ever-changing landscape requires retailers to adapt to new marketplaces. Retailers who fail or refuse to adapt may soon disappear forever. 
To survive the competition and keep customers happy, retailers need to turn to technology-driven transformation and explore new technologies with the help of unified commerce consultants such as GOC Retail. 
Here are some benefits of hiring such consultants for retail businesses. 
1. Improved Perspective 
Retail experts mention an outsider's perspective of your business can help drive success. Commerce software consultants work with many clients. They know the tactics and strategies that work and that don't. 
Besides making suitable software recommendations, the software consultants can also give you helpful advice for your website's eCommerce optimization and help you re-imagine business tactics and processes for better outcomes. 
2. Improved Workflow 
Many retailers struggle despite having the best software to manage the store chain. The problem lies in inefficient workflows that take away the advantages of advanced retail software. For example, the steep learning curve of the software leads to staff relying on manual processes that introduce mistakes and slows down work progress.
When you hire unified commerce consultants, they can examine your business process and recommend appropriate solutions. The software consultant will also manage the training aspect for clients to ensure the staff uses the software effectively to manage store tasks. When you work with a software consultant, you benefit from workflow automation, leading to a better bottom line. 
3. Maintain Competitive Edge 
The Omnichannel approach can help retailers tap maximum business opportunities and maintain an edge over competitors. Many retailers invest in retail software with advanced capabilities, but the software is not synced across the channels. The result is lost business opportunities and a reduction in revenue. 
When you hire a retail software consultant, the firm will ensure proper retail software integration. The consultant will also ensure proper data flow between systems and eliminate issues that spoil the customer experience. For example, instances of out-of-date inventory information keeping customers waiting too long for products to ship are eliminated by improving workflows. 
4. Discover and Explore New Sales Channel 
Retailers cannot wholly rely on paid search or search engine optimization to drive traffic to their websites. Instead, they should employ omnichannel marketing to reach their consumers through direct email, voice search, SMS, video, social media marketing, point of sale advertising, and geotargeting. 
A unified commerce consultant can open retailers' eyes to innovative ways to reach the audience and explore new sales channels without significant technology investments. The software consultant can help retailers leverage omnichannel campaigns and touch customers at the stage when they are ready to buy. 
5. Evaluate Your Platform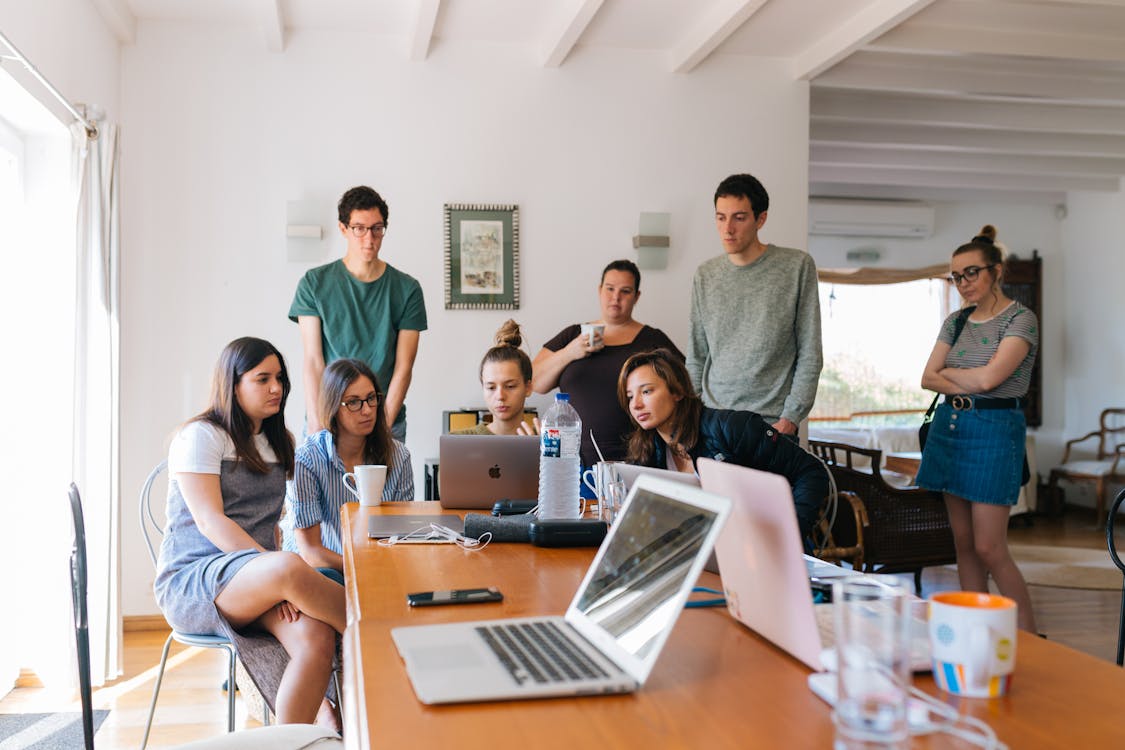 A unified commerce software consultant can help evaluate your current platform and give you unbiased advice and recommendations. In addition, the consultant will help you integrate eCommerce software with different points of sales, for instance, in-stores, eCommerce websites, or social media storefronts, and deliver a consistent customer experience across all platforms.
If your software is reaching the end of its life cycle, the software consultant might recommend a scalable, open retail solution to take your business to the next level. 
The retail industry is facing difficulties while adapting to the multi-screen world. An excellent unified commerce consultant will help meet your business needs of connectivity and contextual relevance to drive constant change and help your business stay ahead of competitors.