Recently updated on October 25th, 2022 at 11:03 am
So, you've decided to turn your hobby into a business. Congratulations! There are many things to consider when making this leap, and it's important to make sure you're prepared for the challenges ahead.
Making the jump from a hobbyist to a business owner is not easy. You'll be facing new challenges every day — from finding customers and building a brand to managing finances and dealing with paperwork.
But with careful planning and preparation, you can make your hobby into a successful business.
A lot of people give up on their dreams of turning their hobby into a successful business because it seems too hard. They don't know where to start, or they get overwhelmed by all the things they need to do to make their dream a reality.
This article will help you figure out if turning your hobby into a business is right for you. We'll cover everything from the initial planning stages to the day-to-day operations of your business, and we'll provide tips and advice from entrepreneurs who have made the switch from hobbyists to successful small business owners.
The Challenges of Making the Leap from Hobbyist to Business Owner
You'll face a few challenges when turning your hobby into a business. These include:
Finding customers: Who is your target market? How will you reach them?
Building a brand: What makes your business unique? How will you communicate your brand to customers?
Managing finances: How will you fund your business? How will you price your products or services?
Dealing with paperwork: What licenses and permits do you need? What tax obligations will you have?
You'll also need to find a way to balance your time between running your business and pursuing your hobby. After all, you don't want your business to become a chore!
Tips for Turning Your Hobby into a Successful Business
Many people have different hobbies, and everyone wants to open different businesses according to their hobby. For example, a person interested in art will look for an art franchise and regularly hold a painting workshop or a food hobbyist for a restaurant business.
Here are a few tips for turning your hobby into a successful business.
Find your niche: What makes your business unique? What are you offering that others in your industry are not?
Create a business plan: This will help you map out your goals, finances, and strategies for finding customers and growing your business.
Get organized: Set up a system for tracking your finances, inventory, and customers. This will help you stay on top of your business and avoid missing important tasks. Monitoring your bills using utility bill management. 
Promote your business: Get the word out about your business through marketing and advertising. Social media will give you the advantage to reach a wider audience.
Start small: o things one step at a time. Start with a few products or services, and then add more as your business grows.
Be patient: Building a successful business takes time. Don't be discouraged when you don't see results immediately.
Keep learning: Attend workshops and seminars, read books about entrepreneurship, and talk to other business owners. The more you know, the better equipped you are to grow your business.
The Day-to-Day Operations of a Successful Hobby Business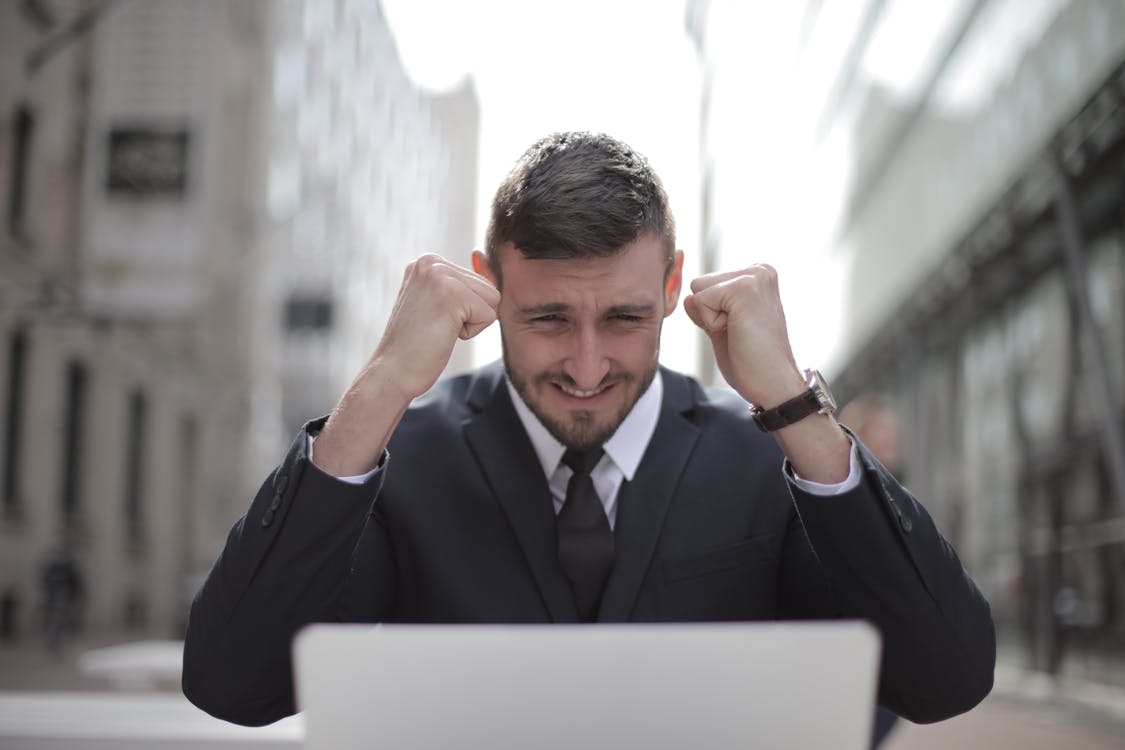 Let's now take a look at the day-to-day operations of a successful hobby business.
There are a few things you'll need to do daily to keep your business running smoothly. These include:
Checking inventory: Make sure you have enough products or materials on hand to meet customer demand.
Filling orders: Pack and ship products or materials to customers as needed.
Handling customer service: Respond to customer questions and concerns in a timely and professional manner.
Marketing: Promote your business through advertising, social media, and other marketing channels.
You'll also need to stay on top of your finances, track your inventory, and handle administrative tasks. These are all important aspects of running a successful business, so set aside time for them each day.
Is Turning your Hobby into a Successful Business Right for You?
Turning your hobby into a successful business can be a great way to make money doing something you love. However, it's not without its challenges. You'll need to find customers, build a brand, and manage your finances.
You can make your dream a reality with careful planning and execution. Are you ready to take the leap? If you're passionate about your hobby and think you have what it takes to turn it into a business, go for it!