Recently updated on October 25th, 2022 at 11:28 am
Are you an owner of one of the more than 30 million businesses in the USA?
If so, you are no doubt trying to create greater efficiency in order to ride out the turbulent economic circumstances brought by the COVID-19 pandemic. 
One of the best ways to create efficiency is to prevent errors that lead to the needless loss of funds. Understanding good business finance management practices can help. 
Why not check out some common finance errors and see what lesson you can learn from other people's mistakes? Here are 3 you should know.
1. Not Understanding Profit and Cash
When you are creating a financial management strategy for your business, understanding the basic principles of accounting is very important.
Knowing exactly what constitutes sources of income, revenue, and controlling cash flow so that you can meet your financial obligations is crucial. It is entirely possible for a company to have a steady profit, yet struggle to pay the bills.
Understanding how and when your income comes in is an important step in managing finances.
2. Poor Budgeting
One of the most important skills a CEO should possess is the ability to manage capital and budget its allocations. If a company is able to manage its budget efficiently, many roadblocks are removed and departments are generally happy.
However, when money is incorrectly allocated, or predictable expenses are not budgeted for, then it can create friction with a company. This is a very avoidable scenario in today's world where there are a number of financial management software packages available to assist with budgeting.
Ensure that you budget effectively to avoid a damaged reputation or even face PMSI issues with your creditors.
3. Incorrect Estimation of Revenues
If you are a business owner or entrepreneur, you're probably optimistic about the future of your business, or you would not have entered the market. While passion and optimism are important, an overly positive view of your finances and opportunities is the major downfall of many.
Instead of basing your figures on the potential of your product, or setting financial goals on what you feel you deserve, ensure that you are making decisions based on solid facts. These should be the real statistics that you have in hand. 
When managing business finances, make sure that you work from the truth, not the potential. 
Know-How to Make a Success of Business Finance Management and Much More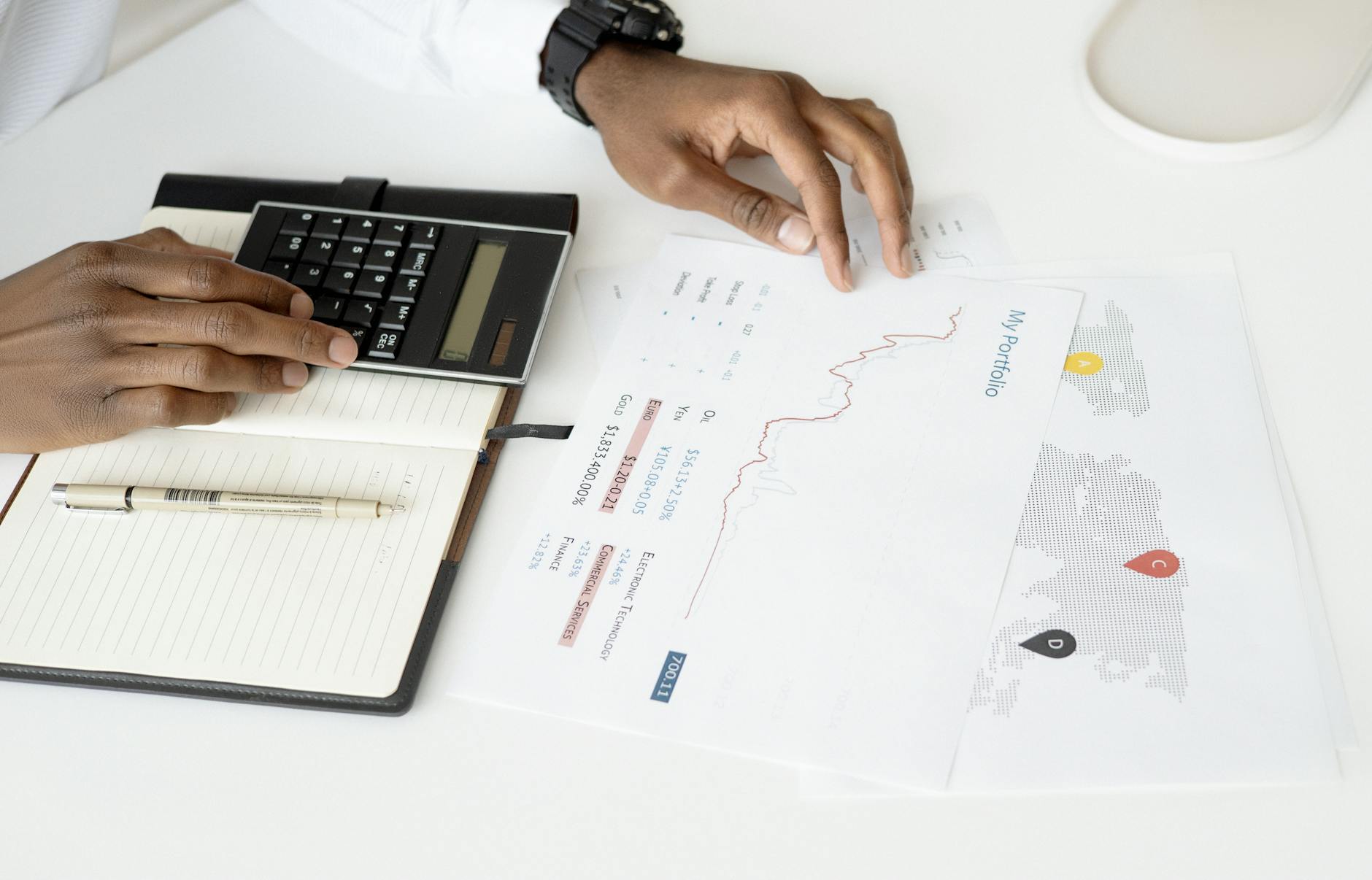 If you are a company or business owner, you know that prioritizing the efficiency of workflows and finances is your biggest priority in 2021. By learning lessons from the business finance management mistakes we have discussed today, you will be able to avoid needless expenses and ensure that every cent is invested back in your products and services. 
If you would like to learn more, we can help you. There are lots of quality articles waiting for you on our blog page. Why not head over and take a look?