There's a lot of competition out there these days in the business world. If you're going to meet your sales goals then you need paying and loyal customers.
It can be tricky to stand out from the crowd these days but you must find a way to do so. You not only need to get them excited about what you're selling but to ensure they return in the future. Here you can learn how to attract and keep your customers coming back.
1. Network Often & Build Connections
One idea for attracting and keeping customers is to put yourself out there more often and network. People want to put a face to a company and get to know you on a more personal level. This is a great opportunity to meet new people and build connections with others.
Be prepared with a well-rehearsed elevator speech and some business cards when you are networking. Keep in mind that you can try networking both online and offline to reach more people. Once you establish your network make sure you keep in touch with them and follow up.
2. Host Events
Marketing also plays a role in you being able to attract and build loyalty and trust. One idea is to host events and have booths at various industry-related conferences. You can stand apart from the rest by investing in a fabric tube display to make your booth stand out. This way you'll have a greater chance of having potential customers come to you to discuss their needs.
Make sure you come prepared with information to hand out and that you follow up with these leads after the events. Remember to be personable and friendly so that people have the desire to want to converse with you.
3. Run Special Sales & Promotions
Everyone these days likes to save money and splurge on a good deal. Therefore, it's also wise that you run special sales and promotions once in a while for your company. This is an opportunity to draw in new potential customers as well.
You may also want to have sneak peek options for your most loyal clients to take advantage of, especially if you're in the works of rolling out a new product or service. Be sure to advertise these discounts through your marketing channels and on social media.
4. Provide Excellent Customer Service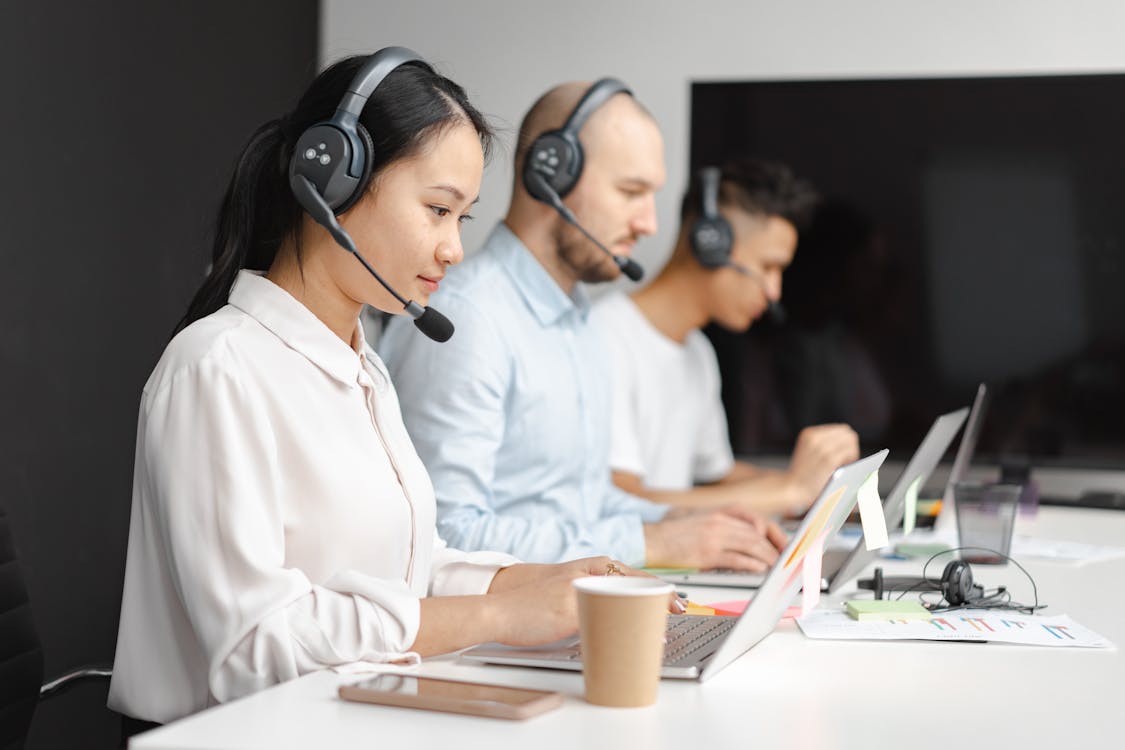 Customers want to be treated well and fairly by any business. Think about ways in which you can provide better customer service. Make sure that you train your customer service employees so they know how to handle a variety of issues and questions. Once they get in touch with you it's important to lead them down the customer conversion funnel.
When you provide excellent customer service you'll be more prone to gathering positive reviews for your business as well. Promote these on your website and confirm that other people can view these types of testimonials you're collecting.
Conclusion
It can be challenging to continue to attract new customers to your business. However, with these tips, you can achieve this goal and also build loyalty. This way you have a better chance of paying customers returning again in the future.