Recently updated on October 25th, 2022 at 11:43 am
Troffers are general ceiling lights for indoor spaces which are mostly office spaces. These areas require bright and ambient office lighting for both adequacy and productivity.  Troffer light fixtures have a design profile suited for modular grid ceilings where they can retrofit, suspend or surface mount from. 
LED troffers are a beneficial upgrade in offices. Commonly the ceilings in most offices are referred to as drop ceilings because they are secondary ceilings as there is wiring or ducts present above the ceiling.
The ceilings are fit for the installation of troffer lights as they are structurally modified to accommodate troffer fixtures for fluorescent lamps. The use of LED troffers improves the lighting condition in offices by several factors.
Structure of LED Troffers 
A troffer is either a square or rectangular fixture which fits or recess into a modular dropped ceiling. Traditionally these fixtures operate on fluorescent lamps but now they have been integrated with LED drivers.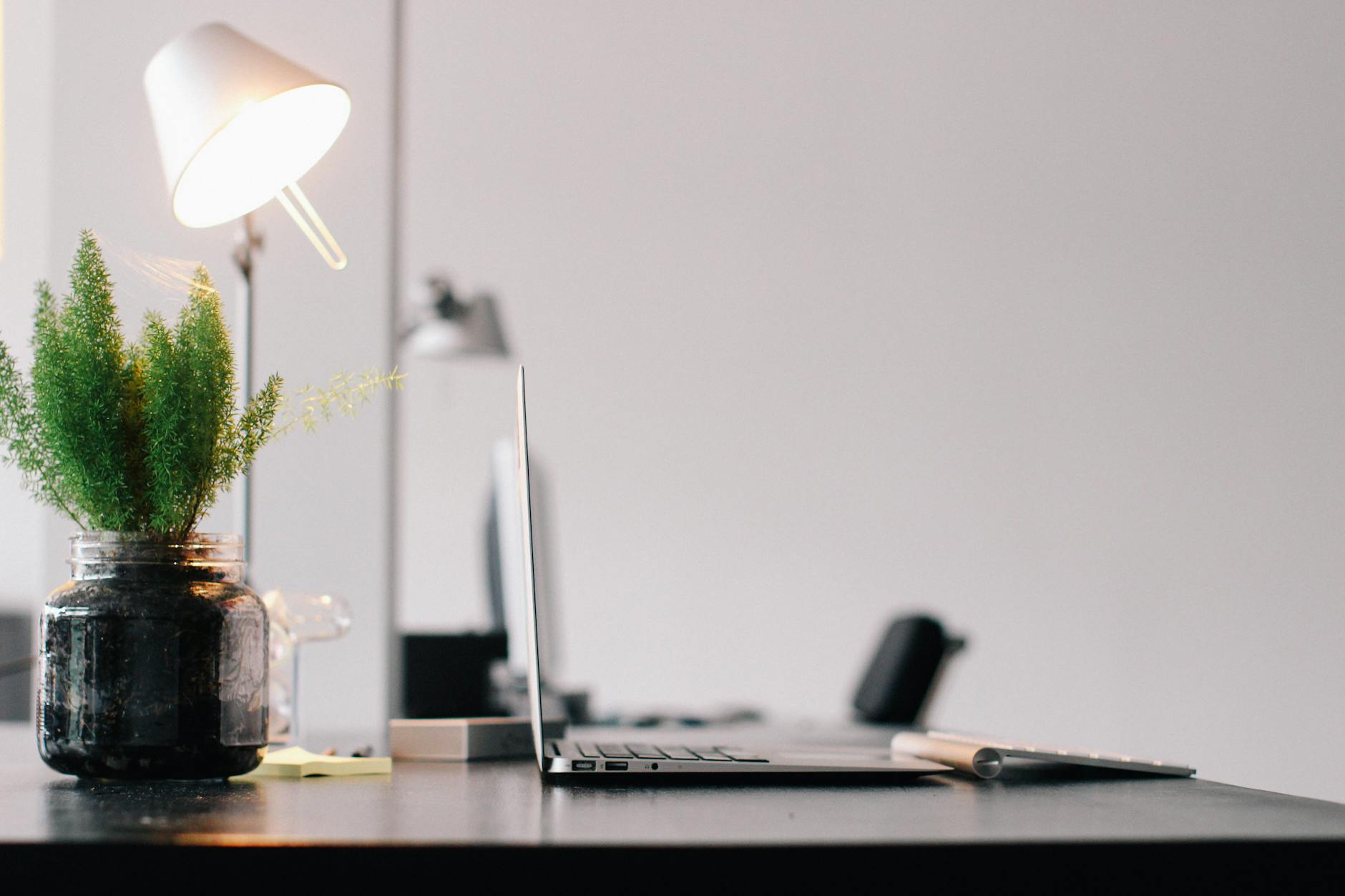 The LED lamp sits inside the fixture with flanges and hemmed sides. The design is indicative of lighting efficiency which comes with the use of LED. The different troffer designs are:
1. Volumetric troffers
These troffer fixtures redirect the light as it reflects off of the inner surface of the fixture. The housing is concealed and it appears as if it's coming from inside a basket. The light source is shadowed and has reflectors above it so the light hits them and a uniform beam of light is directed out of the fixture. Volumetric troffers create a very adequately distributed light pattern which creates spatial lighting in the room. 
2. Parabolic Troffers
Parabolic troffers have a physical cut-off lining as a major design feature. It features a grid of parabolic louvres which hosts an array of cells on aluminium sheets. The light from the fixture is directed in the surroundings in such a manner that it reduces glare and does not cause eye strain or reflection on screens. The finishing of the louvre can be adjusted for optimum brightness level. 
3. Lensed Troffers 
These troffer fixtures are directly lit and the light is shielded with a diffuser or lens. It hits the reflector which scatters the light in a uniform manner. It is done to reduce glare and create a well-lit environment. The lens material is either polycarbonate or acrylic. 
Benefits of using LED troffers
There are several advantages of using LED troffers in place of traditional lamps in office spaces they improve the layout of office lighting with a great margin which can be seen within certain parameters like 
1. Improved layout due to directional lighting 
LED troffers create directional and uniform lighting without affecting the brightness. The light produced has no visible dark or bright spots and it is visually comforting. It does not fall directly on the surface or reflects off the screen which is important in office environments because the main goal of office lighting is to create a welcoming ambience, facilitate the employees and maintain productivity. 
2. Energy Efficiency 
One of the biggest advantages of the use of LEDs is energy efficiency. Fluorescent lamps are largely used in troffer light fixtures but now they are retrofitted by LED lamps. The T5, T8 and T12 fixtures are replaceable by LED equivalents which are brighter and much more efficient. LED tubes consume less power and create more light. They do not emit much heat and keep the surroundings cool. 

3. Low maintenance 
LEDs are low maintenance as once after proper installation they seldom need change, they have longer lifespans of 5–8 years during which they do not malfunction. 
4. Cost-effective 
As these lights are highly energy-efficient and require little to no maintenance, they help save an awful lot on utility bills and cost of frequent labour on replacement. It is noted that the use of LEDs help save up to 60% on overall utility expenses. 
5. Eco-friendly
LEDs or light-emitting diodes do not contain any harmful chemical elements like fluorescent lamps containing mercury. So they are eco-friendly, safe to use and recycle.