Never underestimate the power of the perfect chic purses. It completes your look and brings you a sense of confidence and style as you walk to work, go out with friends, and shop at the mall.
Not sure which variety of purses is best for you? We got you covered!
Keep reading for the top 5 chic purses for 2021.
1. Fancy Feathers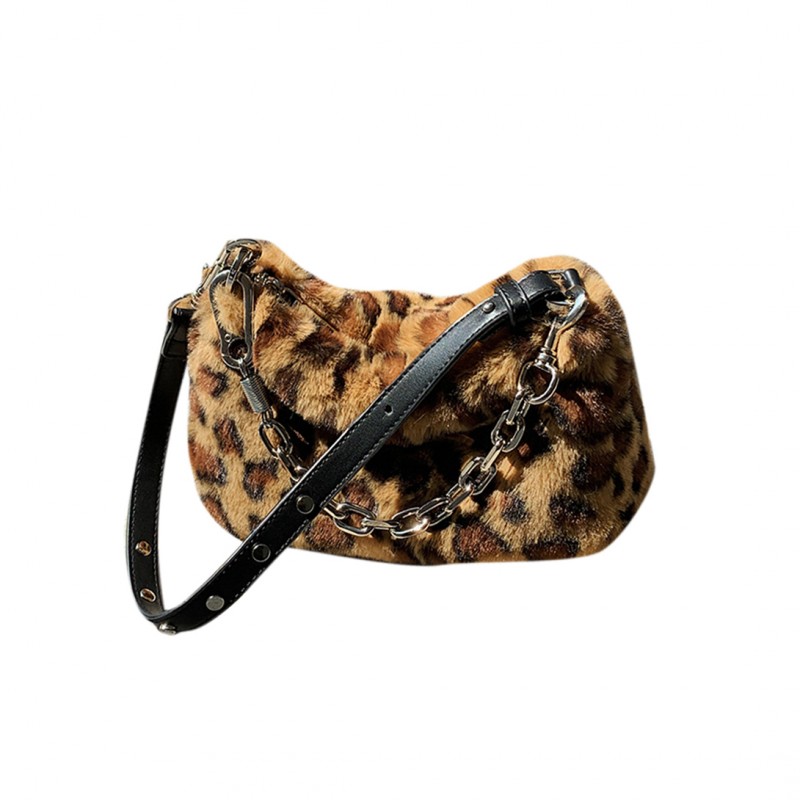 Image source: https://www.shopjessicabuurman.com/
Looking for the best purse to show off your unique style? Take a risk and go bold with a feather-covered purse. This is one of the best purses to go from a day to night look seamlessly.
You can find fashionable feather purses in various sizes, colors, and feather styles. Make a statement with a bold, feather-filled purse at your next social engagement.
2. Structured Leather Tote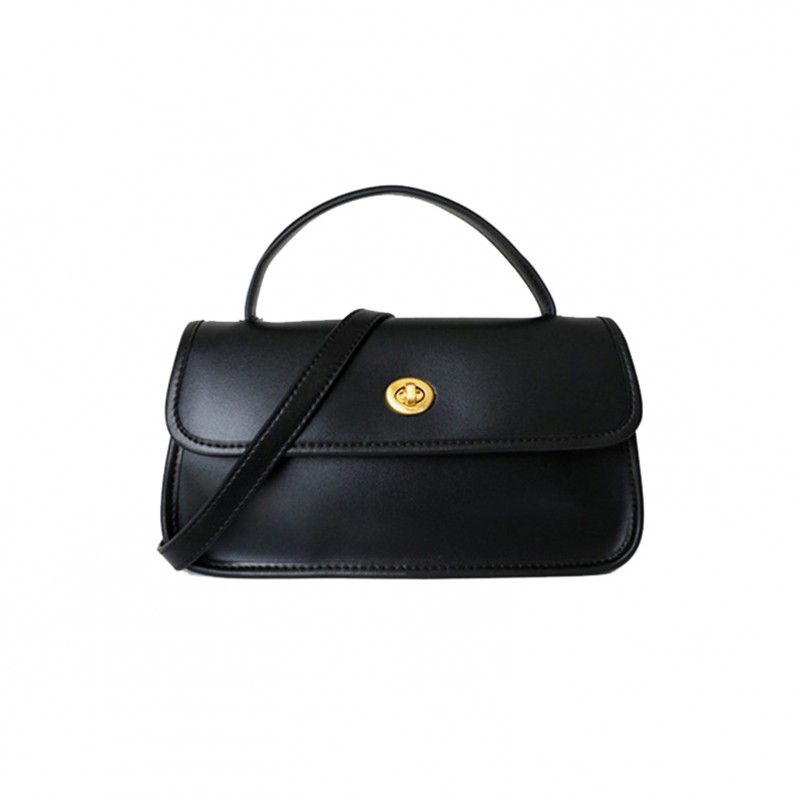 Image source: https://www.shopjessicabuurman.com/
You will love a structured leather purse. It's the best everyday purse for fashion and function. With several stylish silhouettes to choose from you can find the perfect size and shape for you.
There's a retro feel to the structure but a modern vibe to the fabric. You can embrace the past while showing your fashion prowess in 2021. 
3. Chainmail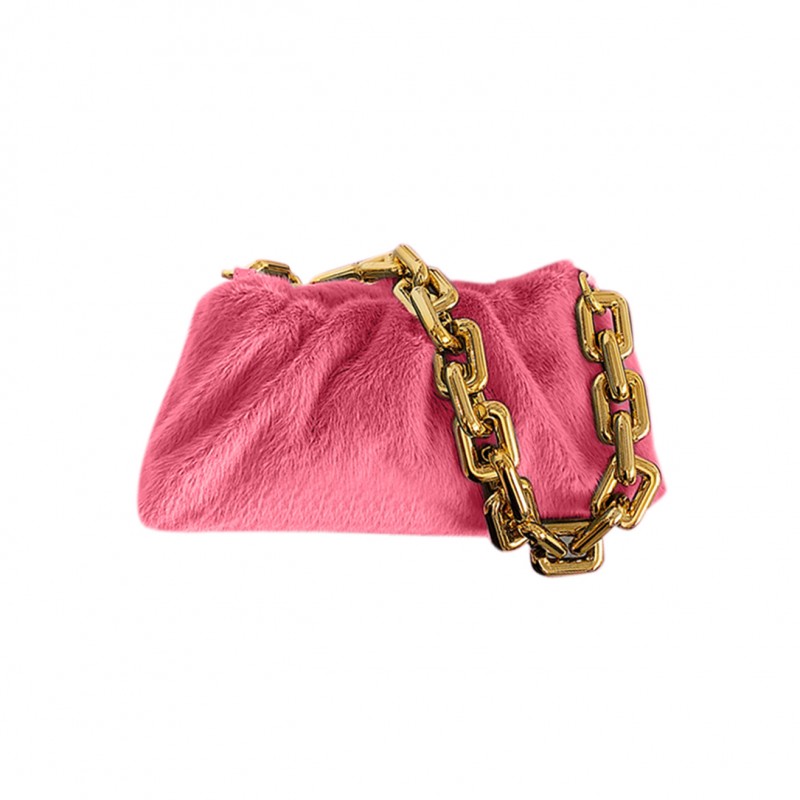 Image source: https://www.shopjessicabuurman.com/
Interlocking chains were trendy in 2020 and will continue to pop up in celebrity and fashion magazines in 2021. The size and material of the chain may vary, so it's up to you to find the best purse brands that offer what you're looking for.
Check out the chunky chains for an exciting nighttime bag or smaller chains featured on some of the best crossbody purses on the market today. Most chain purses use metal, but you can also find a plastic variety.
4. The Water Bottle Bag
Image source: youtube.com( Evergreen Enterprises channel)
It's important to stay hydrated, right? But carrying around a water bottle can be cumbersome. This is why the top purse brands have designed water bottle bags That's right – Chanel, Gucci, and Louis Vuitton all have fashionable water bottle holders for sale.
Now you can easily hold your water bottle with a simple over-the-shoulder water bottle bag. Stay hydrated and stay stylish.
5. Fringe Forward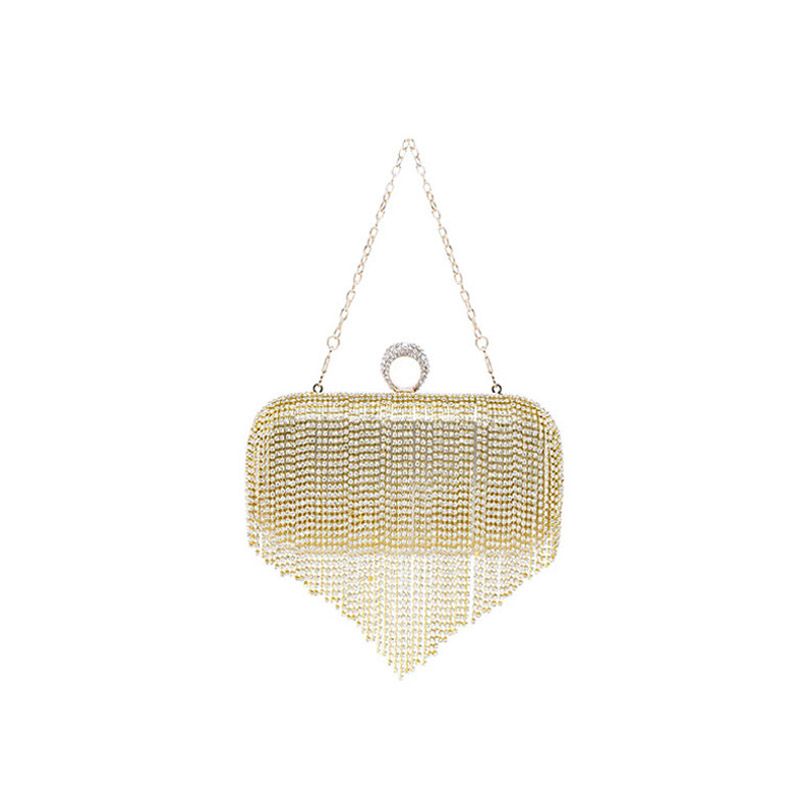 Image source: https://www.shopjessicabuurman.com/
Fringe is making a comeback – and not just for clothing. Fringe purses inspired by 1970s fashion are back and better than ever. It's an everyday style with a dramatic flair.
You can find fringe-inspired bags in leather, denim, and cloth varieties. These purses also come in sizes from clutch to a larger travel purse. Go retro and put your best fringe forward. You can also try buying best tool bags for HVAC.
Chic Purses for 2021
Feeling fashionable? With these chic purses, you'll be dressed and accessorized to impress. From feathers to fringe, the best purses of 2021 are bold, flirty, and fun.
Pick your favorite look or shop around to find a different purse for every different occasion. Treat yourself!
You can find more fashion and lifestyle tips on our website – check it out and see for yourself.