Recently updated on October 25th, 2022 at 11:28 am
Are you new to Twitter and Twitter marketing and want to know how it works or what you should be doing? Do you want to know how you can have a successful Twitter marketing strategy? 
These days, social media has leveled the playing field in terms of popularity and communication. Anyone can become popular or go viral if they have the right content and get seen by the right people. Twitter was one of the very first popular social media platforms that is still around today, and still popular today. 
Many businesses and brands have taken to advertising and marketing on Twitter as a way to reach larger audiences and grow their businesses. If you want to know how to do this or how to market on Twitter, here are a few ways. 
1. Engage
When it comes to growing any kind of social media account, especially Twitter, and especially if you are doing it for marketing purposes, one thing that you need to be paying attention to is engagement. A great way to measure the success of your Twitter account is by seeing how much engagement you are receiving in the various areas. The more you are receiving, the more successful your account becomes. 
However, gaining engagement is a lot harder than it looks and it won't just happen overnight. Typically, in order to receive more engagement, you need to have more followers, but to gain more followers, you need more engagement. It's a vicious circle, but the fact is, you can affect both. First, you can buy real and active followers via an online growth service like Twesocial, which will help you grow your account in no time. Then, once you achieve the number of followers you're after, you can actively engage yourself and engage with your audience. 
This is incredibly beneficial because not only does it make you come across as more personable and approachable, but it also encourages other users to engage with you. You can engage in so many ways from commenting, liking, sharing, direct messaging, following, and more
Everyone knows what hashtags are and how they work, but very few actually know just how incredible they are when it comes to marketing if they are used correctly. A lot of people think of hashtags as a way to quickly share their content with as many people as possible by making use of as many of the most popular hashtags they can find. However, this doesn't work most of the time because hashtags target specific niches.
You want to make sure you are using hashtags that will reach your specific niche and will help you connect with your target audience. On top of that, you don't want to overdo it with the hashtags by using too many as this can become annoying and even overwhelming. Try to keep it to 4 or 5 hashtags per tweet and you will get much better results.
3. Follow those in the know
Twitter is a massive platform, and with a massive platform comes lots of niches. Chances are that you aren't the only business that is within a particular niche and if you want to know how you can up your game, you should try following your competition. 
Following people in your industry that have influential names are also a great way to keep in the know and have a better understanding as to what is happening in the community as well as what is popular and what you should be keeping up to date with. 
4. Complete your profile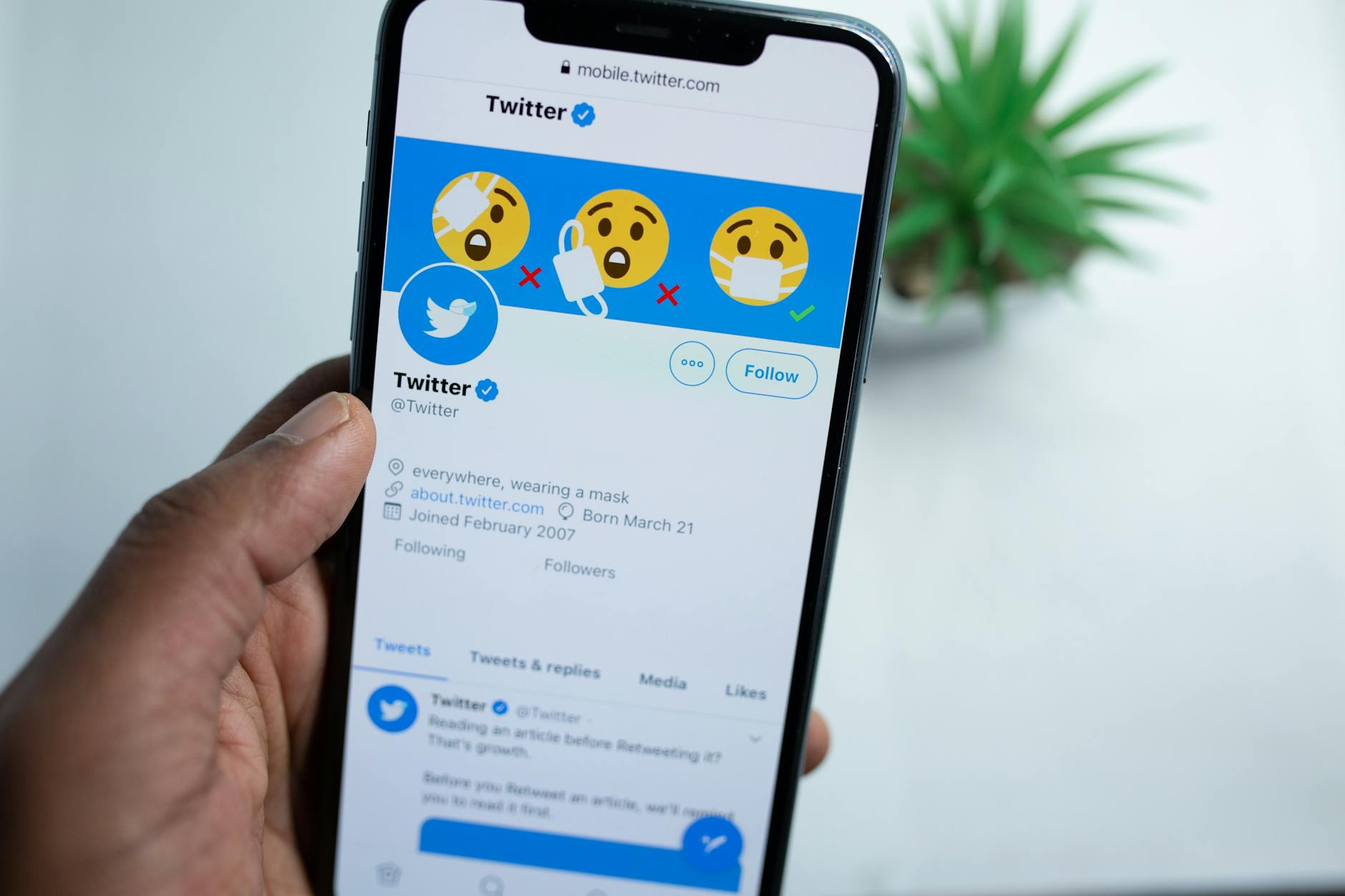 Your profile is by far, the most important aspect of your Twitter account and something that you should be paying a lot of attention to. Your profile can show your audience exactly who you are and what your business is about, but on top of this, it is a great way to direct traffic to your website and store by taking advantage of everything that can be included in your profile such as website links and store locations. 
When optimizing your profile, you should have a short and sweet username that is easy to remember, a profile picture that is related to your business or brand and easily visible in the small icon, and a fully complete bio with everything available to you
5. Set goals
Last but not least, goal-setting is another very important part of social media marketing. You should not only have follower count goals, but also engagement goals and more physical goals like the kind of content you are producing or the kind of people you are reaching.
By setting goals, you encourage yourself to work as hard as you can to be successful as a business and on the platform.