Recently updated on November 3rd, 2022 at 06:53 pm
Finding a job that pays well and allows you to work from home may be challenging in today's market.
That's why we've put up this list of 11 legal methods to generate money from home. These methods range from online surveys to selling virtual services.
So, whether you're looking for a new career, need some extra cash, or are searching for a creative outlet to express yourself, there's something for you.
#1 Sell Your Opinion by Participating in Online Surveys 
Your opinion is more valuable than you may realize. Countless businesses spend significant sums of money to learn more about the motives and preferences of their target consumers, allowing them to make money with paid surveys.
You can do online surveys anytime you choose, whether during working hours, over lunch or supper, when you have a spare moment in the evening, or during the small hours of the morning.
#2 Sell Your Knowledge by Virtual Tutoring
You may make money tutoring people online if you're an expert on a particular subject such as online English teaching.
To be effective at this, you must have strong communication skills and the ability to explain things accurately.
It is also essential to be patient, as some students may not grasp the material as quickly as you do. You may also need to be comfortable using a variety of technology, as different students may prefer to use different platforms or software.
#3 Sell Unwanted Staff
We all have items in our homes that we call "unwanted staff" and never use them.
There are numerous things we no longer need but that someone else might be willing to pay for, ranging from clothing to furniture to gadgets.
Instead of letting these items take up space in your home, why not sell them and make extra cash?
You may earn money by selling your items on Craigslist or eBay or consigning them at a local consignment shop.
#4 Create Video Reviews 
Many companies are willing to pay people to create videos that review their products or services.
To be successful when creating video reviews, it is important to be honest, and give your viewers an unbiased look at the products or services you are reviewing.
It is also important to have a large audience on YouTube before companies start working with you, as they want their product or service to be seen as many people as possible.
#5 Take Your Writing to Another Level by Writing e-books
If you're a good writer, there are many opportunities for you to make money from home.
One way is to write e-books and sell them online. This may be an excellent source of passive money if you market your book well and price it competitively.
#6 Manage a Blog for Someone Else
If you're a good writer and have your own blog, you may be able to make money by managing someone else's blog. 
This can involve anything from writing posts to promoting the blog on social media.
It is important to be able to commit to this, as it is often a lot of work. However, if you are successful, it can be a great way to earn extra cash.
#7 Start Freelancing as a Graphic Designer
If you're a graphic designer, there are many opportunities for you to make money from home.
One way is to start freelancing and working with clients from all over the world.
It's possible to make money with this strategy since your services will be utilized even after the project is finished.
#8 Offer Your Services as a Virtual Proofreader
Proofreading services are in high demand as businesses strive to ensure error-free content.
There are plenty of ways to get in on the action as a proofreader. It might be anything from reviewing papers to editing websites, and it may help you make money on the side.
#9 Start Offering Calligraphy Services Online
You can start earning money by offering calligraphy services online.
Calligraphy can be a great way to add a personal touch to invitations, cards, and other documents. If you have a steady hand and an eye for detail, this could be the perfect work-from-home job for you!
#10 Sell Your Search Queries via Paid Search
If you use a search engine regularly, you may be able to make money by selling your search queries.
Paid search programs, such as Google and Bing allow you to sell your search queries for a specific price.
You may make money by doing this. Customers will continue to utilize your services even after the project is completed, making this a fantastic way to supplement your income.
#11 Sell Your Feedback by Product Testing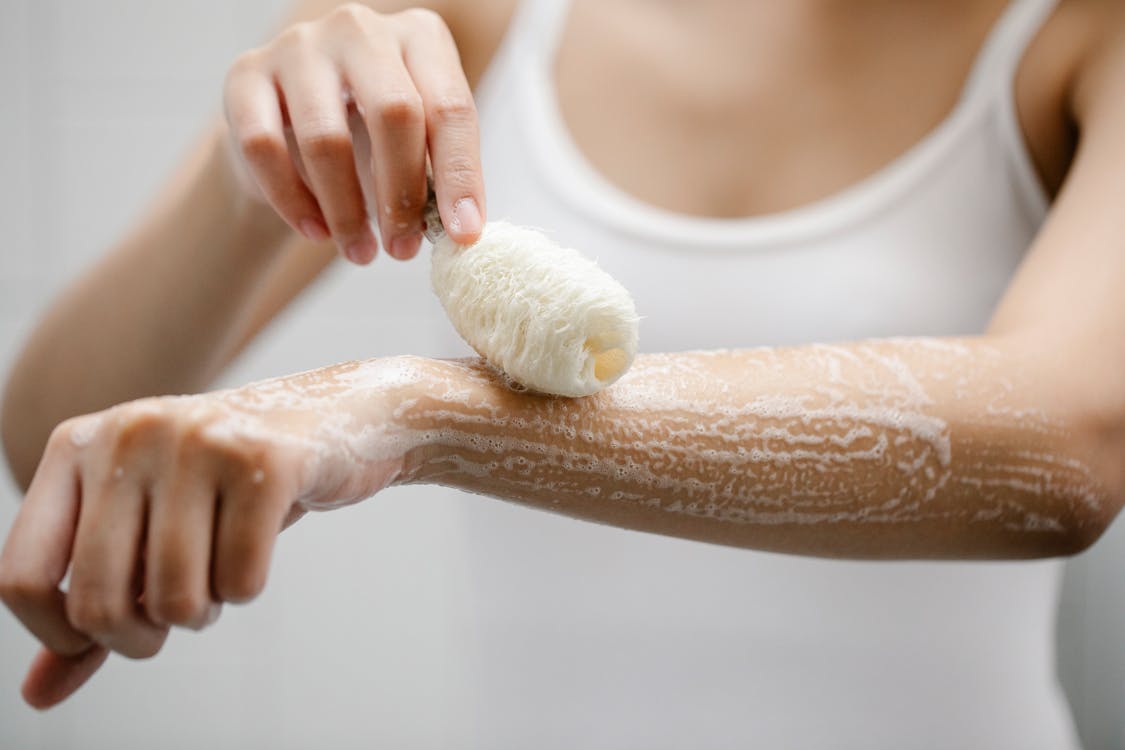 If you're willing to give feedback on products, there are many opportunities for you to make money from home.
One way is to start product testing and give your opinion on products or services.
The crucial thing to consider is that you need to be honest in your feedback and give your viewers an unbiased look at the products or services you are testing.
11 Legal Ways to Make Money From Home
Phew! That was a lot of information. But we hope it was helpful and that you now understand some of the legal ways to make money from home.
These were only 11 of the many ways you can make money from home. You can find even more ways to supplement your income with a bit of creativity and effort! What are you waiting for? Start earning today!