Recently updated on October 25th, 2022 at 11:42 am
Being a medical office manager is one of the most challenging jobs–with so many things that need to be done, how can you stay on top of it all?
One great way to make life easier is by improving your medical office management. By making some changes in the way your office is run, you can create a better experience for both your patients and employees.
To learn more, keep reading to find five ways to improve your medical office management, even on a budget.
1. Improve Communications
Medical management is often let down by poor communication. If the left-hand doesn't know what the right hand is doing, how can you work efficiently?
Often, you can improve your medical practice management by improving communication among staff. Make sure staff have appropriate communication channels, take patient privacy seriously, and have clear guidelines about how to communicate effectively.
2. Streamline Processes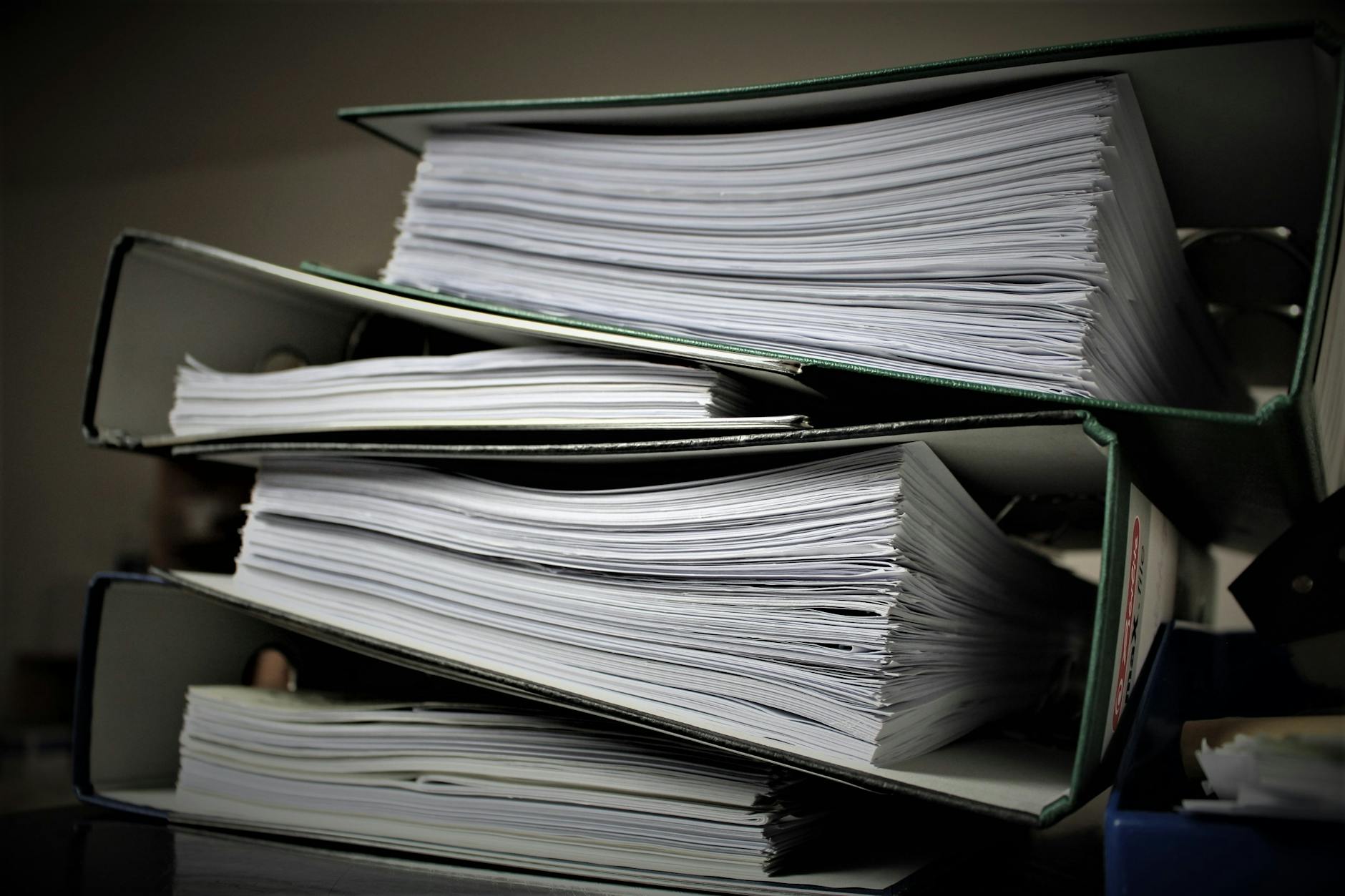 Medical practices tend to be known for their red tape—triplicates of every form and complex paperwork can slow your staff down. To help them work more effectively, look for ways to streamline office processes—you might find that the doctor supply store can help with this.
From record-keeping to customer care, there are always ways to improve. 
3. Upgrade Your Technology
Technology is one of the best ways to improve office management. Upgrading computers can help staff work faster, or try using new patient management software.
This can help avoid double-bookings and makes it easier to give your patients a positive customer experience.
4. Go Paperless
Going paperless is a fantastic way to improve your medical office efficiency. Shockingly, over 67.4 million tons of paper products get thrown away each year, when they could be recycled, so going paperless helps the environment as well.
Many practices find that going paperless, as much as they can, reduces clutter, makes it easier for employees to work, and saves time. With medical records being kept online now, there's no reason to have a medical office littered with paper.
5. Set Automatic Reminders
Do you or your staff ever miss important meetings, run late, or get side-tracked with other tasks? It can happen to us all, but the result is an office that's poorly-run.
One way to avoid this is by setting automatic reminders, notifying staff of upcoming meetings, appointments, or events. This will help improve office management by keeping things running on time.
Improve Your Medical Office Management With These Tips
If your medical office management could do with some changes, use the tips above to get started. Come up with an office management plan, outlining all the areas for improvements.
It can be a great idea to consult with other employees as well, as they're sure to have great ideas. Together, you can make your office a more enjoyable and efficient place to work!
Did you find this article helpful? If so, please keep reading to learn more.