Recently updated on October 25th, 2022 at 11:01 am
Multi-level marketing companies have been around for a long time, and they are becoming more and more popular every day. If you are considering joining one of these companies, it is important that you know what to expect.
In this blog post, we will discuss the basics of multi-level marketing companies and what you need to know before joining one. We will also talk about the pros and cons of these businesses, so you can make an informed decision. Thanks for reading!
What is an MLM or Multi-Level Marketing Company?
Multi-Level Marketing Companies are businesses that focus on selling products through a network of independent salespeople, typically called "distributors" or "consultants." If you are looking for more information on MLM companies, check out https://ibuyireview.com/best-mlm.
The distributors earn a commission on their sales, as well as on the sales of other consultants they recruit to join the company's sales force.
MLMs are controversial because some people view them as pyramid schemes, while others contend that they are legitimate businesses. Pyramid schemes are illegal in many countries, including the United States.
The Federal Trade Commission (FTC) defines a pyramid scheme as "an unlawful business practice in which participants pay to enroll and receive compensation for recruiting new participants into the program." The FTC says that most MLMs do not actually have pyramid schemes, but there are some that are.
How to Choose an MLM Company?
The first step is to do your research. There are many MLM companies out there, and not all of them are created equal. Some are more reputable than others, and some have better products or services. It's important to find an MLM company that you feel good about supporting.
Once you've narrowed down your options, it's time to take a closer look at each company and review them by searching in Google like Doterra review. Here are some things to consider:
The products or services offered: Is the company selling something that you're interested in? Do they have a good reputation for quality products or services?

The compensation plan: How much can you earn? Is it a fair plan? Will you be able to reach your income goals?

The company's leadership: Do you trust and respect the people running the show?

The company's financial stability: Is the company in good financial shape? Are they growing or stable?
These are just a few of the things you'll want to keep in mind when choosing an MLM company. Be sure to do your homework, and make a choice that you're comfortable with.
What Do MLM Companies do?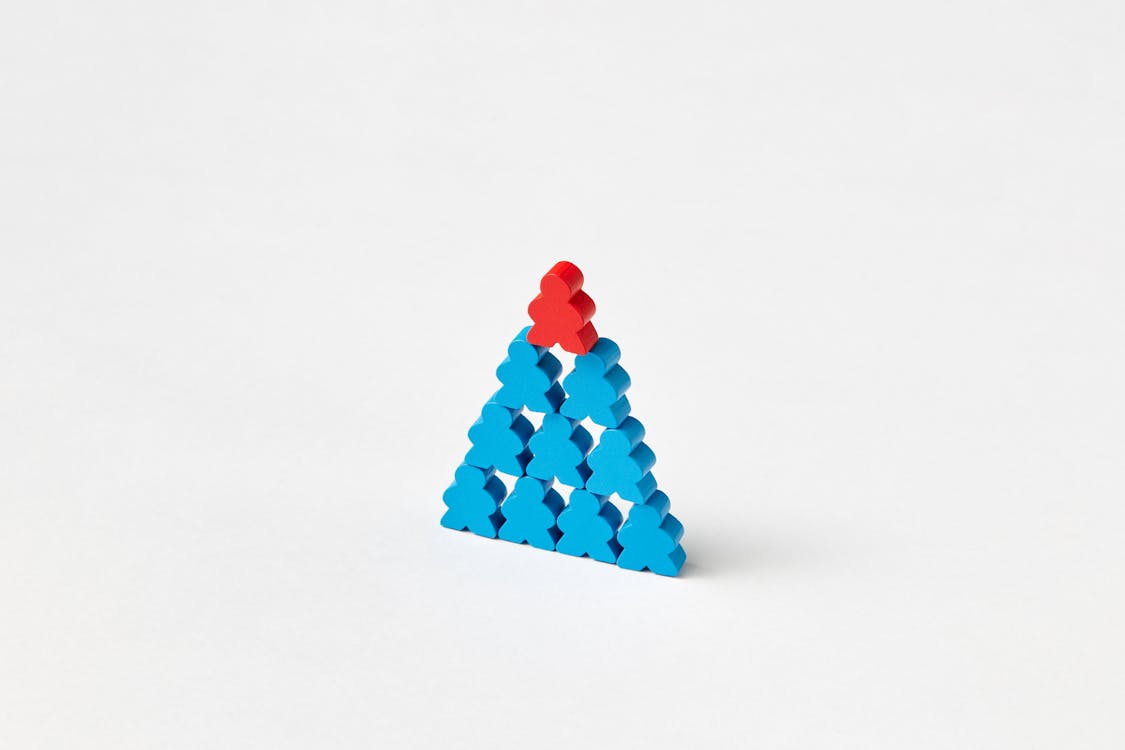 Multi-level marketing (MLM) companies are businesses that sell products through a network of distributors. The distributors earn income from selling the products and also from recruiting other people to join the company as distributors.
The MLM business model has been around for many years, but it has come under scrutiny in recent years due to allegations of fraud and pyramid schemes.
If you are considering joining an MLM company, it is important to do your research and make sure that the company is legitimate. You should also be aware of the potential risks involved in joining an MLM company.
Is MLM Marketing good for your business?
First of all, it is important to understand that MLM is not a get-rich-quick scheme. You will need to put in a lot of hard work and dedication in order to be successful in this type of business.
Another important thing to keep in mind is that you should never pay to join an MLM company. There are many reputable companies out there that you can join for free.
Finally, it is also important to know that you will need to recruit other people into your team in order to be successful. This means that you will need to have good communication and leadership skills. If you don't have these skills, then it will be very difficult for you to succeed in this type of business.