Recently updated on October 25th, 2022 at 11:01 am
The term 'RDP' stands for a remote desktop provider. It is an attribute of the windows network which enables a person to use their desktop from a distant location. With the help of this service, companies can avail their employees of the option of working even from somewhere far away. Remote desktop services are incredibly convenient and save a lot of time. 
You can also use this service on multiple phones and tablets. If you're worried about your privacy being compromised, there is no need to worry. This is because RDS works under a centralized network and has many features that keep it safe from threats. 
You can download this feature by purchasing it from a remote desktop provider. But choosing the correct provider requires good research. It would be better to consider various factors before finalizing. For instance, you should look for a cheap RDP that still fulfills other requirements when you have a tight budget. Similarly, there are other things to consider while selecting your RDP. They are given below. 
How To Choose The Best Remote Desktop Service Provider?
1. Look For A Provider With Sufficient Uptime
There are many instances where your staff or personnel lose their productivity or delay work rate thanks to a network outage. So if you want to avoid this unnecessary delay or lack of efficiency, you must select a good provider that promises adequate run time. Only go for a provider that gives you 95% or above uptime. This should not be the only guaranteed service they provide. 
They should also provide other related services like good maintenance and regular updates. If possible, get in contact with the provider and enquire with them. Question them about their way of dealing with power outages. They must have personnel working diligently in such cases. If you find them suitable, competent, and fulfilling your requirements, then you know what choice you have to make. 
2. They Should Provide Sufficient Bandwidth
When you have a whole company of employees working in one network, you can lose connections because of an overload. Therefore you should look for a cheap RDP that provides network bandwidth enough to withstand multiple employees working at a time. Often, users lose connection or face long buffers and lags due to many people accessing the server simultaneously. This reduces productivity and wastes precious time. 
3. The RDP Should Be Safe And Secure
Most of the time, remote desktop services carry vital data that could, in some cases, hold the company's confidential information. So with so many users accessing such fragile data at once, it is necessary to protect it from external threats and hacks. 
Privacy leaks and misuse of confidential data could seriously endanger a company's image, so hiring services from a provider that guarantees your privacy and data safety is imperative. 
The best way to deal with it is by using RDP firewall protection. Firewall security has other essential uses on top of protecting your network. It prevents unnecessary spamming and stops other traffic junk from slowing down your server. 
4. It Should Provide Adequate Storage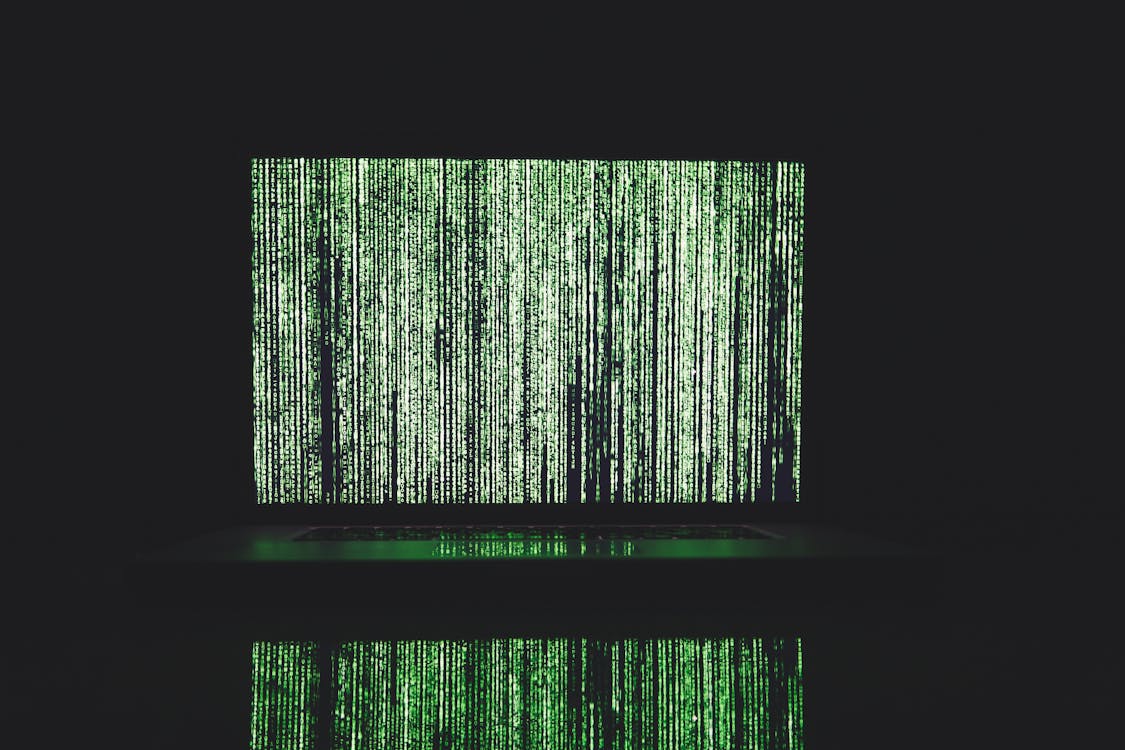 Also, choose an RDP that provides sufficient space to store all your necessary data. Excess system data can again slow down your network; hence, you need enough storage to fit in all this data. So you must choose a good server whose remote desktop services include a lot of storage capacity. 
Conclusion
So these are the factors you should consider while shortlisting and finalizing your desktop service provider. It is an essential aspect of your workplace, so you must choose one carefully.