Recently updated on October 25th, 2022 at 11:11 am
Instagram is the hot cake of social media marketing. Both creators and business organizations use this platform for their proper marketing techniques. Instagram introduces Reels to experiment with it and share valuable content. It is a short video section from 15 to 30 seconds where you can share your content and add audio or music in the background. 
Anyone who opens the Reels will scroll up, and it will play automatically on the loop. If you create a unique reel with trending music, there is a tendency to go viral. It is an excellent platform for brands to connect with followers, and you can build recognition for your brand.
Top Tips for Your Instagram Reels 
Telling brand stories is essential through your Instagram reel. You have to be genuine and do not pitch sales all the time. It can disconnect the cord between you and your followers. You have to be warm while telling your brand story. Every brand has a different brand story, and you should describe or narrate your story in your style.

Share discount codes and coupons with your loyal followers through reels. It is a sales target reel, but at the same time, you are thinking about the followers and giving them the new launch or showing them a new collection to attract them. 

Show the creative side of your reel making. You can research a little and show the reel trick reflecting your brand and success story. You can explore other brands' reels and get an idea of the same. Producing creative reels is a great way to connect with your followers. You can create a fun reel to let the followers hooked on your reels.

Brands need to show the reality behind the sales and manufacturing of the product. Hence, You should shoot behind-the-scenes videos to let the audience know about the real hardship. It will help the audiences to connect with them in real life. 

The reel is the best way to introduce you to your team. Managing a brand or personal image is a challenging task. So, the reel is the best platform to let your followers know about your team. It gives your team and you a dose of motivation.

Product reels are pretty popular. You can show your products and their usage, benefits, and results through reels. You can even give details about the products through reels. Make a reel on using the product and engage audiences to know about your products. Product reels are famous, and it helps you connect with viewers on a personal level. You can take the level one step ahead with DMs and comment replies. 

Organize a giveaway through reels. Let the audience l know about the rules and ask them to participate in the contest to win the hamper. It helps you increase followers and even increase the reel views.

You can make an educational, informative reel for your audiences. DIY, tutorial, and how-to reels are highly famous among viewers. They can listen to trending music, taking away valuable information from the reels.   

Product demonstration reels are also quite popular where you can show product demonstrations and give little tips to use the product. It increases the knowledge of the audiences as well.

Sometimes, you do not have to make any informative, product-related reel. You make reels to spread happiness. It is all that you need to connect with your audiences. A happy reel or a genuine life day reel reflects your inner self, and it helps you connect with your real followers. 
How do Instagram Reels work for Creators?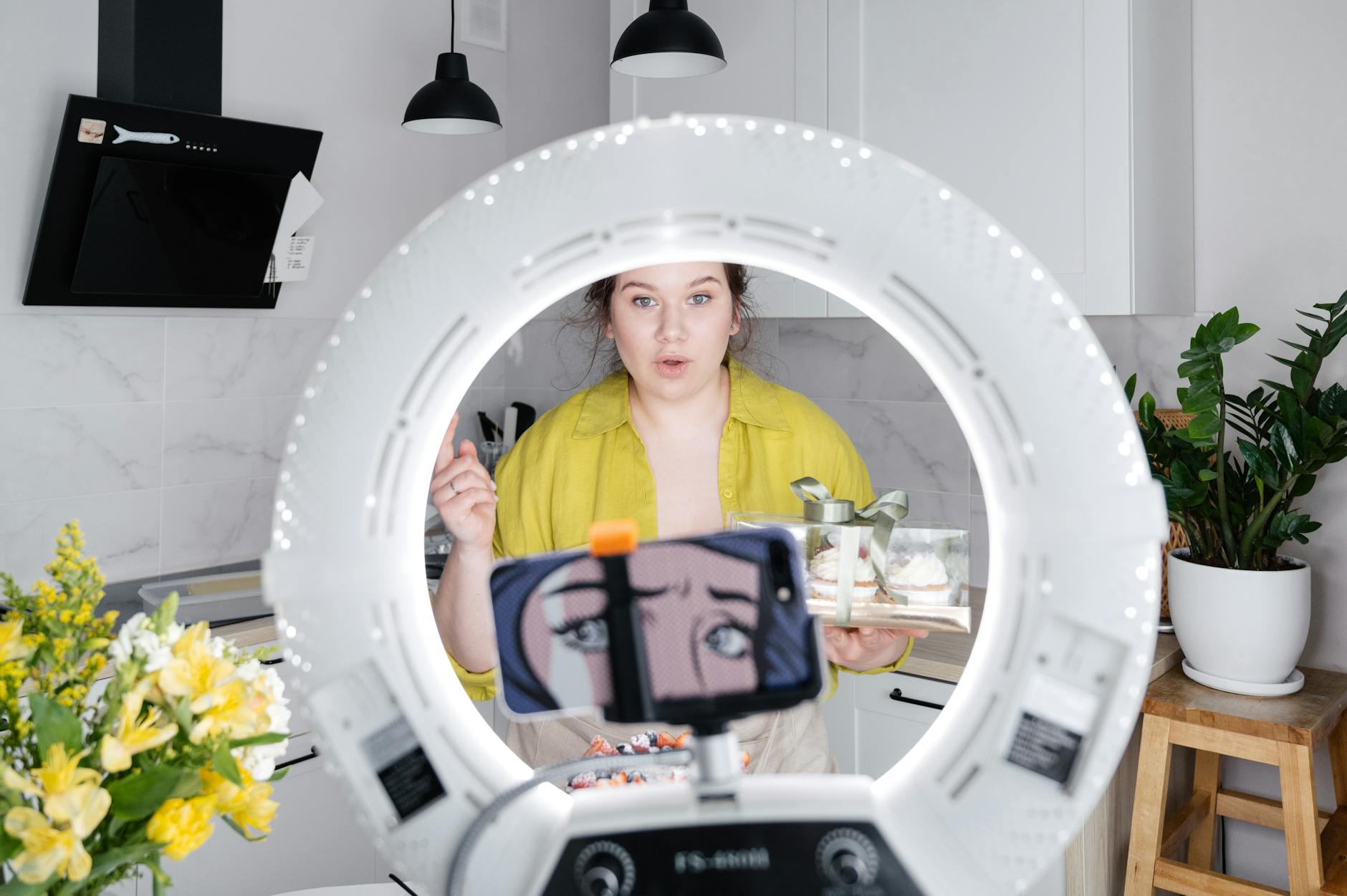 It is more like Tik Tok, and it is more like a short video platform where you can share the content with trending music. First, you explore the trending reel, create and add music to the reel and finally post it. Instagram reels are the latest technique to connect with audiences and turn them into loyal followers. For creators and brands, it is an excellent opportunity to work on reels, prepare a proper strategy and work towards achieving the brand value through Instagram reels. Consistency will help you achieve the same. 
Instagram Reels Exploration
You must explore the reels section to check reels for others. Know how they created their unique platform and use brand accounts to create reels. You can scroll up and down to check every reel based on the accounts you follow, your taste, and preferences. To check the trending reel, you can click on the search button; you will redirect to the explore page and find out different reels. 
Create Reels on Instagram: Step-wise Guide
On the Instagram app, you will find a plus sign on the upper side of the right side of the app. Click on that and you will find a reel in the drop-down menu. As you click on the reel, the screen will open to reel, and on the left-hand side, you will find all reel features like the second option, timer, speed, effects, align. 
Now, it's time to add music. Go to the music icon on the top left of the reel screen and select the music. You can write the music name in the search bar and search for it. Then create your content and align the video properly, and your Instagram reel is ready to watch, and finally, you can publish it.
Conclusion 
Now that you have the idea of how to create a good Instagram reel and the tips that you need to follow, you must implement the same in your reels, and you can make your brand in a significant way. It helps you gain followers-based credibility of your brand and give you the best result. Now prepare a proper content calendar for Reels ideas and popularize your brand. Following the tips are helpful when you want to establish your brand. It gives you a great guideline that helps you to create a good name for your Instagram marketing strategy and help your business to grow.