Recently updated on October 25th, 2022 at 11:28 am
Are you looking into getting veneers, but are specifically wondering what the benefits of porcelain veneers are?
If you are struggling with your self-confidence after having a crack, chip, or is severe discoloration in a tooth, you've come to the right place. You don't have to worry about being self-conscious about your smaller any longer. Especially, because we're going to break down why you should invest in porcelain veneers to fix your smile.
Today, we're going to break down all the benefits of porcelain veneers and why you should consider using them. Keep reading to learn more!
1. They Look Natural
One of the biggest benefits of porcelain veneers is that they look natural. If you have never used cosmetic dentistry before in the past, you may be concerned that you were going to have the appearance of a "fake" smile because of the appearance of your veneers. However, you don't need to worry, because porcelain veneers are completely custom-made.
This means that even when you were using your veneers, it'll be hard for you to feel a huge difference between your veneers and your normal teeth. This is because veneers not only look natural, but they'll also feel completely natural in your mouth.
So, when it's hard for you to even tell that your mouth feels different with porcelain veneers, it'll also be hard for other people to tell that you're using veneers. This will help to restore a lot of confidence in your natural smile. 
2. Porcelain Veneers Cover Small Imperfections
Even if you only have a little bit of discoloration on one of your teeth, porcelain veneers can help to cover up any discoloration, cracks, or chips on your teeth. They're great to use to fix small cosmetic problems that cause you to be uncomfortable or self-conscious when you're talking or smiling.
Some dentists may even be able to use porcelain veneers to close gaps that are in between your teeth.
3. Don't Require A Lot of Maintenance
Another benefit of using porcelain veneers Is that they don't require a lot of maintenance. So, besides your normal daily brushing and flossing, you don't have to do any extra work to prevent standing in your veneers. However, it is important for you to make sure that you're keeping up with regular dental check-ups to ensure that you are veneers to stay looking good as new.
Porcelain veneers are non-porous, meaning that they're able to fight against cavities and staining better than even your natural tooth enamel. So, you don't need to put out a lot of effort to make sure that your veneers stay as close to your natural tooth color as possible. 
Understanding Why You Should Use Porcelain Veneers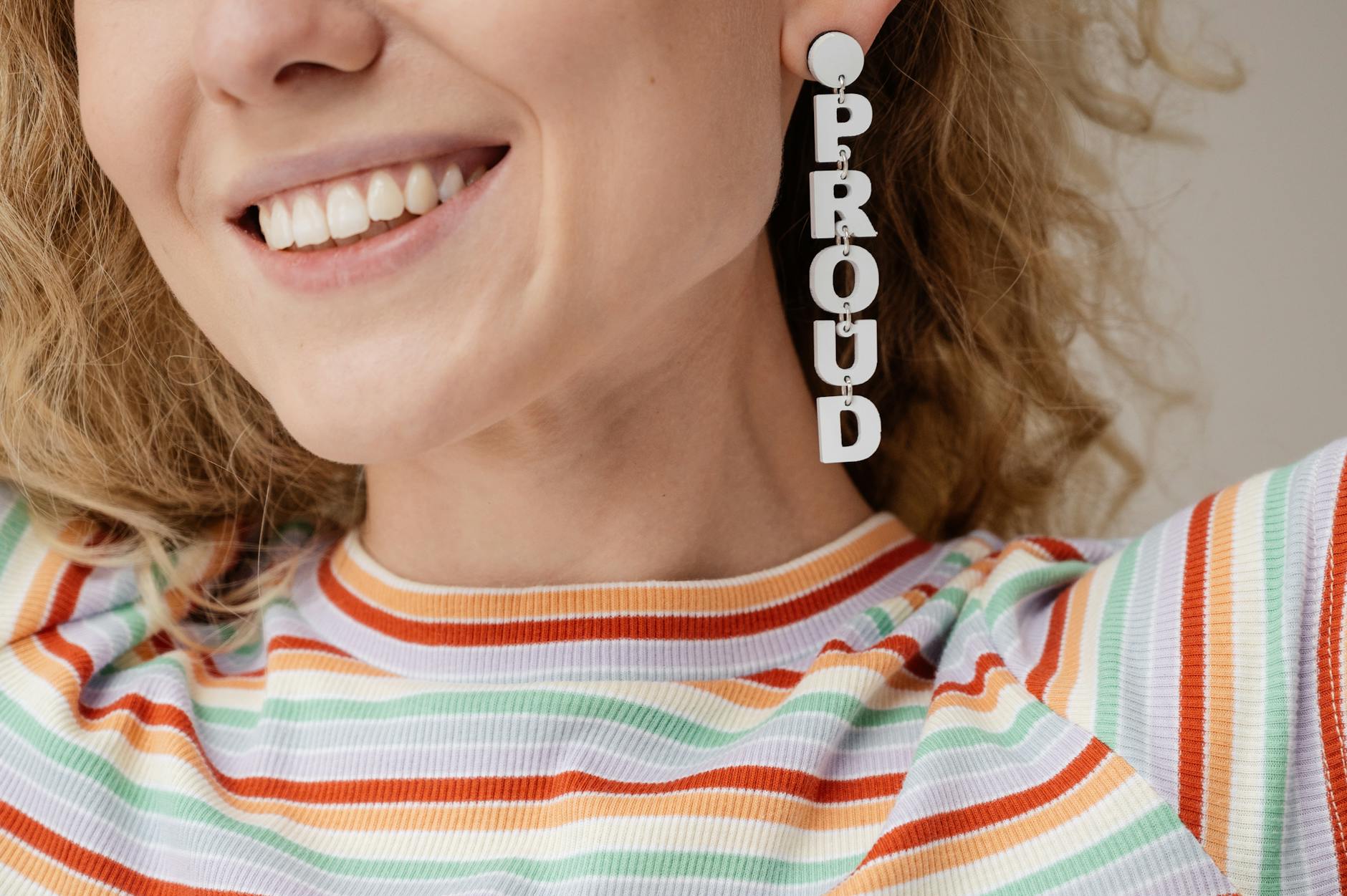 There are many benefits that come with using porcelain veneers. So, even the benefits that we have listed in this guide are just a brief examination of what you have to gain from using porcelain veneers.
Are you interested in learning more about how to manage your dental health? Check out our website to learn more today!