Recently updated on October 25th, 2022 at 11:15 am
Most people consider a mortgage as one of their biggest debts. Failing to make payments for this type of debt usually results in the foreclosure of your home. So, it's best to pay off your mortgage on time to avoid the consequence of losing your house. 
But can a personal loan help you out with this?
Paying Off Your Mortgage With A Personal Loan
It's possible to pay off your mortgage using a personal loan. However, this won't make sense if the personal loan's interest rate is higher than your current mortgage. Below are tips worth considering:
1. Know How Much You Can Afford
Determine how much you can afford for your monthly personal loan repayments. Also, consider choosing a repayment term that'll let you pay the determined amount conveniently. It's crucial to know that even if you pay off your mortgage using a personal loan, you'll still be in financial trouble if you can't afford the monthly loan repayments.
2. Find a Lender
Consider contacting your bank, credit union, or online lender like CreditNinja, to ask about personal loan applications and how you can qualify for one. A lender with whom you've already established a good borrowing history can most likely offer you a better rate than others. 
If you think the personal loan rate offered is higher than what your mortgage is currently charging, look for other lenders. A loan with an interest rate or total debt amount higher than your mortgage is only going to increase your burden.
3. Check Your Mortgage Agreement
Look at your mortgage agreement and see if they charge a penalty for the early mortgage payment. Several mortgage companies charge a fee if borrowers pay off their mortgage earlier than agreed. If you want to learn more about mortgages, check at Daily Prosper.
Try to calculate the amount you'll be saving when you take out a personal loan and subtract the fee from this amount. If the result is negative, you should not take out a personal loan, as it will only cost you more money.
4. Apply For A Personal Loan
While applying for a personal loan, providing your income, social security number, current address, and other personal information are required. 
Some lenders might even require you to present your tax returns and background information on how you plan to use the loan amount. After you've submitted the requirements and passed the assessment, you'll get approved.
Once your loan application is approved, you can then sign the loan agreements and other relevant documents. The funds will automatically be released shortly after that. After receiving the money, you can then use it to pay off your mortgage.
How Paying Off Your Mortgage Affects Your Credit Score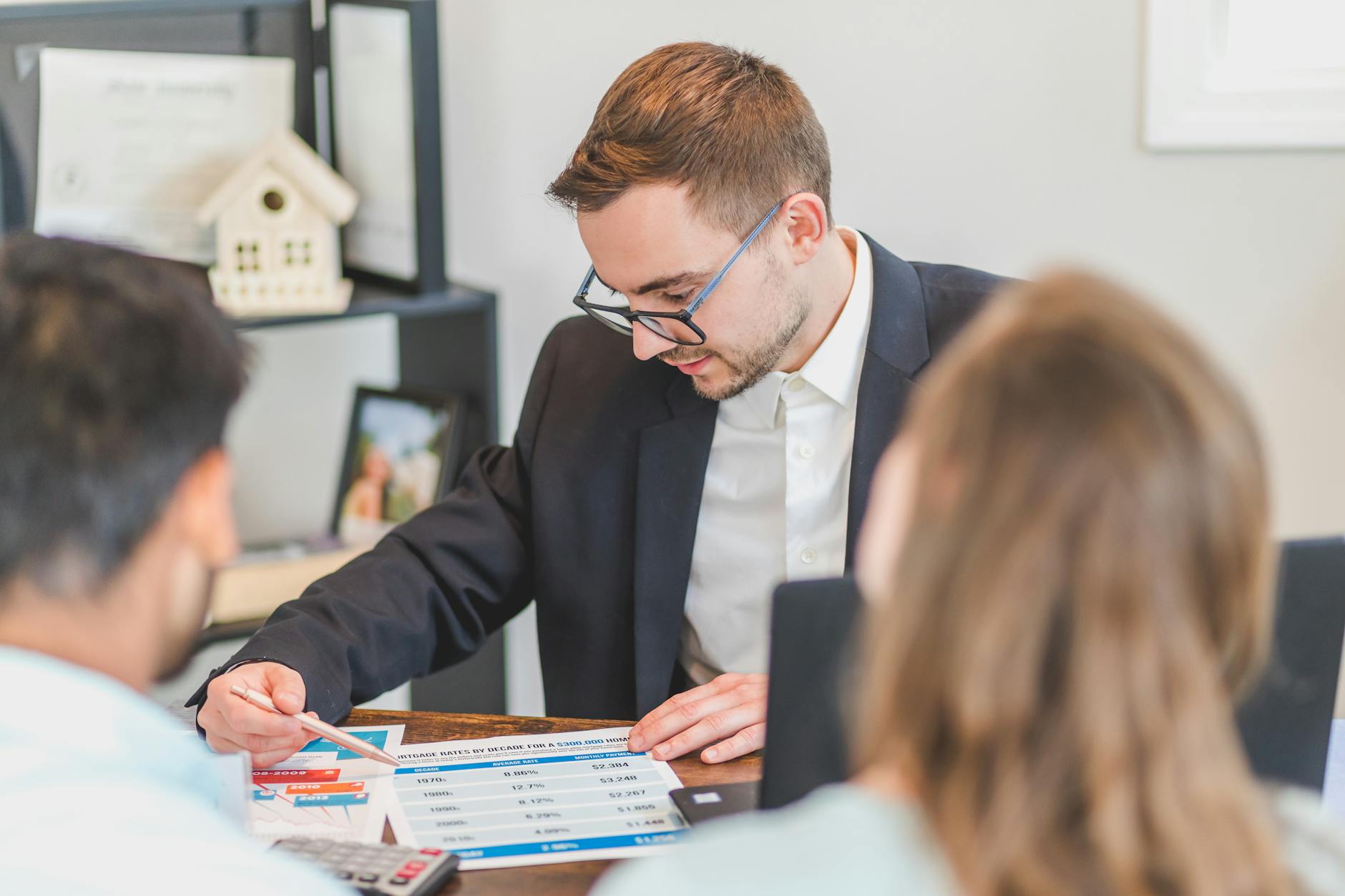 After paying off your mortgage, your credit score won't change much. The amount owed and the payment history have already been considered into your credit score for many years. However, if you're paying a large lump sum for your mortgage, the positive impact on your credit score might be more noticeable.
Paying Off Your Mortgage Fast
The following are some ways that can help you pay off your mortgage early:
1. Extra Principal Monthly
You might want to consider paying extra principal monthly. It can be a painless way to shrink your mortgage even faster. Also, this strategy might be the best option if your expenses and income tend to be the same every month.
2. Extra Principal Yearly
Several people use annual tax refunds or bonuses to dedicate extra money toward their mortgage principal.
3. Refinancing
Consider refinancing your current mortgage into a shorter term, lower rate, or both. These options can help you save some money when it comes to interest, which can also help you pay off your mortgage principal faster.
4. Recasting
Mortgage recasting might be the solution you're looking for if you want to pay thousands of dollars off your mortgage principal and lower your payment per month without refinancing. 
Steps To Pay Off Your Final Mortgage Payment
Below are steps to pay off your final mortgage payment:
Ask for a payoff quote from your mortgage service provider;

Comply with the final amount presented in the quote, following any instructions like pay via wire transfer. It's vital to know that your pay off quote has a deadline; so try not to miss it;

Receive any document that verifies your debt repayment;

Make sure that your full payment gets recorded with your local government. Also, don't forget to get a copy of that record.
To Wrap It Up
A mortgage is considered a large debt. If you're having some trouble paying it off, consider getting a personal loan. However, you should keep in mind that taking out a personal loan won't make any sense if it ends up being more expensive than your current mortgage.