Recently updated on October 25th, 2022 at 11:15 am
In the past, people mainly relied on watches to tell time. Not anymore. Smartphones plus many other gadgets have taken over this function. Due to this, some have abandoned their watches as they no longer find them useful. Well, they may be right, when it comes to its main initial purpose, but a watch plays so many other important roles that you cannot afford to ignore. They include:
1. Portraying Your Style and Personality
Watches tell people about you, without you uttering a word. They portray both your style and personality. Given that men have a few accessories they can work with, watches come in handy to help express their style and personality, and create a powerful statement.
"A gentleman's choice of timepiece says as much about him as does his Saville Row suit." – Ian Fleming
For those that find shopping for a perfect fit cumbersome, men watch online malaysia enables you to easily find one at the comfort of your home.
2. Less Distraction
As mentioned above, smartphones have long replaced watches in telling time. But, the disadvantage with them is that, while looking at the time, you are usually tempted to check your notifications, texts, updates, social media pages, and so on. Without realizing it, you waste minutes or even hours on your phone. A watch can help you avoid such distractions, especially when you are working. It helps you tell time, and that's it.
3. Can be Used as Heirlooms
The collection of vintage watches has tremendously grown over the past years. Some old watches are even much more valuable and expensive now than they were when first bought. This is because they hold so much history of what they have been through and how they were made. That means that the watch you purchase today will be vintage in the years to come. If the watch is of good quality and is well taken care of, it can, therefore, be passed on from generation to generation for remembrance.
4. A Piece of Attraction
A nice watch can make you look appealing to others. Many women confess that a watch is one of the things they notice when they are attracted to a man.
Among your fellow men, a watch not only earns you respect but could also be a conversation starter. Who knows? You could end up creating long-lasting and beneficial relationships.
5. Remind You About Time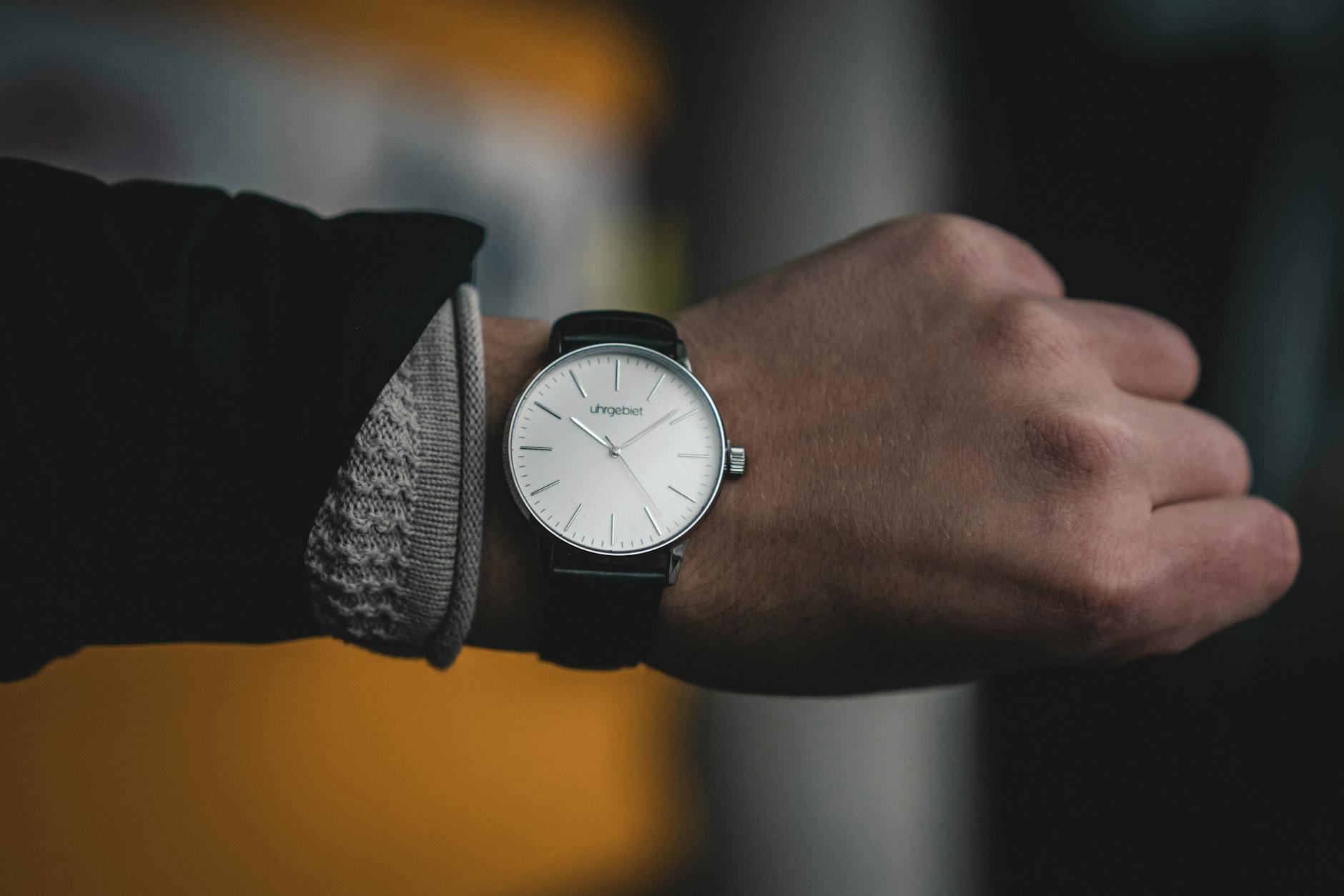 There is something about a watch that keeps you conscious of how you spend your time. It constantly reminds you that you only have 24 hours in a day. This positively impacts how you carry yourself along and also the activities you spend your time on.
Unlike smartphones, a watch will rarely experience downtimes due to a low battery. You can therefore track your time 24/7 and keep your priorities in order.
Conclusion
As seen above, watches play many important roles other than telling time. They are especially useful if you care about your image as they help project a positive one. If you ditched your watch or do not own one, you now have solid reasons why it should not be missing in your life.